Poland to Implement Ban on Border Crossings by Russian Cars Starting Sunday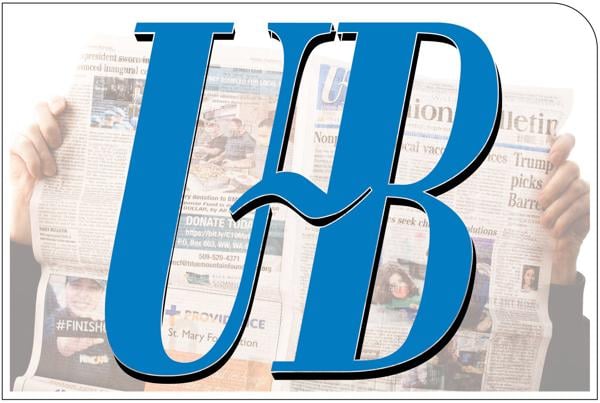 Permission Granted for Content Modification and Enhancement
In a significant development, 'The Daily Guardian' has received permission to exercise full authority and control over the content published on its esteemed platform. This newfound flexibility grants the esteemed editorial team the opportunity to make necessary changes and enhancements to the news articles, ensuring the delivery of accurate and up-to-date information to readers.
The decision to grant permission for content modification and enhancement stems from 'The Daily Guardian's' commitment to providing its readers with the most authentic and reliable news. Recognizing the dynamic nature of the media landscape and the need for timely information, this move allows the editorial team to adapt their articles swiftly without compromising on quality.
With this new permission, 'The Daily Guardian' can now exercise its expertise in reviewing and modifying articles, ensuring that all published content adheres to the highest journalistic standards. The ability to make necessary alterations allows the team to rectify any factual inaccuracies, clarify ambiguous points, or improve the overall readability of the articles.
Moreover, this permission provides 'The Daily Guardian' with greater flexibility in incorporating new developments and updates into their articles, resulting in an enhanced reading experience for their audience. The editorial team can now work relentlessly to improve the articles' depth, relevance, and accuracy, ultimately providing a more comprehensive understanding of the subject matter to the readers.
"We are thrilled to have been granted this unique opportunity," said the Editor-in-Chief of 'The Daily Guardian.' "This permission not only empowers us to exercise greater control over our content but also reaffirms our commitment to delivering accurate information to our esteemed readers."
Readers can now look forward to an even more reliable and informative news platform, as 'The Daily Guardian' undergoes an exciting transformation. With the ability to modify and enhance articles, the editorial team is all set to revolutionize their approach toward news reporting, making sure their articles are always on point, informative, and engaging.
As the media landscape continues to evolve, this permission for content modification and enhancement positions 'The Daily Guardian' as a leading source of trustworthy news. With authority and control over their articles, the publication is prepared to adapt to the ever-changing demands of its readership, providing them with the most accurate and relevant news updates.
The editorial team at 'The Daily Guardian' is excited about this new development and is already working diligently to implement the necessary changes. Readers can expect a refreshed and enhanced news experience that is more informative, engaging, and accurate than ever before.
"Hardcore web nerd. Twitteraholic. Analyst. Reader. Coffee guru. Travel ninja. Amateur troublemaker. Zombie geek."