Beginner's Manual: Unlocking the Mysteries of Stock Market Investment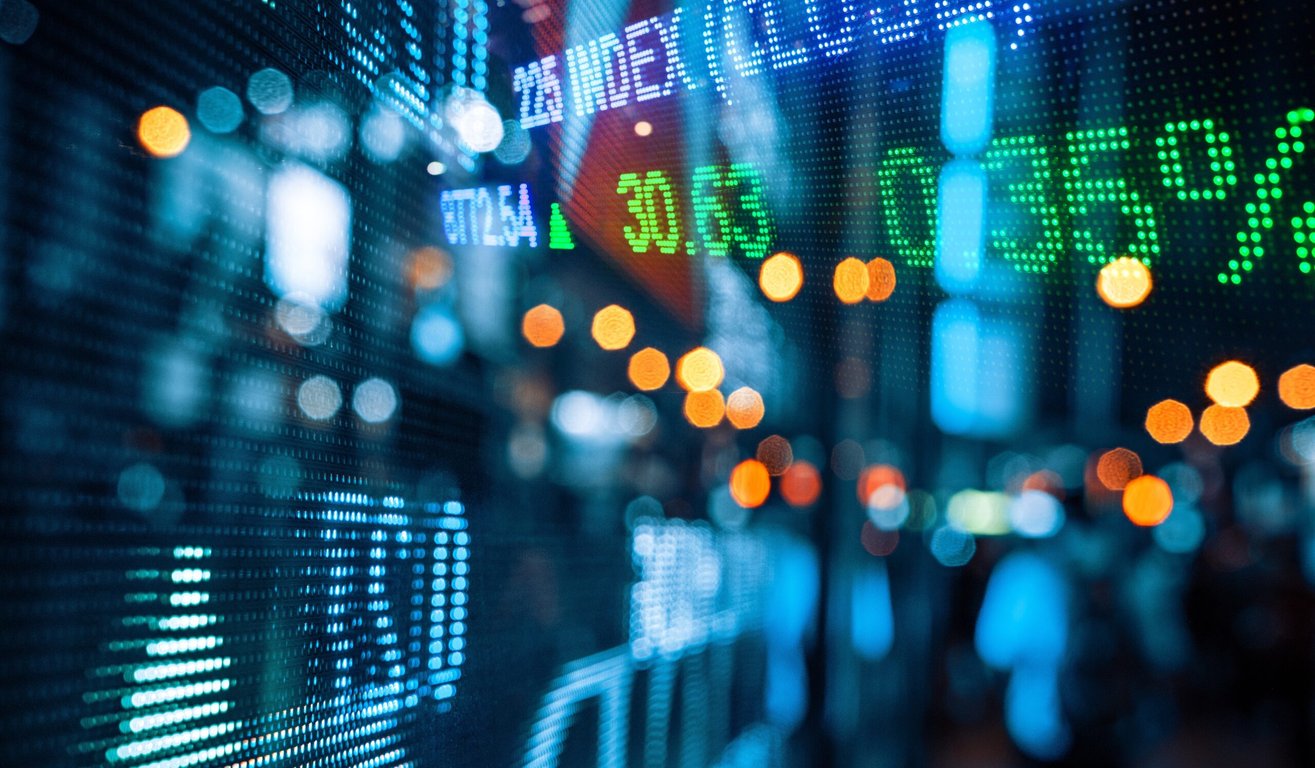 Have you ever been intrigued by the labyrinth of stock market investment? Sure, it's a bit like diving into an exotic wilderness for novices, replete with its unique dialect and an array of possible risks. But what if we told you it's an exciting expedition with potential rewards? You're in good company, and you certainly don't have to be a financial genius to plunge in. This journey will take us through the intricacies of the stock market, translating complicated terms into layman's language and empowering you to embark on an educated investment journey.
Grasping the Basics of Stock Market Investing
Before plunging headfirst into investment waters, it's vital to comprehend the fundamentals. What exactly is a stock? Let's imagine you're about to start a lemonade stall but require funds to set it in motion. You ask your buddies to contribute and offer them a slice of the pie in return. That's what a stock is—a share in a company's ownership.
Navigating the investment world might appear daunting, but the advent of modern technologies like Bitsgap bots has simplified it for newbies. They're sophisticated tools that assist traders in tracking markets, making informed choices, and executing trades. Consider them your veteran guide in this unexplored territory.
Crafting Your Investment Strategy
Define Your Investment Objectives
Like every expedition, this one starts with a destination. Are you saving for your golden years, a house, or your child's education? Your objectives will dictate your investment approach, defining elements like risk tolerance, investment duration, and the type of stocks to invest in.
Retirement savings require long-term, steady growth investments.
Saving for a house might involve a shorter timeline with a mix of high and low risk.
For education, consider low risk and stable returns as the timeframe could be short or long.
Diversify Your Portfolio
"Don't put all your eggs in one basket" is an adage that rings true in the investment world. By spreading your investments across various types of stocks, sectors, and even countries, you diminish the risk associated with placing all bets on one company or sector. Picture a well-diversified portfolio as a balanced diet, each ingredient contributing to your overall financial wellness.
Regular Review and Adjustments
Investment strategies are not a 'one-time setup' deal. Consider them more like a garden requiring regular care. Regular checks and tweaks to your portfolio based on performance, changes in objectives, risk appetite, and market conditions can help keep your financial goals on track.
Taking the First Investment Leap
Armed with a sound strategy, it's time to dive into your first investment. Research is your best friend. Delve into the company's financial stability, its business model, and industry trends—much like buying a car, where you wouldn't just pick one based on the colour!
Starting small is a wise move. It's a learning curve, and it's okay to falter. Like learning to cycle, it's best to start with stabilisers. As you gain experience and confidence, you can gradually embrace more risk.
Conclusion
The thought of venturing into stock market investment can seem daunting for beginners. However, once you've grasped the essentials, crafted a robust strategy, and made that first investment, you'll discover that it's an enriching journey.
Remember, successful investing doesn't require market wizardry, but a well-planned strategy, patience, and a firm adherence to your plan—even during volatile times. Investing is more of a marathon than a sprint. Stay committed, and the rewards can be fruitful over time. Who knows, you might even relish the ride. Ready to take the plunge?
Quick FAQs
Q: What is a stock?
A: A stock represents a share in the ownership of a company.
Q: What does diversification mean?
A: Diversification involves spreading your investments across a variety of stocks, sectors, and regions to mitigate risk.
Q: Why is regular portfolio review important?
A: Regular review helps adjust your investments based on their performance, changes in your financial goals, and market conditions.
Meta Title: Unlock the Mysteries of Stock Market Investment: A Beginner's Guide
Meta Description: Start your investment journey with our comprehensive guide to stock market investing for beginners. Learn about stock market fundamentals, crafting a winning investment strategy, diversification, and making your first investment.
"Pop culture advocate. Troublemaker. Friendly student. Proud problem solver."