The American Chamber of Commerce is calling on the Spanish government to pay 300 million prizes for renewables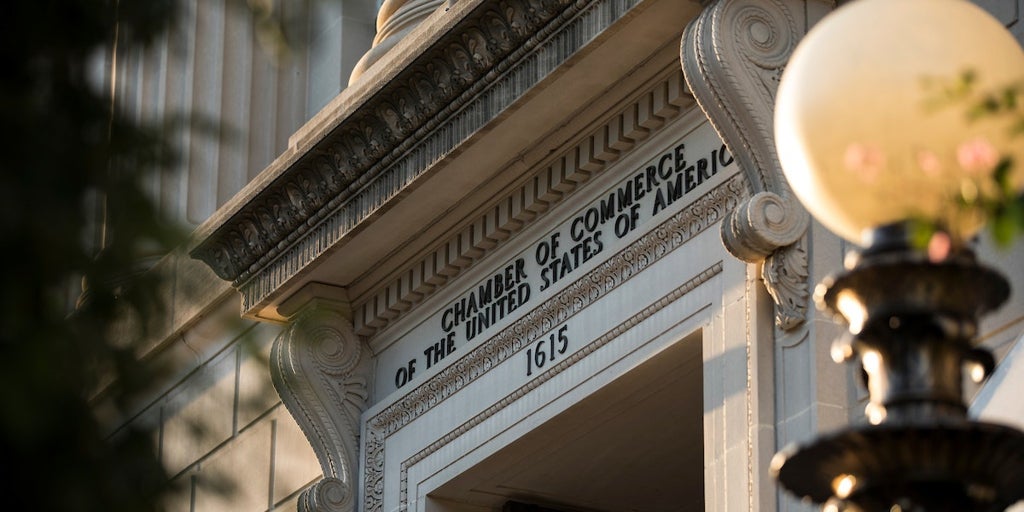 The US Chamber of Commerce appeared before the Court of Appeals for the District of Columbia in the lawsuit in the case of the US company NextEra, which last year won a court ruling against the Spanish state to cut renewable energy sources and their compensation, about 300 million euros that have not yet been paid by the government of Pedro Sanchez.
The letter, sent by the Chamber of Commerce and to which ABC had access, points to the severe consequences for international investment resulting from the behavior of the Government of Spain. In its conclusions, it notes that "these calls indicate the preservation of the integrity of investment arbitration" to avoid "an internal European rule excluding jurisdiction over a procedure to enforce an arbitral award."
What is the largest lobby in the world has used the "friend of the court" formula which allows any natural or legal person to appear voluntarily, without being legitimate as a party or as a third party, to a dispute to contribute what they consider interesting to the case.
NextEra is one of more than 50 companies decrying Spain for its retroactive withdrawal of renewable insurance premiums approved in 2014. The award that Spain owes over the said case imposes damages of nearly 300 million. Specifically, there are 290.6 million euros, to which must be added, as of today, another 4.6 million euros in interest for late payment. There are nearly a dozen other lawsuits in US courts against the Spanish state over the same issue of renewables.
However, the government has refused to pay damages handed down by various international arbitral awards which, at the moment, total more than 1,200 million euros.
Faced with this situation, NextEra is litigating in US courts with the ultimate goal of initiating an asset forfeiture process similar to those already under way in the UK and Australia.
 "Future teen idol. Hardcore twitter trailblazer. Infuriatingly humble travel evangelist."