Battlefield Supplies and Revenue Targeted by New U.S. Sanctions to Restrict Russias Access – The Daily Guardian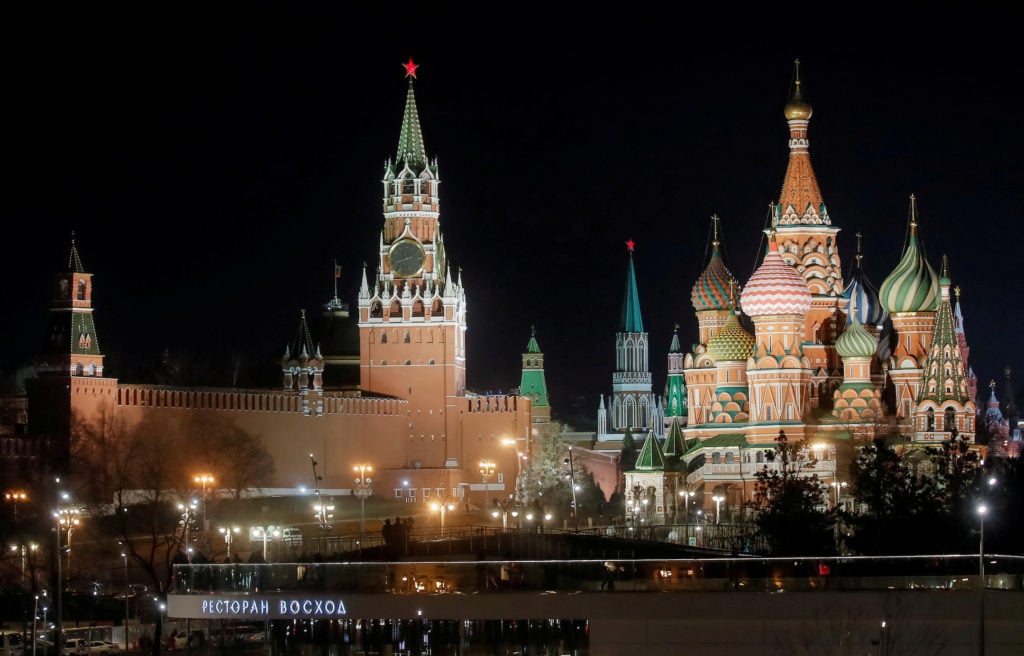 Title: US Imposes Widespread Sanctions, Targeting Russia's Access to Products and Financial Support
Subtitle: United Arab Emirates and Kyrgyzstan also face consequences for aiding Russia's actions in Ukraine
In a substantial move, the United States has imposed sanctions on approximately 120 firms and individuals hailing from Russia, the United Arab Emirates (UAE), and Kyrgyzstan. The primary aim of these sanctions is to hinder Russia's access to crucial products, financing, and financial channels that support its ongoing invasion of Ukraine. The recent actions taken by the US Treasury and State departments specifically target Russian mining, technology, and munitions firms, in addition to commercial banks.
The decision to include Kyrgyzstan-based electronics firms and their leadership in the sanctions was fueled by their significant involvement as exporters of components and technology to Russia. Furthermore, a UAE-based engineering company, which has been shipping electronics to Russia, also faced the consequences of these sanctions.
These latest sanctions build upon previous measures implemented by the United States and other Group of Seven (G7) nations during a Japan summit that took place in May. Secretary of State Antony Blinken emphasized that the United States will continue to support Ukraine and hold both individuals and entities accountable for their role in supporting Russia's illegal war.
It has been previously announced by US officials that future sanctions will focus on Russia's metals and mining sector. These measures also aim to reduce Russia's energy revenues by imposing a price cap on oil. The goal of these additional actions is to curb Russia's military capabilities while disrupting the arms industry's ability to resupply.
Deputy Secretary of the Treasury, Wally Adeyemo, highlighted that these new sanctions are part of a broader effort to restrict Russia's military capabilities and impede the resupply of its arms industry. The United States, in collaboration with its allies, believes that targeted economic pressure is an effective tool in deterring Russia's aggressive actions in Ukraine.
With this latest wave of sanctions, the United States amplifies its condemnation of Russia's invasion of Ukraine and sends a strong message about the consequences of supporting such actions. By targeting various industries and countries involved in aiding Russia, the US hopes that these measures will serve as a deterrent and result in a resolution to the ongoing conflict.
"Infuriatingly humble writer. Creator. Beer trailblazer. Internet lover. Hardcore communicator."