UK PM Rishi Sunak Unveils Revised Climate Policies, Softens Targets – The Daily Guardia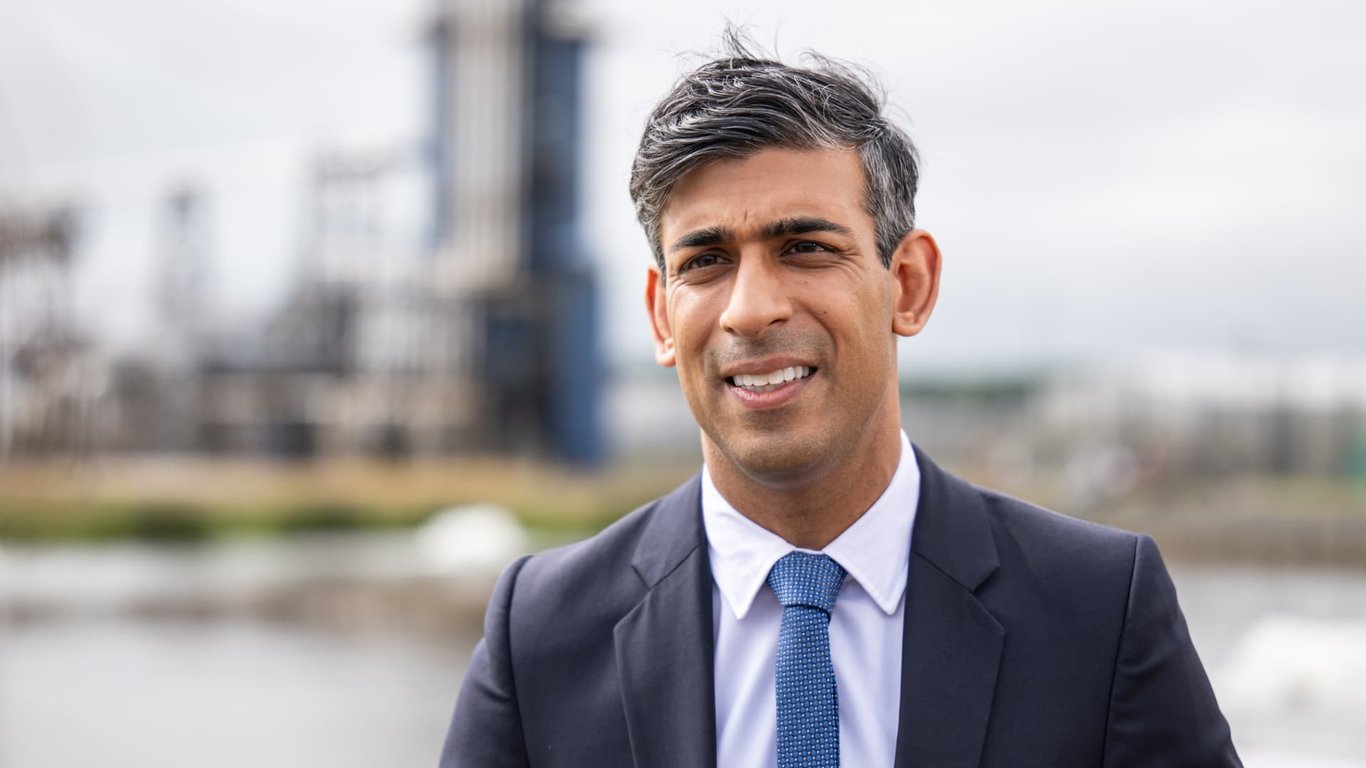 Title: UK Prime Minister Rishi Sunak Delays Ban on Gasoline and Diesel Cars Amid Concerns From Automotive Industry
The UK Prime Minister, Rishi Sunak, has announced a delay in the ban on the sale of new gasoline and diesel cars, moving the deadline from 2030 to 2035. The decision, which aims to provide more time for a smooth transition, has received criticism from the automotive industry due to concerns about uncertainty during the shift to electric vehicles.
Sunak defended the shift in timeline by emphasizing the need to give people more time to transition away from gas boilers. As a result, existing targets for the ban on new fossil fuel boilers will also be delayed. However, to encourage people to make the switch sooner, cash grants under the government's boiler upgrade program will be increased by 50%.
In order to address climate change, Sunak framed the new approach as being in the interest of households. He stressed the importance of making long-term decisions without burdening working individuals, particularly those who are already facing financial difficulties.
The UK government aims to improve the country's charging infrastructure while reducing reliance on imports from countries such as China. The goal is to develop a robust domestic automotive industry. However, leaked announcements regarding the delay have garnered widespread criticism from industry bodies and automakers based in the UK.
Ford UK, for example, had committed to making the country its European electric vehicle manufacturing hub. The company considers the 2030 target vital in accelerating its transition to a cleaner future. The delay has raised concerns among automakers and industry leaders who fear it may hinder progress and investment in the sector.
The decision to postpone the ban on gasoline and diesel cars reflects the government's willingness to strike a balance between environmental commitments and the concerns of various stakeholders. Despite the criticism, Sunak's decision showcases the government's commitment to address climate change while being mindful of the challenges faced by individuals and industries alike.
As the UK continues to move towards a greener future, it is essential to strike a delicate balance to ensure a successful transition that benefits both the environment and the economy.
"Travel enthusiast. Alcohol lover. Friendly entrepreneur. Coffeeaholic. Award-winning writer."