UN Chief Shines Light on Climate Movers, Excluding Major Powers – The Daily Guardia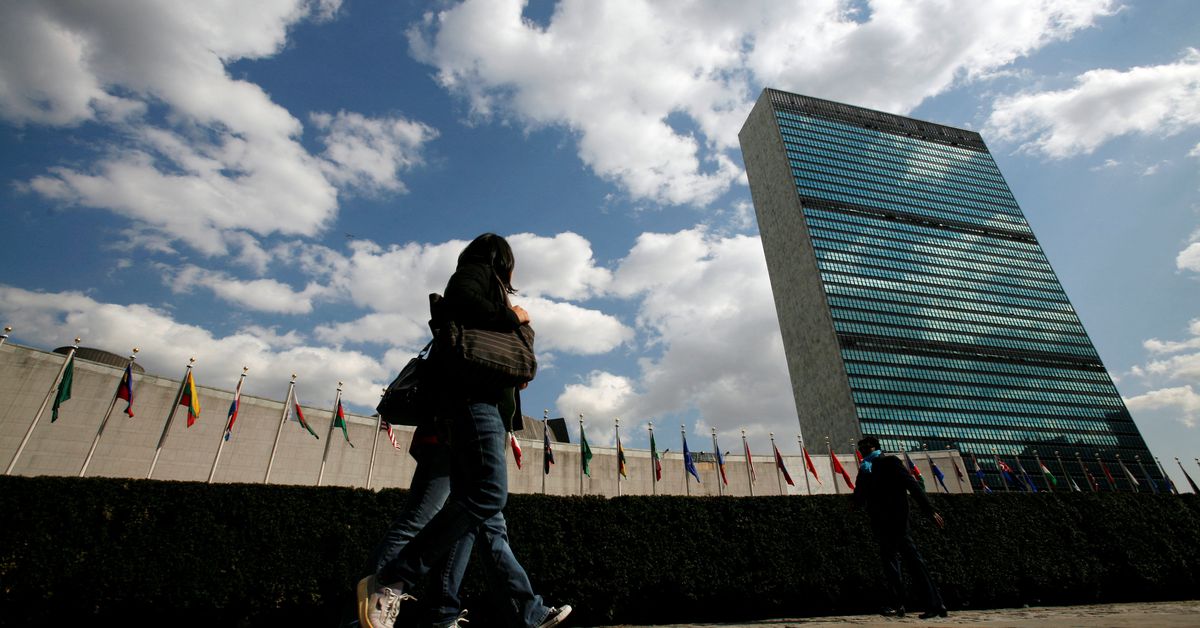 U.N. Secretary General Antonio Guterres to Host Climate Ambition Summit
U.N. Secretary General, Antonio Guterres, is set to host the Climate Ambition Summit with the aim of gathering heads of state and business leaders to discuss stronger action on climate change. However, it is notable that several countries, including China, the United States, and the United Arab Emirates, are absent from the list of speakers representing countries.
The purpose of the summit is to build momentum ahead of the upcoming COP28 climate summit and encourage countries and companies whose climate plans are not in line with global targets to take action. The event will include speeches from leaders of various countries such as Brazil, Canada, the European Union, Pakistan, South Africa, and Tuvalu.
In addition to member states, non-member states and international financial institutions such as Allianz, the World Bank, the International Monetary Fund, the city of London, and the state of California will also have speaking slots at the summit. Notably, U.S. Special Envoy on Climate Change, John Kerry, will be attending the event but will not deliver a speech.
The selection criteria for leaders to speak at the summit include the commitment to updating pre-2030 climate plans, the adoption of net-zero emissions energy transition plans, and the phasing out of fossil fuels. Countries are also required to provide new climate funding pledges or adaptation plans in order to participate.
Businesses, cities, and financial institutions must align with UN integrity recommendations and have emission reduction targets, including indirect emissions, in order to participate as well.
Secretary General Guterres has expressed concern over the insufficiency of current climate actions and emphasized the need for more ambitious measures to limit global temperature rise to 1.5°C. A recent U.N. report highlighted that an additional reduction of more than 20 gigatonnes of CO2 is needed this decade to meet climate goals.
While key countries like China and the UAE are absent from the summit, they have not provided immediate comments on their decision. The absence of these influential countries raises questions about their commitment to addressing climate change at a global level.
The Climate Ambition Summit is expected to shed light on the urgent need for stronger action and will hopefully generate new commitments from countries and businesses to tackle the climate crisis.
"Wannabe troublemaker. Pop culture fanatic. Zombie nerd. Lifelong bacon advocate. Alcohol enthusiast. Tv junkie."