The four travel trends that will define 2023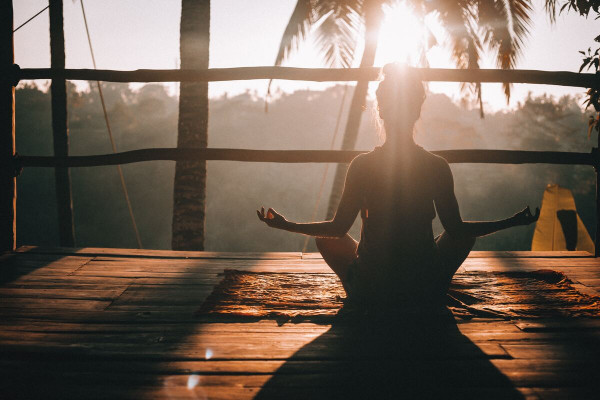 52% of people surveyed by American Express Travel said they will take more trips in 2023 than last year and 50% plan to spend more money. Eight out of ten Gen Z youth and Millennials would rather invest in their dream vacation than get luxury items, and here are four trends that will celebrate the holidays this year.
The report is based on surveys of travelers from the United States, Australia, Canada, Mexico, Japan, India and the United Kingdom.
He stressed that "vacations are valuable and travelers prioritize personal trips based on their interests." Audrey Hendleypresident of American Express Travel, when learning about the trends that will characterize the year
1. The appearance of "hard jetting"
Popular movies, TV shows, and social media inspire people to travel to the places they see on screen.
64% agree they were inspired to travel to a destination after seeing it on TV, the news, or a movie, and that rises to 70% in the case of Gen Z and Millennials
In addition, 75% of travelers surveyed agree that social networks have inspired them to travel to a particular destination. 46% of millennials and Gen Z admit to being influenced by Instagram. All in all, 48% of people would like to travel somewhere they can brag about on social media.
2. Delicious destinations.
Another trend noticed this year is the selection of destinations based on food, both for sake Visit the best restaurants or take a cooking class. In fact, 81% of those surveyed said that trying local foods and cuisine is the part of the trip they most look forward to.
This year, 75% of respondents are interested in dining at local restaurants, nearly half (47%) of Gen Z and Millennials have planned an entire trip to visit a specific restaurant, and 45% to attend a gastronomic festival.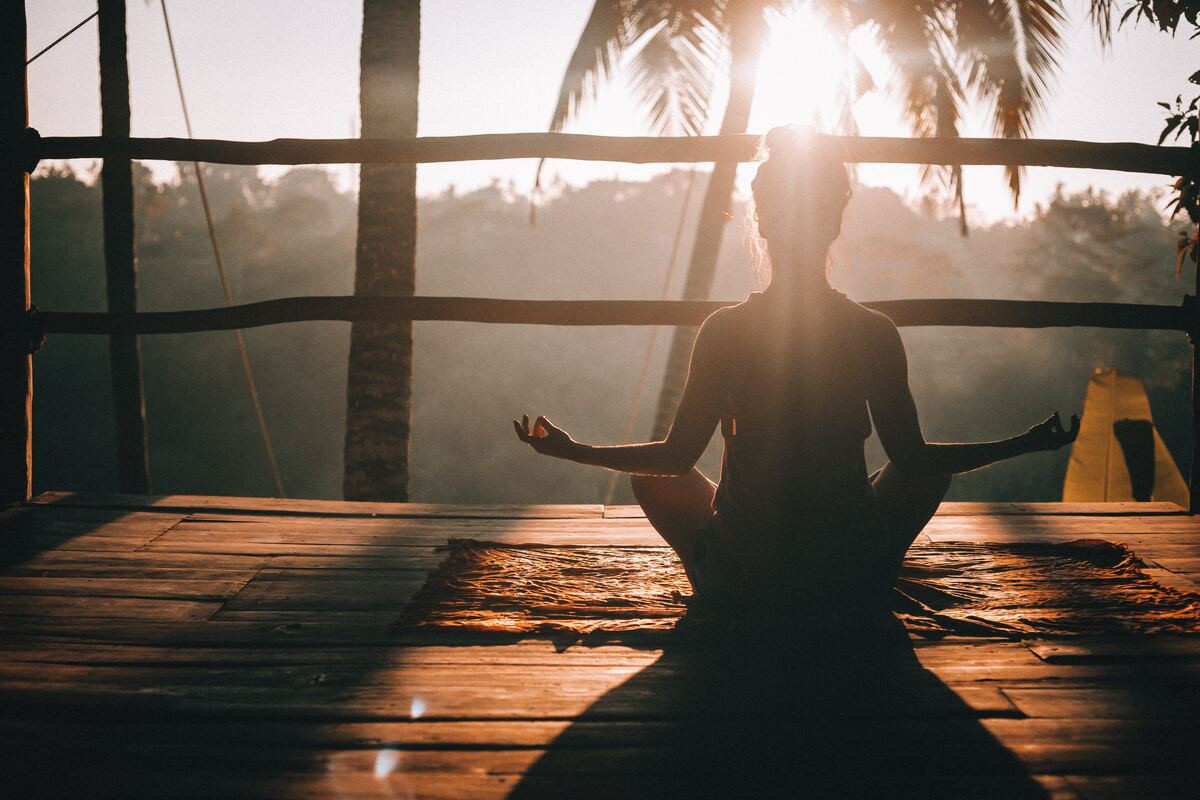 3. Personal care and restorative vacations
Most respondents see leisure travel as a break from overstimulation and multitasking, which is why restorative vacations are on the rise.
Seven in ten respondents, 73%, are planning vacations to improve their mental, physical and emotional health this year. This is partly due to the fact that 72% admit to putting more emphasis on personal grooming than they did a year ago.
By 2023, 53% of travelers are planning extended vacations to focus on wellness and 60% of Gen Z and Millennials are going all out to book hotels that offer spa and wellness services. The vast majority (75%) want to reduce screen time while traveling to improve their mental health and/or seek to surround themselves with nature to focus on mental clarity (68%).
4. Discover hidden gems and support the local community
An American Express Travel survey reveals just that 85% of travelers want to visit places where they can truly experience the local culture And 78% are interested in supporting local communities with their 2023 holidays.
One of the great coincidences is that 89% would like to travel to destinations they have never been to before and 68% would be proud to visit unknown places before they became famous.
Supporting the local economy is also key. 83% of respondents (86% of Gen Z and Millennials) would like to shop at a small business when traveling to a new location. Nearly seven in ten (69%) say they would spend more on vacation if they knew you were supporting the local community, and 88% agree that eating and shopping at small local businesses provides a more authentic experience.
 "Future teen idol. Hardcore twitter trailblazer. Infuriatingly humble travel evangelist."