The Daily Guardian: Ukraines Support Begins to Waver as Exhaustion from War Grows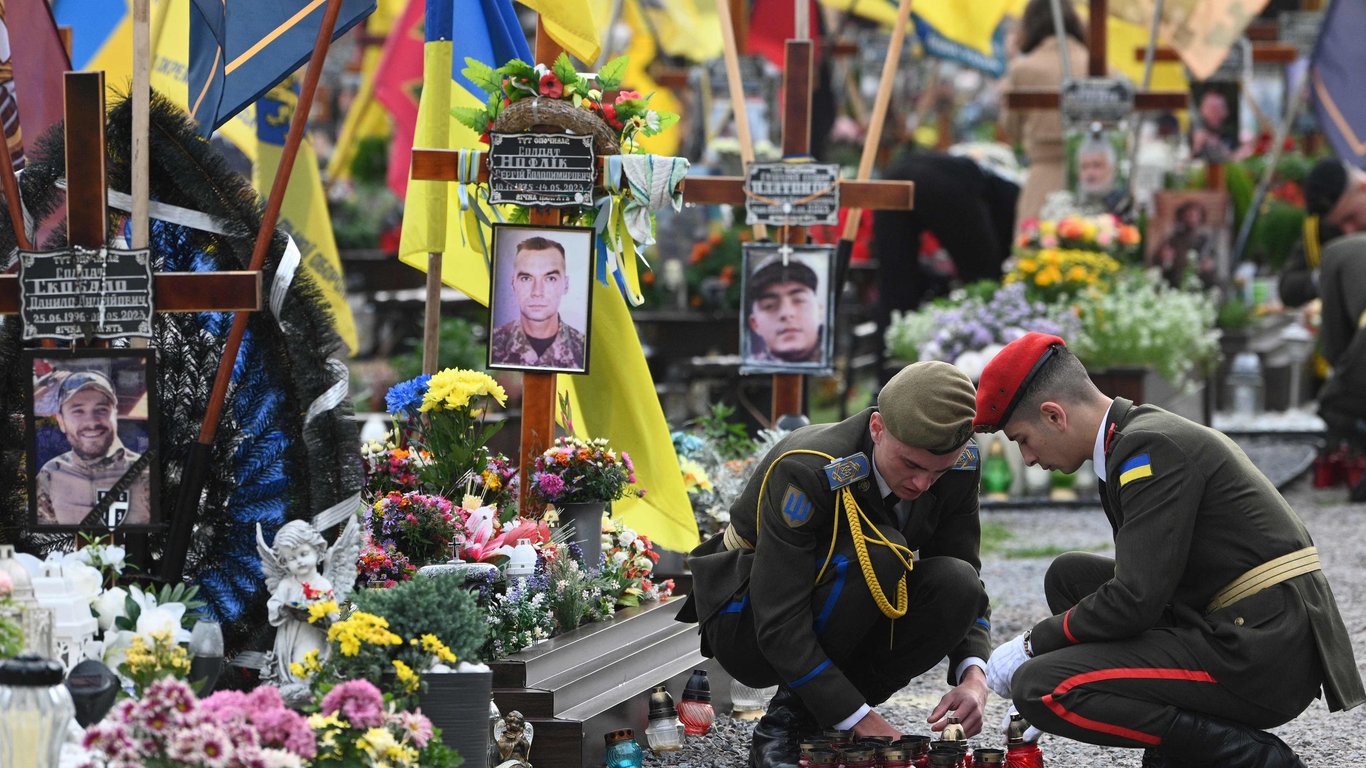 Title: Congress Debates Funding for Ongoing Ukraine War amid Wavering International Support
In an ongoing discussion, Congress is currently deliberating over providing funding for the war in Ukraine, a conflict that has been escalating for several years. Despite the United States' previous commitment to offering "unwavering support" to Ukraine, some experts believe that this support may be dwindling.
Russia, aiming to capitalize on diminishing Western backing for Ukraine, is hoping to exploit the situation. The success of this approach could potentially embolden other actors who reject the established rules-based international order.
Experts assert that the war in Ukraine was never winnable, and Russia's strategic tactics seem to be proving successful. While the US may offer modest assistance, such as training Ukrainian pilots, Russia continues to advance in the eastern regions.
The funding issue for Ukraine has transformed into a political stumbling block within the Congress. Despite these obstacles, experts remain confident that long-term support for Ukraine will persist.
Concerns have been raised regarding the possible partisan division within Congress, particularly among the far right, with Ukraine becoming a polarizing issue.
Furthermore, there is growing apprehension over Slovakia, a NATO ally, edging closer to Russia. Other European countries' commitment to supporting Ukraine is also uncertain, further complicating the situation.
As winter grips Ukraine, operations are expected to slow down, providing an advantage to the defending forces. However, it remains uncertain whether this temporary respite will significantly alter the course of the conflict.
The war's duration hinges on either a third-party mediator stepping in or one side ultimately overwhelming the other. These two likely outcomes leave the situation in a state of limbo, with a potentially new cold war looming or a resolution through negotiation between the US and Russia.
As the Congress wrestles with the funding issue and international support for Ukraine teeters, it becomes increasingly vital for a consolidated effort to prevent Ukraine from sliding into further chaos. The fate of the nation is not only in the hands of its own citizens but also in the decisions made by global actors. The implications and consequences of the ongoing conflict in Ukraine will reverberate far beyond its borders, shaping the future of international relations.
"Wannabe troublemaker. Pop culture fanatic. Zombie nerd. Lifelong bacon advocate. Alcohol enthusiast. Tv junkie."