Saudi Arabia: Man Sentenced to Death for Tweets – The Daily Guardians Exclusive Report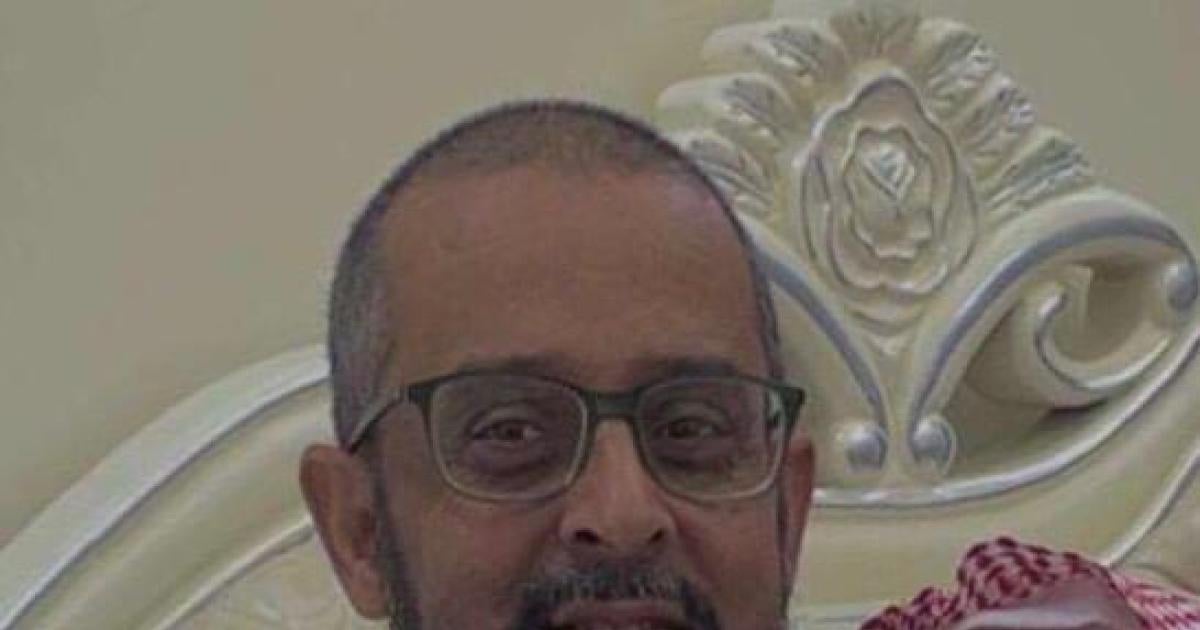 Title: Saudi Court Sentences Retired Teacher to Death for Online Dissent
Date: [Insert Date]
Byline: [Your Name], Staff Writer
Riyadh, Saudi Arabia – In a contentious move that has sparked international outrage, a retired teacher, Muhammad al-Ghamdi, has been sentenced to death by a Saudi court based solely on his Twitter and YouTube activity. Al-Ghamdi's peaceful expression online has been used as evidence against him, leading to his conviction for criminal offenses.
Human Rights Watch, a prominent global human rights organization, has called for the verdict to be overturned, considering it an alarming escalation of the Saudi government's crackdown on freedom of expression and political dissent. Al-Ghamdi's family faced tremendous difficulties during his detention, unable to contact him for four months while he endured solitary confinement. Additionally, the retired teacher was devoid of legal representation for nearly a year.
The Specialized Criminal Court invoked Saudi Arabia's counterterrorism law to justify al-Ghamdi's death sentence. Alleged offenses included describing the King or Crown Prince in a manner undermining religion or justice and supporting a terrorist ideology. The court specifically cited his Twitter and YouTube accounts as proof of these "crimes."
This case is part of a concerning pattern in which Saudi authorities target individuals who peacefully express their opinions online. Others have previously received lengthy prison terms for criticizing the government via social media.
Human Rights Watch has long criticized Saudi Arabia for numerous abuses within its criminal justice system, including prolonged detentions without charge or trial, denial of legal assistance, and reliance on coerced confessions tainted by torture. International human rights standards, such as the Arab Charter on Human Rights, advocate for the utilization of the death penalty exclusively in "the most serious crimes" and only in exceptional circumstances.
The death penalty's inherent cruelty, finality, and susceptibility to arbitrariness, prejudice, and error are the primary reasons Human Rights Watch opposes its use under any circumstances, in any country.
Al-Ghamdi's sentencing highlights concerns over Saudi Arabia's commitment to becoming a society that respects human rights. The harsh measures imposed on individuals like al-Ghamdi have a chilling effect on freedom of speech and signal a disturbing disregard for international norms.
Moreover, Saudi authorities have increasingly targeted the relatives of dissidents and critics residing abroad in an attempt to coerce their return to the country. This strategy has elicited further condemnation from human rights organizations for infringing upon the freedom and safety of individuals throughout the world.
The case of Muhammad al-Ghamdi underscores the urgent need for the international community to exert pressure on Saudi Arabia to respect freedom of expression and protect the rights of individuals to express their opinions without fear of reprisal. As the world progresses towards greater rights and liberties, it is imperative that Saudi Arabia upholds its obligation to foster a more rights-respecting society.
For more updates on this evolving story and other human rights issues, visit The Daily Guardian.
 "Future teen idol. Hardcore twitter trailblazer. Infuriatingly humble travel evangelist."