Republican Opposition to Abortion Poses a Threat to Global HIV/AIDS Program Rescuing 25 Million Lives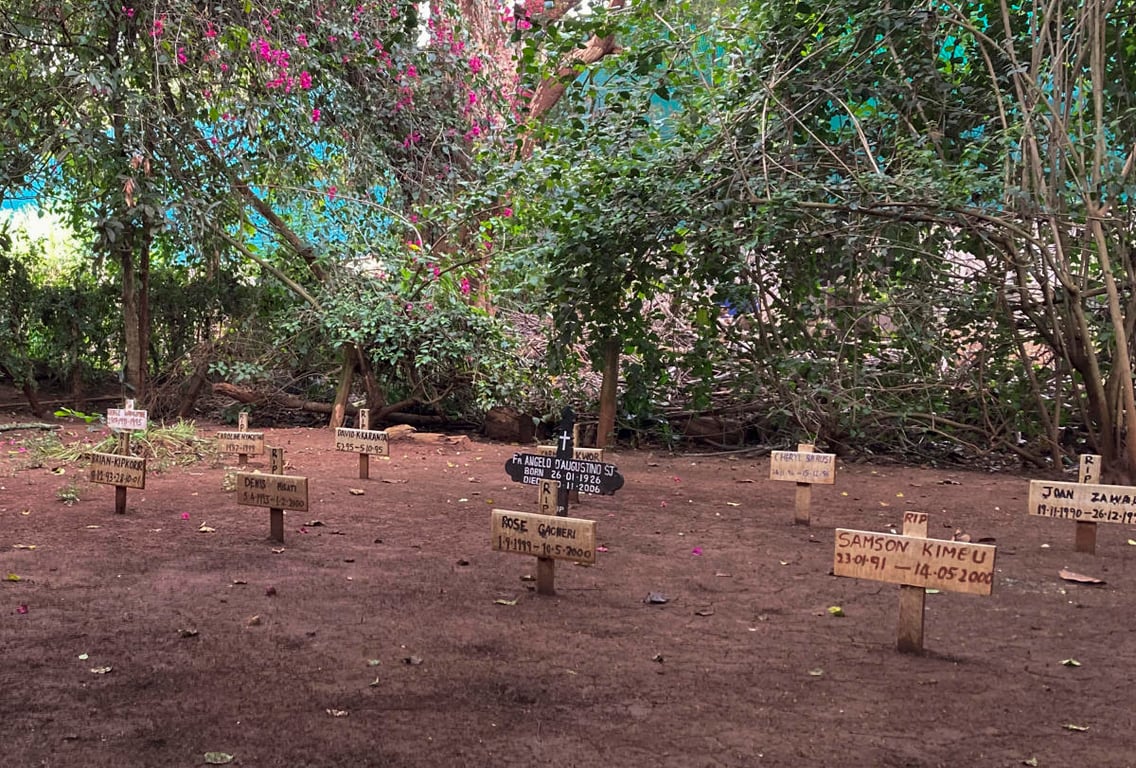 Title: Threat to U.S. AIDS Relief Program Puts Millions of Lives at Risk
Date: [Insert Date]
Byline: [Your Name] [City], [State] – The highly successful U.S. President's Emergency Plan for AIDS Relief (PEPFAR) is facing severe jeopardy as Republican lawmakers express concerns about potential abortion funding. The program, which has made tremendous strides in saving lives globally, faces a threat to its funding, putting millions of vulnerable individuals at risk.
PEPFAR, operating in 55 countries, has been instrumental in providing HIV/AIDS medication, bolstering healthcare systems, caring for AIDS orphans, and offering job training. Unfortunately, concerns raised by the Heritage Foundation have accused the Biden administration of promoting abortion overseas through PEPFAR, leading to calls to cut funding for the program.
U.S. Rep. Chris Smith has taken a hard stance, issuing a threat to block reauthorization unless the ban on funding for organizations that provide or promote abortion services is included. Supporters of PEPFAR argue that existing U.S. law already prohibits funding for abortion services. They caution that destabilizing the program's funding could have dire implications for the global health landscape.
What further complicates the situation is that many PEPFAR partners in conservative countries, including Catholic-run organizations, do not support abortion but depend on the program for vital HIV medication. Weakening the reach of PEPFAR would not only compromise the availability of life-saving equipment but also diminish the U.S.'s diplomatic influence in developing regions, according to experts.
Kenya, for example, has witnessed a significant decline in new HIV orphans and child deaths since PEPFAR's initiation in 2004. The program has had an astounding impact on a Nairobi orphanage, transforming the lives of HIV-positive children by providing access to education, nutritious meals, and renewed hope for their future.
Individuals like 16-year-old Idah Musimbi heavily rely on PEPFAR for access to life-saving medication. They fear the dire consequences that could arise if the program is abruptly cut off. The potential loss of PEPFAR's support could undermine the progress made in preventing the spread of HIV/AIDS and providing necessary medical assistance to affected communities.
Supporters of PEPFAR are desperately hoping that lawmakers will prioritize the program and recognize the profound impact it has had in saving lives across the globe. As the threat looms over PEPFAR, it underscores the ongoing political battle concerning abortion funding in the United States.
PEPFAR's future is at a crossroads, and the decisions made regarding its funding will have far-reaching consequences for millions of vulnerable individuals who rely on the program for their very existence. The Daily Guardian will continue to monitor this developing situation closely and provide updates as they unfold.
Word Count: [word count]
"Wannabe troublemaker. Pop culture fanatic. Zombie nerd. Lifelong bacon advocate. Alcohol enthusiast. Tv junkie."