Readout of President Bidens Call with President Mahmoud Abbas of the Palestinian Authority – The Daily Guardian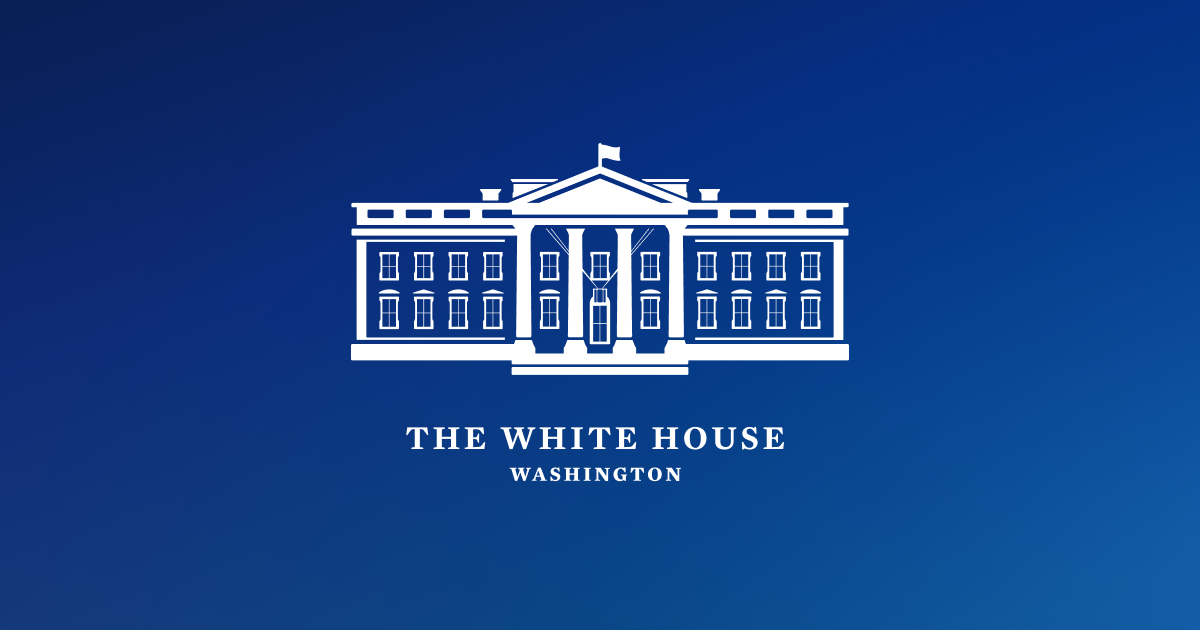 Headline: President Biden Condemns Hamas' Attack on Israel and Offers Support to Palestinian Authority
In a recent conversation with Palestinian Authority President Abbas, President Biden expressed his condemnation of Hamas' attack on Israel. He reiterated that Hamas does not represent the Palestinian people's right to dignity and self-determination. The discussion revolved around efforts to provide urgent humanitarian aid to the Palestinian people, particularly in Gaza.
President Abbas updated President Biden about his engagement in the region and the steps taken to deliver immediate assistance to those affected by the conflict. Recognizing the importance of these ongoing efforts, President Biden offered his full support to President Abbas and the Palestinian Authority.
The conversation also touched upon the collaboration between the United States, the United Nations, Egypt, Jordan, and Israel. President Biden emphasized the necessity of working together to ensure that humanitarian supplies reach civilians in Gaza, who are facing dire conditions due to the ongoing conflict.
Furthermore, President Biden briefed President Abbas about the United States' extensive efforts to prevent the situation from escalating further. With stability being a crucial aspect, the importance of maintaining peace in the West Bank and the broader region was highlighted.
The United States continues to actively engage with various countries and organizations in diplomatic discussions to bring a resolution to the conflict. President Biden's condemnation of Hamas' attack and his support for President Abbas demonstrates a commitment to fostering peace and stability in the region.
As the conflict between Israel and Hamas persists, efforts to alleviate the suffering of the Palestinian people remain a priority for the international community. President Biden's conversation with President Abbas serves as a testament to the ongoing diplomatic initiatives aimed at providing aid and ending the violence in the region.
The United States remains dedicated to working with its allies and partners towards a sustainable solution that respects the aspirations and rights of both Israelis and Palestinians.
 "Future teen idol. Hardcore twitter trailblazer. Infuriatingly humble travel evangelist."