Iran reaffirms support for Hamas, asserts US inability to hinder $6 billion funding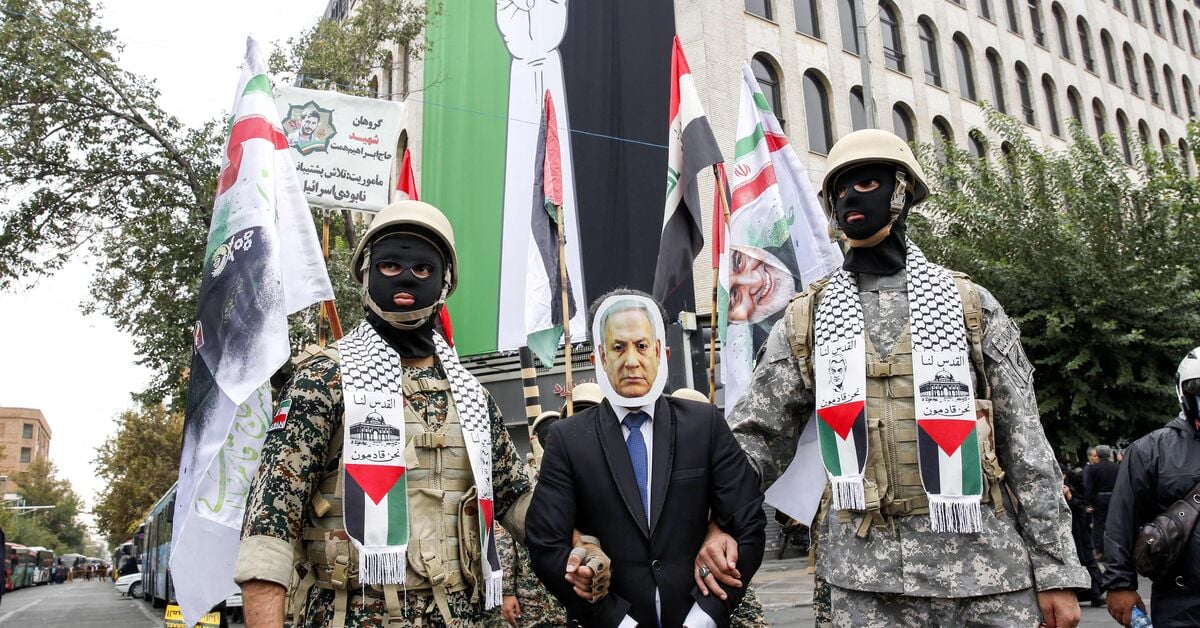 Iranian Authorities Deny US Reports of $6 Billion Hold on Qatari Bank Funds
In a recent development, Iranian authorities have refuted claims made by the United States regarding a $6 billion hold on Qatari bank funds. The Iranian government insists that this money rightfully belongs to the people of Iran and is essential for meeting their basic needs.
Iran's Central Bank has clarified that the funds held in Qatar are readily available to Iranian banks. This statement aims to reassure the Iranian public amidst concerns of financial constraints.
Furthermore, in a separate move, $10 billion of Iranian funds held in Iraqi banks are set to be transferred back to Tehran. This transfer is seen as a strategic decision amidst growing tensions between Iran and the US.
The US's decision to block the release of funds is reportedly a response to Hamas militants' recent attacks. Iranian officials have adamantly denied any involvement in the attacks but have expressed support for Hamas as a symbolic victory against Israel.
Iran is currently mobilizing the region against Israel, engaging in a political push to gain support for the Palestinian cause. In a recent meeting, Iranian President discussed the conflict with Saudi Crown Prince, emphasizing Iran's backing of Hamas in the ongoing Israeli-Palestinian conflict.
To further solidify their stance, anti-Israel rallies have been organized across major Iranian cities. Iranian media has also published footage of military drills targeting Israel's nuclear facility, adding to the growing tension in the region.
It is worth noting that the sentiment of the general Iranian public regarding the Israeli-Palestinian conflict cannot be precisely measured. However, the actions and statements of the Iranian government indicate a strong anti-Israel stance.
As the situation unfolds, it remains to be seen how Iran's efforts to mobilize the region against Israel will impact the ongoing conflict. The Iranian government's support for Hamas and its involvement in the region's political landscape will undoubtedly have far-reaching consequences.
"Wannabe troublemaker. Pop culture fanatic. Zombie nerd. Lifelong bacon advocate. Alcohol enthusiast. Tv junkie."