Positive balance in the Pyrenees Cup despite the strong winds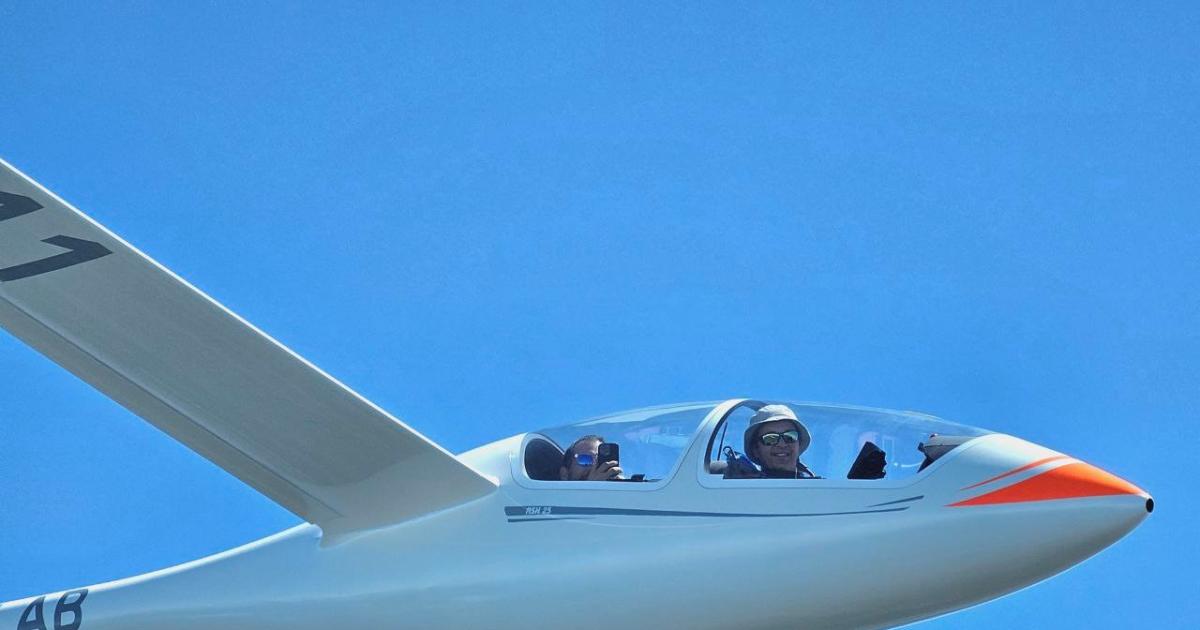 The 25th edition of the Pyrenees Paragliding Cup, a competition that started with Santa Celia Airport itself This has been done without interruption since 1999 – with covid arc – ending after a week of tests. The cup has come to quite a bit of status, and being considered a second-tier competition by the FAI makes it interesting for higher-level flyers to accumulate points to be selected by their national teams.
This year, there was also the circumstance that Turismo de Aragon had co-sponsored the event, helping to continue to make the competition increasingly attractive to pilots of all nationalities. in this occasion, Spain, France, United Kingdom, Belgium, Netherlands, Italy and Russia.
This year's edition was highly affected by the weather, as it was characterized by strong northerly winds that greatly complicated takeoffs and landings. Although the paragliding competition consists of flying as far and as fast as possible, in this edition The fact of taking off and landing safely was a huge challenge for the participants.
The tests were carried out mainly in the regions of Jacetania, Alto Gallego, Sobrarbe and Ribagorza, which makes it very difficult to trace the tests as far as the eastern Pyrenees. In turn, they enjoyed fun days at La Hoya de Huesca, both in and south of the Sierra de Guara. In the competition, there were very few landings outside of Santa Celia Airport: Two in Sabiñánigo, one in Jánovas and one in Hostal de Ipiés, all without incident to highlight it.
In the Open Class category, the winner was Robert Pratt followed by Philippe de Pechy and Laurent Apollin. In the club category, the top three seeds were Alexandre Veeran, Ignasi Cabane and Jaume Prats. and in the Super Club, Francisco Diaz Cuevas, Antolin Javier Valdes and Gallera Carlos del Hoyo.
"Hardcore web nerd. Twitteraholic. Analyst. Reader. Coffee guru. Travel ninja. Amateur troublemaker. Zombie geek."