Bautista and Berezina, the seeded finalists for the all-around competition at the European Rhythmic Gymnastics Championships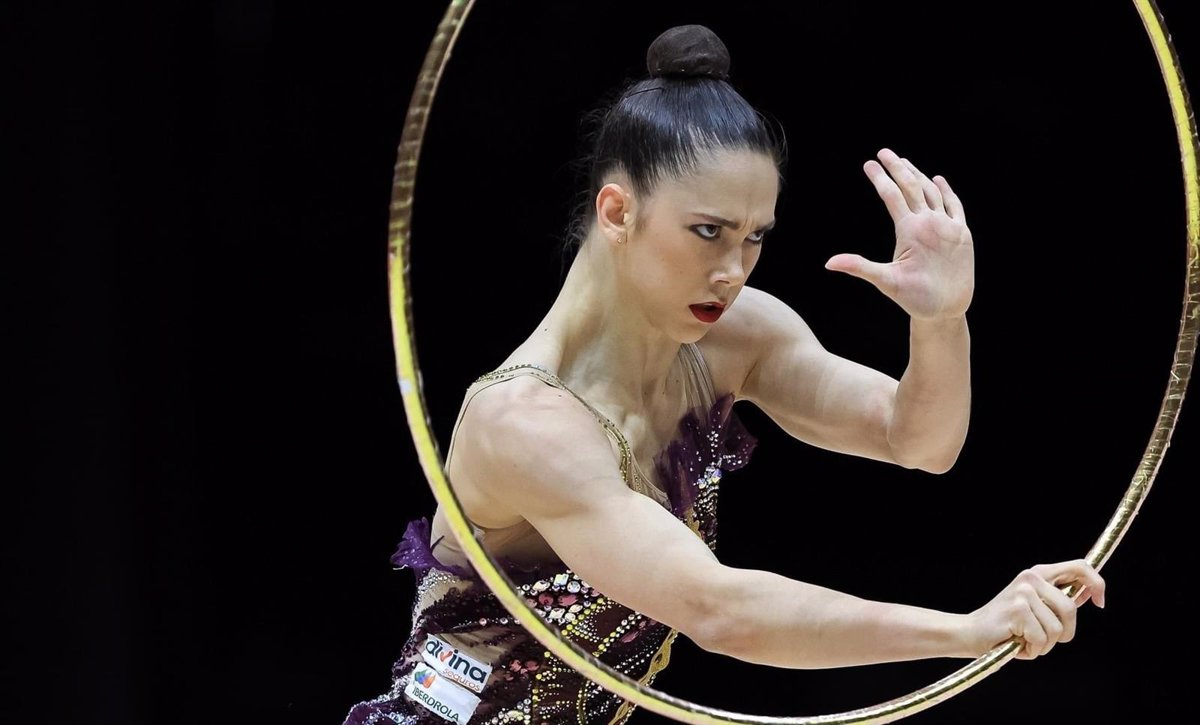 Madrid, May 19. (Press Europe) –
On Friday, Spanish gymnasts Alba Bautista and Paulina Berezina reached the final of the all-around competition at the 39th European Rhythmic Gymnastics Championships, which is being held in Baku (Azerbaijan), after they were respectively the eleventh and twelfth among 24 athletes. class.
Back in training, alternating with representatives from Lithuania, Bosnia and Herzegovina, Italy, Israel, Serbia, San Marino, Romania and the United Kingdom, the Spaniards had another senior class day on the mat of Mille Gimnastica Arenasi in the second day's bout.
In the club's rotation, the Berezina scored 29,500 goals to finish in 11th place and become the third reserve team to advance to the final. Instead, Bautista achieved a score of 28,000 and finished twentieth. German Darja Varfolomeev, with a score of 31,900 points, took first place in this apparatus.
In ribbon rotation, Bautista earned a score of 29,550 to finish twelfth, with no options here to be an alternate for the final; For her part, Berezina took the 14th place based on 29.050 points. Ukraine's Viktoria Onoprenko, with a score of 32,050, led in this apparatus.
According to the cumulative scores of the four laps, two of which were run on Friday itself and the other two of which were run the day before, Bautista left a record score of 92,050 in eleventh place; Meanwhile, Berezina finished in twelfth place with a score of 91.650. In total, for the full competition, 84 players participated on both days.
"Hardcore web nerd. Twitteraholic. Analyst. Reader. Coffee guru. Travel ninja. Amateur troublemaker. Zombie geek."