No-Confidence Vote: Indias Modi Faces Scrutiny amid Manipur Violence – The Daily Guardian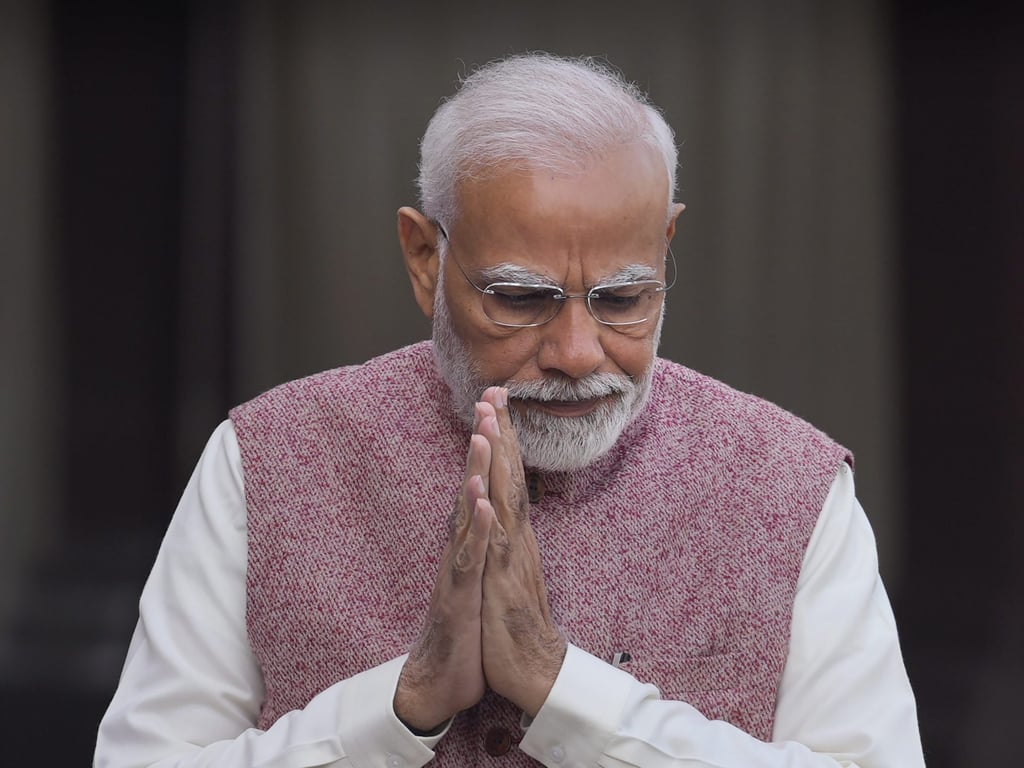 Indian Parliament Authorizes No-Confidence Vote Against Prime Minister Narendra Modi's Government
New Delhi: In a significant political development, the Indian Parliament has authorized a no-confidence vote against Prime Minister Narendra Modi's government. The move comes as opposition parties seek to address concerns about ongoing ethnic clashes in Manipur state.
The ruling Bharatiya Janata Party (BJP) currently holds a clear majority in the lower house of parliament, making it unlikely that the vote will ultimately affect the stability of the government. However, the opposition aims to use this opportunity to trigger a debate about the violence in Manipur, where more than 130 people have been killed and 60,000 have been displaced.
The Lower House Speaker will soon decide on the date for the debate and vote. To proceed with a no-confidence motion, support from at least 50 members is required. The opposition coalition hopes to pressure Prime Minister Modi to respond to the pressing issues raised by both the people and members of parliament.
Congress legislator, Rahul Gandhi, has accused Modi of ignoring the opposition's demand for an appearance in parliament. He emphasized the need for addressing questions about Manipur, where the ethnic tensions are seen as a security and political failure by the government.
Responding to the situation, Prime Minister Modi condemned the mass assault in Manipur and promised tough action against the perpetrators. However, opposition parties have disrupted parliamentary proceedings, demanding a detailed statement and debate specifically focused on Manipur.
As head of the government, Modi will have to respond to the no-confidence motion. The government has offered a statement from Home Minister Amit Shah regarding internal security, which is considered a critical aspect of addressing the situation in Manipur.
The violence in Manipur first ignited following a court order regarding special economic benefits and quotas. This decision sparked tensions resulting in clashes between different ethnic groups in the state.
With the authorization of a no-confidence vote, the opposition hopes to shed light on the critical issues in Manipur and pressure the government to take necessary actions. The debate and subsequent vote will provide a platform for discussing and resolving the concerns raised by both the people and members of parliament.
"Travel enthusiast. Alcohol lover. Friendly entrepreneur. Coffeeaholic. Award-winning writer."