Increased visits to the Jaca Mountain office, which is celebrating its second anniversary, supports the success of this information service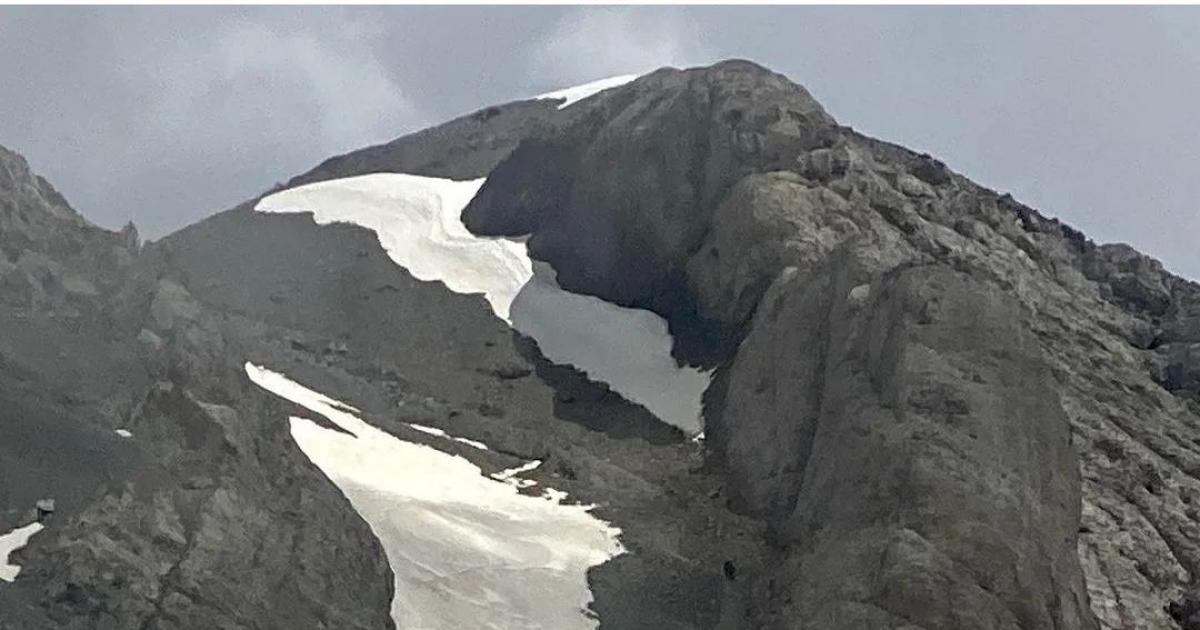 The growth in visits of 17% between the first semester of 2022 and the end of the recently concluded 2023 year underscores the success of this public information service. now The third year of activity begins with the vision of reaching 5,000 annual visits in the near future And with an operational dynamic in which the alternation between face-to-face and distance information is increasingly demanded by people visiting the Huesca Mountains. This public service offers all kinds of information about the mountains: routes, maps, conditions of valleys, streams, issues to consider before heading out into the mountains, shelters, and so on.
With 55% of inquiries coming from outside of Aragon, the communities Basque Country (22%), Madrid (16%) and Catalonia (10%) They are the ones that generate the most traffic. In terms of the presence of foreign visitors, the UK and Ireland jointly add up to 1.5% of the visits, tied with France in the consultations. It should be noted that the number of visitors from these sources exceeds the number of visitors coming from Autonomous communities such as Castilla la Mancha, Asturias or La Rioja.
According to the origin of the visitors, the largest number of arrivals came from Aragon, exceeding 700, and even exceeding 800 in the period 22/23. Also noteworthy is the influx of visitors from European countries, as well as from outside Europe, the United States, Peru or Japan. The percentage of visits is higher among men (58%) than women, and the age group predominates 40-49 years, followed by similar percentages 30-39 and 50-59.
In terms of holding a union card, only 37% of visitors are united versus 63% who are not.
The channel for calling the office and asking for information is chosen mostly in person, followed by telephone inquiries.
"Mediation and personal attention, as recognized by many of the people who visit us, are a great strength of the office," explains office manager ñigo Ayllón. He adds however, "The outreach and information work that we do on a regular basis is also greatly appreciated by our followers." Over 200,000 web visits Combined with 2,300 followers on Instagram or 3,700 on Facebook, they amount to more than 90,000 users, "emphasizing the importance of the message we are conveying to this user profile."
The Jaca Mountain Office was born out of FEDME's commitment to safety and openness towards the community. in
Currently, the human team for this service consists of 3 people, all mountain guides and experienced in activity planning and team management, who Be sure to open every afternoon from 5:00 pm to 9:00 pm. (from 4:30 pm to 8:30 pm winter time), as well as maintenance of the site and social networks.
"Hardcore web nerd. Twitteraholic. Analyst. Reader. Coffee guru. Travel ninja. Amateur troublemaker. Zombie geek."