French Journalists End Strike in Defeat, Unable to Halt Appointment of Far-Right Editor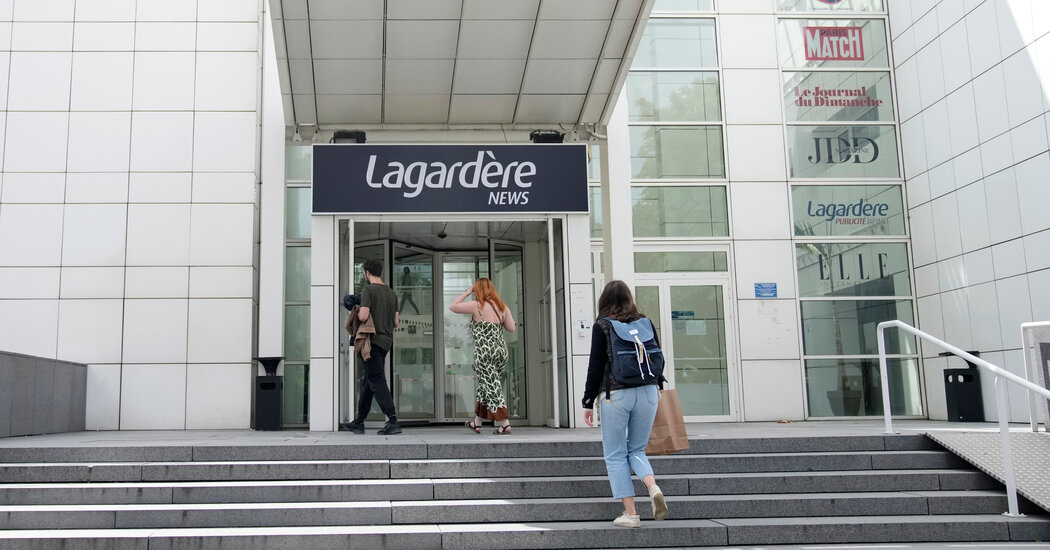 Title: Journalists at Le Journal du Dimanche End Strikes After 40 Days Amid Controversial Editor Appointment
Date: [Insert date] [City], [Country] – The strikes at one of France's prominent media outlets, Le Journal du Dimanche, have finally come to an end after enduring for a remarkable 40 days. Journalists at the organization made the difficult decision to cease their strike action, despite their concerns about the appointment of a new editor with a far-right track record.
The lengthy protests were triggered by the announcement of Geoffroy Lejeune as the new editor, a controversial figure with a history of leading a far-right magazine. Lejeune's past publication had even faced legal repercussions, receiving fines for distributing racist insults, which further added to the distress and disapproval among the staff.
The nationwide strike had been demanding the reversal of Lejeune's appointment, as journalists feared that the editorial transition would radically shift the newspaper's political stance. The controversial appointment quickly ignited intense debates within both French media and political circles, raising concerns about the potential transformation of the newspaper into a right-wing platform.
The striking journalists voiced their anxieties regarding the ideological direction Le Journal du Dimanche could now take under the newly appointed leadership. They expressed apprehension about the potential erosion of the newspaper's editorial integrity and its ability to maintain a balanced and unbiased perspective.
Despite the resolute stance taken by the striking employees and their determination to oppose the new administration, it became evident that their demands would not be met. The new owner of the publication, Vincent Bolloré, declared his unequivocal support for Lejeune's appointment, leaving the striking journalists with the difficult choice of either accepting the new leadership or departing from their current positions.
Prior to the distressing turn of events, Le Journal du Dimanche housed a team of approximately 100 journalists, whose dedication to delivering reliable and impartial news had been widely recognized. However, the strike's end marks the initiation of a new phase, as these journalists will now be compelled to decide whether to collaborate with the media outlet's freshly appointed leadership, adhering to its editorial vision, or consider pursuing alternative career opportunities.
The conclusion of the strikes at Le Journal du Dimanche highlights the challenges media professionals face in navigating the ongoing debate between upholding press freedom and facing ideological conflicts within their organizations. The ramifications of this decision are sure to reverberate throughout the French media landscape, underscoring the ongoing struggle to balance editorial independence with diverse perspectives in today's rapidly evolving media industry.
 "Future teen idol. Hardcore twitter trailblazer. Infuriatingly humble travel evangelist."