UK clears O2-Virgin merger, will close on 1 June The companies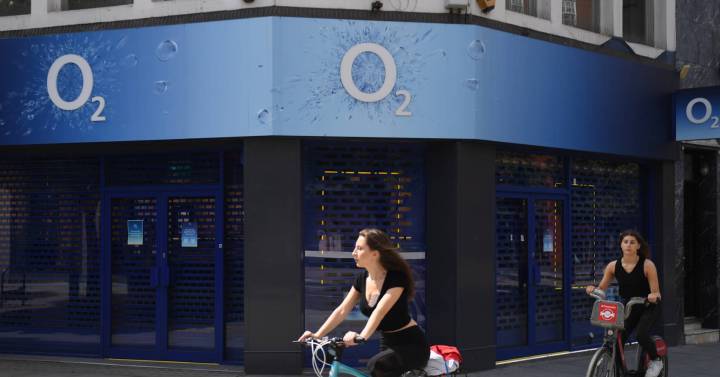 The British Competition Authority (CMA) has finalized the merger with Telefónica's UK subsidiary, Virgin Mobile of O2, the country division of Liberty Global. The operation is valued at 35,800 million and will build a telecom giant in the country, which seeks to jeopardize BT's historic leadership with 46 million lines between mobile, fixed broadband and television.
Telefónica and Liberty have welcomed the competition's decision and, in a joint statement, announced that they expect to close the merger on June 1, stating that the regulatory terms are consistent with the terms of the merger.
"The CMA was initially concerned that after the merger, Virgin and O2 could raise prices or lower the quality of wholesale services, resulting in other companies offering lower-quality mobile services or raising their prices to consumers May be forced to ", indicates officer. It concludes that this is an impossible scenario due to the reduced weight of subcontracted lines in the cost of competition and because other companies offer the same service.
CMA had already given temporary approval to a major merger for Telefónica's debt reduction plan last month. With operation, Telecom Debt reduction between EUR 6,300 and EUR 4,652 million and initial payment of EUR 4,500 million is expected. The companies estimate total synergies of € 7.5 billion and revenue of € 12.7 billion per year, leveraging the combination of O2's mobile business with Virin's broadband business.
The CEO of the new company will be Lutz Schuler, the current CEO of Virgin Mobile, and Patricia Cobian, CFO at O2. "This is an important moment in the history of telecommunications in the United Kingdom, as we will be able to make a proposal that was not present when investing in fiber and 5G technology to meet the needs of the country," Mike Fries explained in a joint statement , Jose Maria Alvarez-Palette, CEO of Liberty Global and president of Telefónica,
"Wannabe troublemaker. Pop culture fanatic. Zombie nerd. Lifelong bacon advocate. Alcohol enthusiast. Tv junkie."