The British Chamber of Commerce in Spain has appointed Ralph Smith as its new President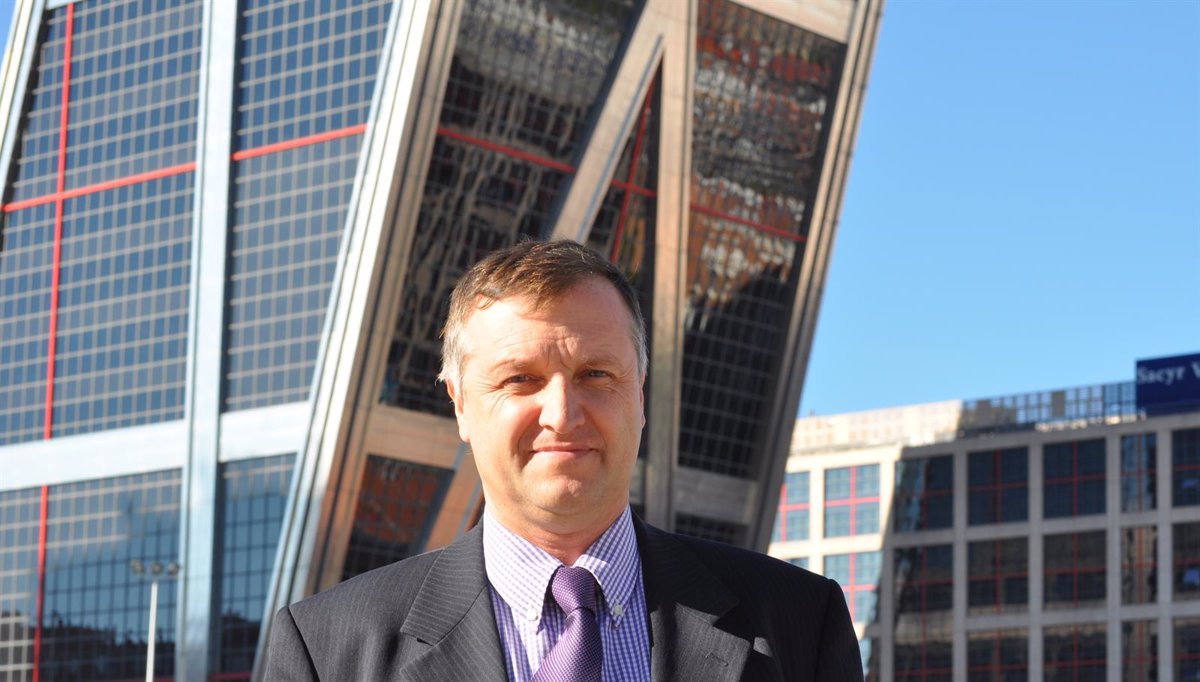 Madrid, June 9 (European press) –
The British Chamber of Commerce in Spain has appointed Ralph Smith as its new chairman until 2024, the organization reported Thursday.
The International Director of Gómez-Acebo & Pombo and Member of the Board of Directors also assumes responsibility from Aida García, who has until now held the Chair of the Chamber.
The British Chamber of Commerce explains that during the first months of 2023 and under the mandate of Aida García, it has made significant achievements, such as an economic growth of 41.38% compared to the same period in 2022, a greater benefit due to an increase in the number of partners and sponsorships in events, and an increase in bilateral relations With visits and meetings with British Secretaries of State on their visits to Barcelona and Madrid, regional growth as a result of increased activity in the Basque Country and landings in the Valencian region and, finally, greater media exposure and importance thanks to conferences and institutional trips such as those in London in February attended by the President of the Community of Madrid Isabel Dias Ayuso.
The outgoing Chairman commented, "I would like to thank the trust placed by the members during my presidency, as thanks to their support and dedication, we were able to increase the growth and prestige of the institution."
Likewise, he wanted to thank Hugh Elliott, the British ambassador to Spain, and his team at the embassy "deeply" for their support, and also expressed his gratitude to Eduardo Barracina, President of the Spanish Chamber of Commerce in the UK "for his great support throughout this phase."
For his part, the new president of the British Chamber of Commerce in Spain thanked the work of the former president and assured that he would continue to work for the promotion and consolidation of the extraordinary trade relations between Spain and the United Kingdom, to promote the growth of trade relations between Spain and the United Kingdom. Companies and individuals in a favorable economic environment.
"What I want to stress is that we are open and we want to hear from our partners any proposal they consider useful for the development of this very important commercial channel." We are open to suggestions, and open to business," he added.
Likewise, Smith stressed that the Foundation will maintain its commitment to giving "project continuity, challenges and plans for the benefit of all." These include raising the profile of the British Chamber of Commerce in Spain before government bodies, achieving a chamber with a higher operational level and being the place where British companies want to be, that is, becoming a body that defends their interests in Spain, among others.
"Pop culture advocate. Troublemaker. Friendly student. Proud problem solver."