Shift in College Footballs Power Structure: Playoff Composition, Revenue Sharing, NCAA Influence in Focus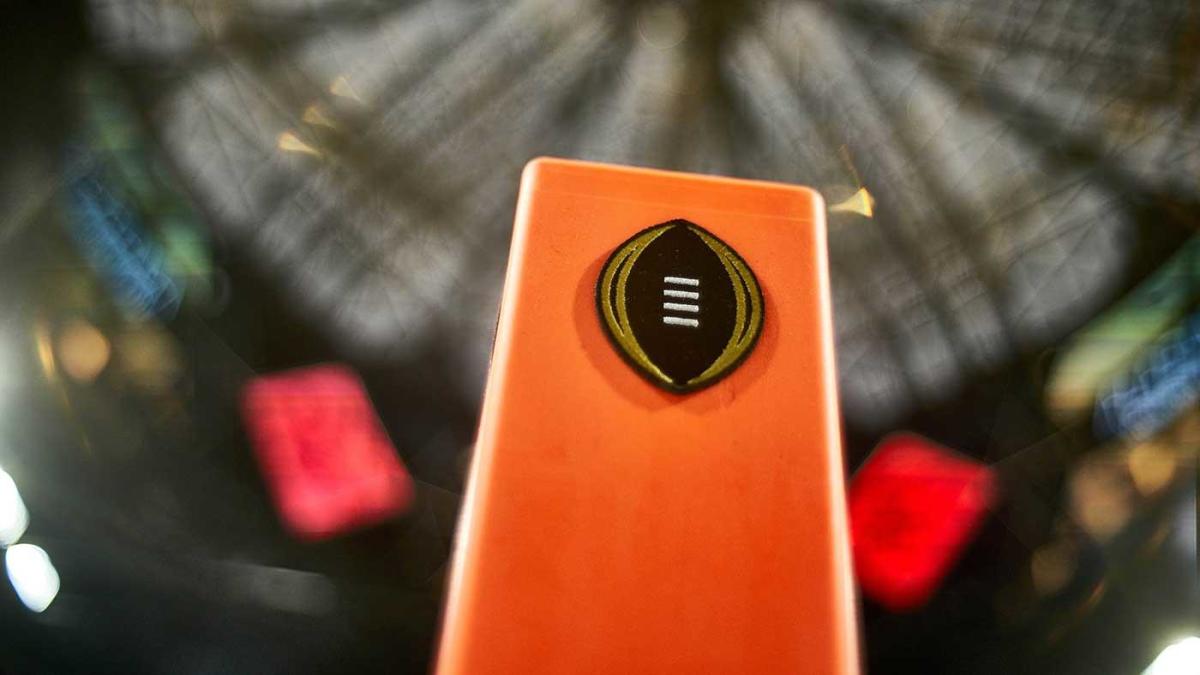 Title: College Football Playoff Management Committee Faces Crucial Decisions Amidst Conference Realignment
Date: [Date]
The College Football Playoff (CFP) Management Committee, comprised of 10 FBS commissioners and Notre Dame athletic director Jack Swarbrick, finds itself at a crossroads as they grapple with the current state of college athletics. The potential loss of the Pac-12 as a Power Five conference could have far-reaching implications for bowl game slots, the NCAA Constitution, and the playoffs themselves.
The recent conference shifts and realignment have prompted SEC commissioner Greg Sankey to call for a reevaluation of the playoff structure. Sankey believes that with the consolidated brands and revenues of the Big Ten and SEC, a "12 best" playoff format could be more beneficial. This proposed format, under consideration by the CFP Committee, would open up the competition and potentially level the playing field.
As the future of college athletics hangs in the balance, the decisions made by the CFP Board of Managers and negotiations for a new CFP media rights deal will play a pivotal role in shaping the landscape. The distribution of revenue, a hotly debated topic in the collegiate sports world, will heavily depend on the outcome of these discussions.
Uncertainty surrounds the voting structure and authority within the CFP Committee when it comes to making decisions about the playoff format. The potential dissolution of the Pac-12 raises questions about the composition of the "Power Five" conferences and the role of the NCAA Board of Governors. As the remaining Power Four conferences contemplate their next move, they must decide whether to stick together for solidarity or seek to exert more influence.
However, any vote related to conference or governance structure will require 75% approval from the board, which comprises 26 members, only six of whom represent Power Five schools. This presents a unique challenge for the decision-making process, raising concerns about the influence and representation of the Power Five conferences.
Ultimately, the fate of college athletics hinges on the choices made by the CFP Management Committee. As the landscape continues to evolve, all eyes are on the committee's ability to address these pressing issues and steer the future of college football towards a fair and inclusive playing field.
Word Count: [Word Count]
"Infuriatingly humble writer. Creator. Beer trailblazer. Internet lover. Hardcore communicator."