Public Health Advisory on STIs Issued by St. Louis City and County Health Departments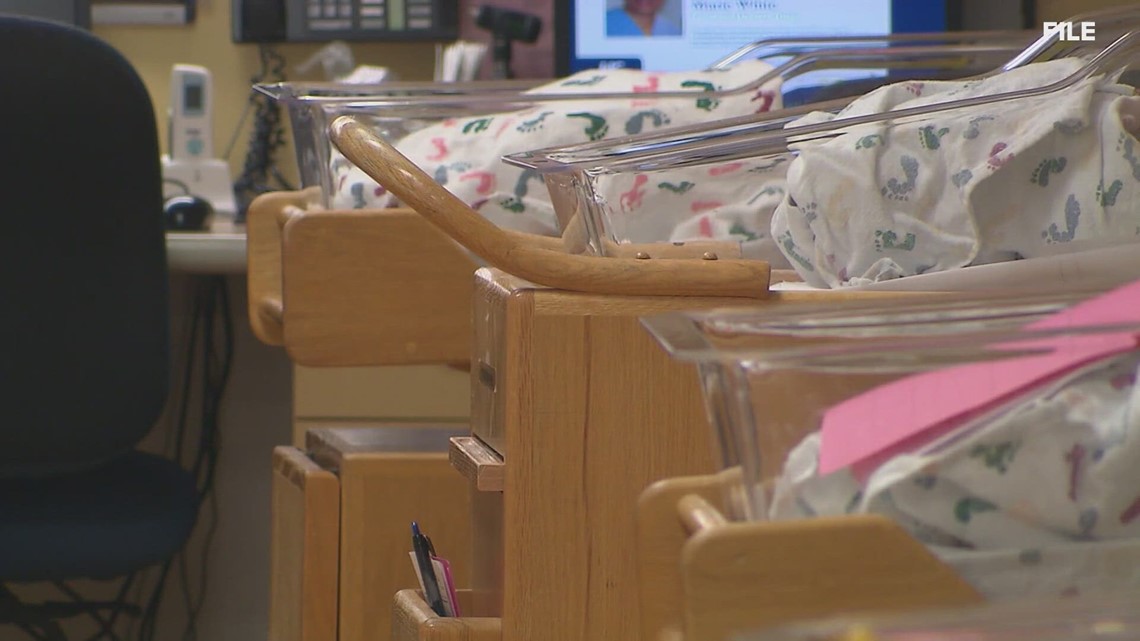 Title: Concerns Raised as Cases of Congenital Syphilis Surge in St. Louis
St. Louis, MO – Health leaders in St. Louis and St. Louis County are expressing deep concern over the alarming increase in cases of sexually transmitted infections (STIs), particularly syphilis, among pregnant women, and the subsequent impact on newborns. Recent data reveals that nearly five dozen cases of children being born with syphilis have been reported in the past couple of years alone, surpassing the total number of cases reported in the previous two decades combined.
Officials from various health organizations are underlining the urgent need for allocating more resources and improving access to prenatal care for expectant mothers, to prevent the transmission of STIs to newborns. To draw attention to the pressing issue, a Public Health Alert has been issued, shedding light on the rising incidence of HIV and syphilis co-infection – a clear sign that testing and treatment are lacking among individuals.
The long-term consequences of untreated syphilis during pregnancy are dire. Health experts warn of potential mild neurocognitive delay, bone issues, abnormal growths, developmental delay, deafness, destruction of cartilage, abnormal tooth development, and even blindness.
Diagnosing and treating congenital syphilis in its early stages has proven difficult due to the lack of a mandate to test in the third trimester in Missouri. Advocates are now urgently calling for routine testing of pregnant mothers during this crucial trimester. By identifying and treating syphilis early, a healthy outcome for both the mother and child can be ensured.
In an effort to address the challenges hindering testing and treatment, such as stigma, transportation, and childcare issues, the health department is considering new strategies. Among the proposed solutions is the deployment of mobile nurses to reach pregnant women in underserved areas. Additionally, involving faith-based leaders is seen as a crucial step in destigmatizing the topic and improving access to care.
With the number of cases on the rise, health leaders are urging the community to prioritize the prevention, testing, and treatment of STIs, especially among pregnant women. They stress the importance of regular check-ups and timely diagnoses, asserting that early intervention is crucial not only for the mothers but also for the lifelong health of their newborns.
The health sector remains committed to combating the growing threat of congenital syphilis by advocating for comprehensive prenatal care, promoting awareness, and ensuring the availability of necessary resources.
"Travel enthusiast. Alcohol lover. Friendly entrepreneur. Coffeeaholic. Award-winning writer."