Mandatory Mask Policy Reinstated in Select Locations across California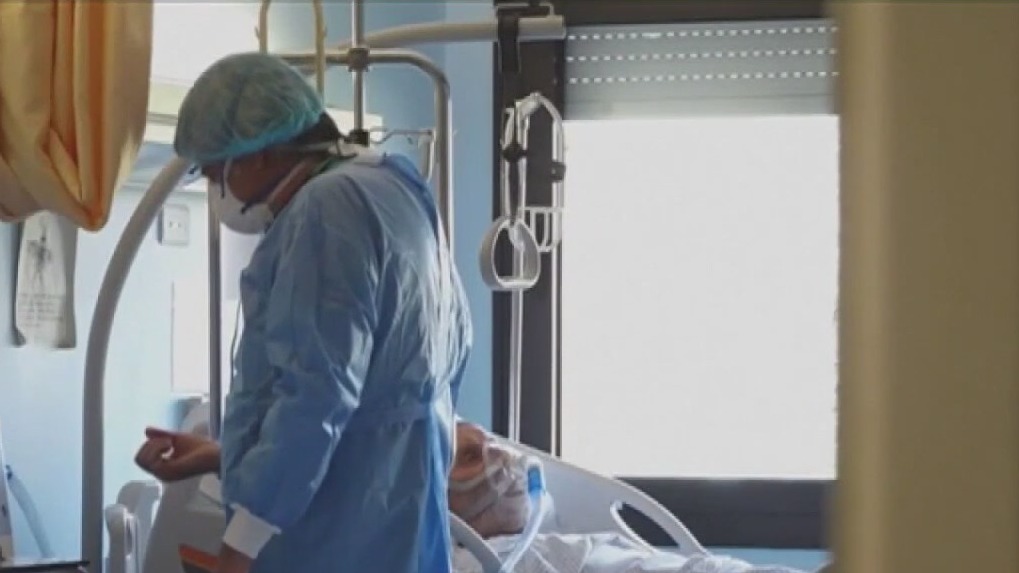 Title: Mask Mandates Expanded in California as COVID-19 Positivity Rates Rise
Subtitle: Health Officials Stress Preparedness for Upcoming Flu Season Amidst Fatigue and Uncertainty
In a bid to combat the spread of respiratory syncytial virus (RSV), the flu, and COVID-19, several counties in California have implemented new mask requirements in hospitals and other medical facilities. Marin County and Santa Clara counties are now enforcing mask mandates for all individuals entering medical facilities, while Alameda, San Mateo, Contra Costa, and Sonoma counties are focusing on requiring healthcare workers to wear masks in patient care areas.
The decision to impose stricter mask protocols comes as COVID-19 positivity rates in California have surged since July and reached their highest point in late August. To monitor the situation closely, health officials have been analyzing wastewater data, which indicates that Santa Clara County's sewer sheds displayed medium levels of COVID-19 by the end of October, a significant decrease from the previous two months' high transmission range.
Medical professionals are adopting a cautious approach as they navigate the uncertainties surrounding the upcoming flu season. With the threat of a potential surge in COVID-19 cases coinciding with the flu, healthcare workers are emphasizing the need for protective measures. However, some hospital staff members have expressed fatigue with the ongoing COVID-19 precautions, while others firmly believe that masks are indispensable to ensure patient and staff safety.
Patients, particularly those battling underlying health conditions like cancer, hail masks as potentially life-saving. Their advocacy underscores the importance of adherence to mask mandates, as these individuals are more susceptible to severe illness caused by respiratory viruses.
To further mitigate the risks, health officials strongly encourage Californians aged six months and older to get vaccinated against COVID-19, the flu, and RSV. Vaccination is deemed crucial in reducing the overall burden on the healthcare system and preventing possible complications from these infectious diseases.
As part of their preparedness efforts, individuals are being advised to check the expiration dates of their stockpile of rapid COVID-19 tests. With the ongoing need for frequent testing, having access to reliable testing kits is essential for prompt detection and containment of potential outbreaks.
Amidst fluctuating infection rates and evolving circumstances, local health departments and medical facilities continue to prioritize public health and safety. Through these collective efforts, communities can remain vigilant in facing the challenges posed by the ongoing pandemic and the approaching flu season.
Word Count: 403
"Hardcore web nerd. Twitteraholic. Analyst. Reader. Coffee guru. Travel ninja. Amateur troublemaker. Zombie geek."