Natural Everyday Ways You Can Protect Your Vision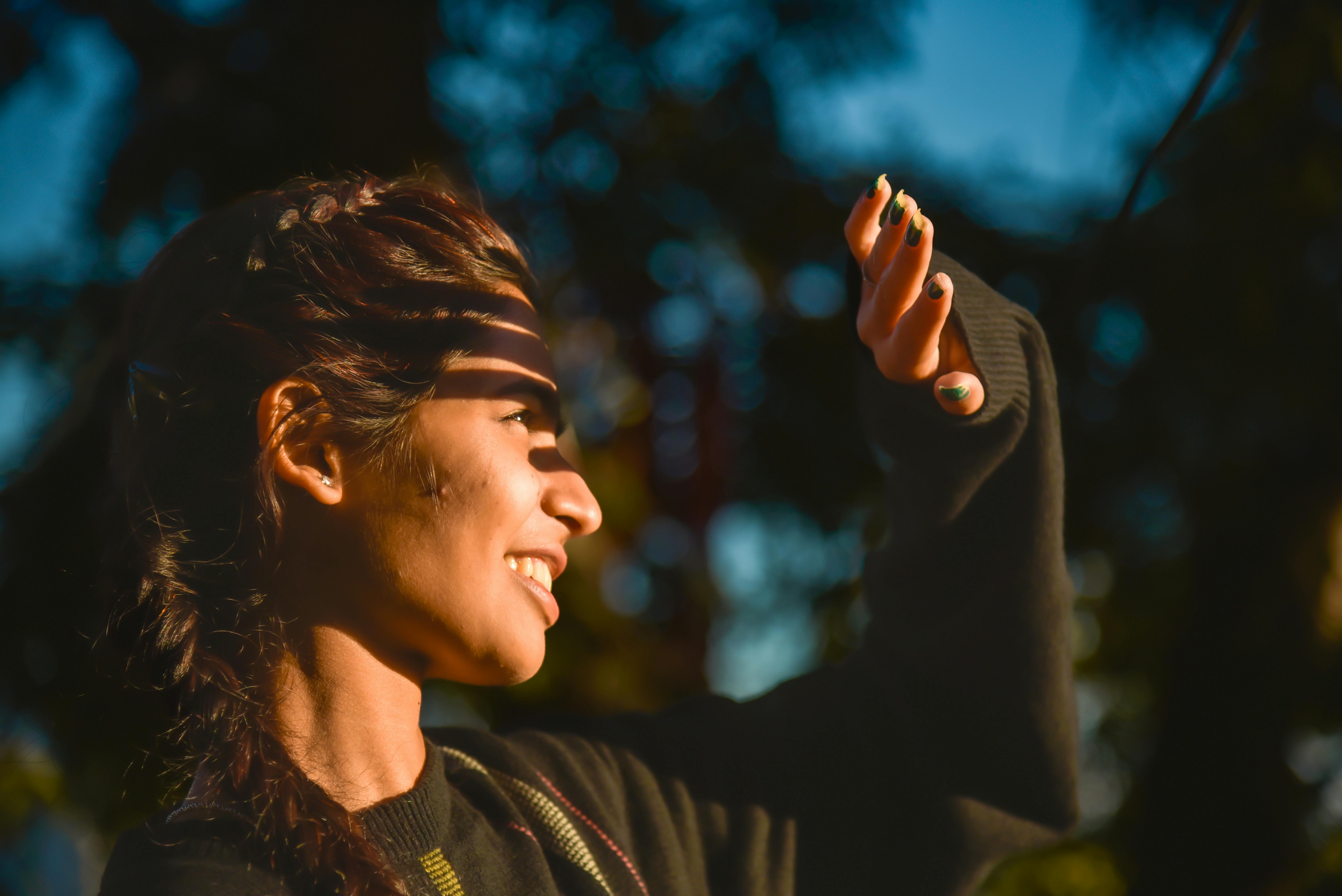 Americans' vision is declining. An estimated 7 million have a health issue or impairment related to their vision, including 2 million children and adults aged under 40 years old. These numbers are expected to double by 2050 as more people develop vision health concerns due to age, genetics, environment, and lifestyle. Some common eye diseases Americans experience include glaucoma, age-related macular degeneration (AMD), and cataracts.
While there are medical interventions to treat and prevent such issues, like LASIK, there are also several natural and non-invasive strategies you can try. Here are some of them:
Eat foods that will boost eye health
Many foods contain specific vitamins and minerals that benefit your eyesight; one is pumpkin. This superfood contains vitamin A to support the function of the conjunctival membranes and cornea, improving visual focus—and lutein to protect your retinas from the effects of aging and oxidative damage, allowing them to work correctly and receive light. There are several ways to include pumpkins in your diet, such as incorporating them into pies, soups, and salads.
Another food to eat is seafood, like salmon, tuna, oysters, and trout. These contain two omega-3 fatty acids, DHA and EPA, that the retina requires to work at its best. They also protect the eyes from AMD and glaucoma. You can steam, grill, broil, or bake most seafood, perfect for making varied and delicious dishes.
Drink enough water
Besides vitamin and mineral-rich foods, hydration is necessary for optimal eye health. Dehydration can affect your eyes by drying the mucous membranes in the eyelids' conjunctiva and eye surface. In the long run, this may result in redness, irritation, and blurred vision.
As such, the American Optometric Association recommends drinking 8-10 glasses of water daily to prevent dehydration. You can do this by drinking at least two glasses while eating and another glass between meals. Another way to consume enough water is to always have a water jug that's easy to bring around, encouraging you to drink more often.
Use sun protection
The sun's UV rays can damage your eyes by modifying their lens proteins, leading to cataract formation and worsening eyesight. You can also get photokeratitis, similar to sunburn on your eyes. This condition damages the epithelial cells on the outermost layer of the cornea, causing mild irritation to severe pain.
That's why it's crucial to wear sunglasses to shield your eyes from the sun whenever possible. The ones from Oakley have the latest technologies, including using Plutonite lens material that stops every wavelength of UV radiation. This provides extreme protection that lets you do your daily activities without worrying about your vision health. Some pairs you can try are the Radar EV Path and Sutro Lite, which have big lenses covering your eyes and the areas around them.
Limit gadget use
Digital devices' screens emit blue light. It has the shortest wavelength compared to red and green light, meaning they have a greater risk of damaging the eyes. Prolonged blue light exposure can lead to headaches, eye strain, and visual fatigue. That's why it's best to limit your gadget use.
If you really have to be in front of a screen for long periods, wear blue light glasses. Its lenses reduce the potential adverse effects of blue light by reflecting or blocking them. EyeBuyDirect offers blue light protection in many of its glasses, including its St. Michel and Ember models. These styles are lightweight, further ensuring your comfort as you use digital devices.
Protecting the eyes and boosting their health is essential to preserve your vision. Remember these tips if you want to try natural and non-invasive ways to protect your eyes!
"Pop culture advocate. Troublemaker. Friendly student. Proud problem solver."