Unveiling the Silence: Latinas Battling Breast Cancer – The Daily Guardian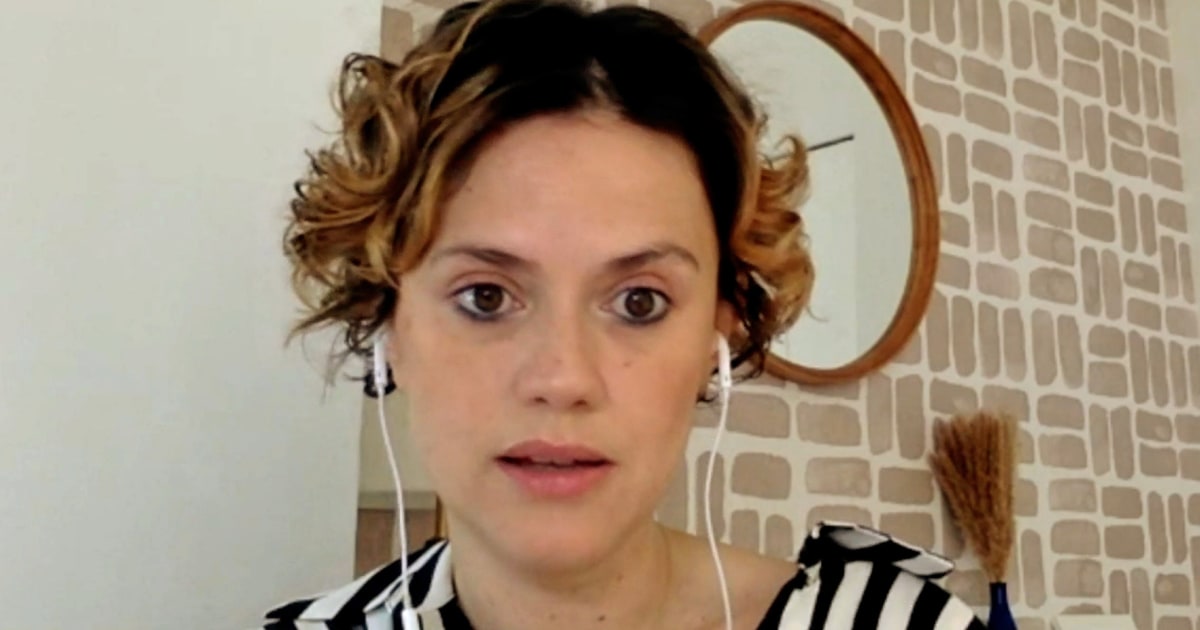 Colombian American Journalist Overcomes Breast Cancer at Age 39
Breast cancer has long been a leading cause of death for Black and Latina women in the United States, and the fight against this deadly disease continues. In a recent case, Colombian American journalist Laura Hernández was diagnosed with breast cancer at the age of 39, shedding light on the importance of early detection and debunking common misconceptions.
One prevalent misconception about breast cancer is that it solely affects women and only those over the age of 40. However, in 2022, it was discovered that 4% of breast cancer cases were detected in women under the age of 40. This underscores the need for increased awareness and screenings for younger women.
The American Cancer Society typically recommends mammograms starting at age 40, but individuals with a family history of breast or ovarian cancer may require earlier screenings. Regular self-examination of the breasts is also crucial, empowering women to seek medical attention if they detect anything abnormal.
Julieta Cruz, a Mexican American, experienced the challenges of breast cancer firsthand. At the age of 33, she was initially misdiagnosed but was later diagnosed with stage 1 breast cancer. Determined to overcome this obstacle, Cruz opted for a double mastectomy. Since her recovery, she has found solace and success in the beauty industry, working as a makeup and hair artist.
Breast cancer treatment options vary depending on the individual case. Lumpectomy or mastectomy, sometimes accompanied by chemotherapy, radiotherapy, and hormonal treatments, are commonly used to battle the disease. Each patient's journey is unique, highlighting the importance of personalized care and support.
In the face of breast cancer, self-love and resilience play vital roles. Hernández, Cruz, and countless others are examples of individuals who have embraced these qualities. By sharing their stories, they inspire others to face their own challenges head-on, emphasizing the significance of mental well-being throughout the journey.
Breast cancer remains a pressing public health issue that affects women from diverse backgrounds. Through early detection, debunking misconceptions, and fostering a supportive community, progress can be made in the fight against this devastating disease. Let us come together to raise awareness and support those affected by breast cancer, celebrating stories of triumph and resilience along the way.
"Pop culture advocate. Troublemaker. Friendly student. Proud problem solver."