Magnus White, 17-Year-Old Talented Cyclist of the U.S. National Team, Tragically Killed in Training Accident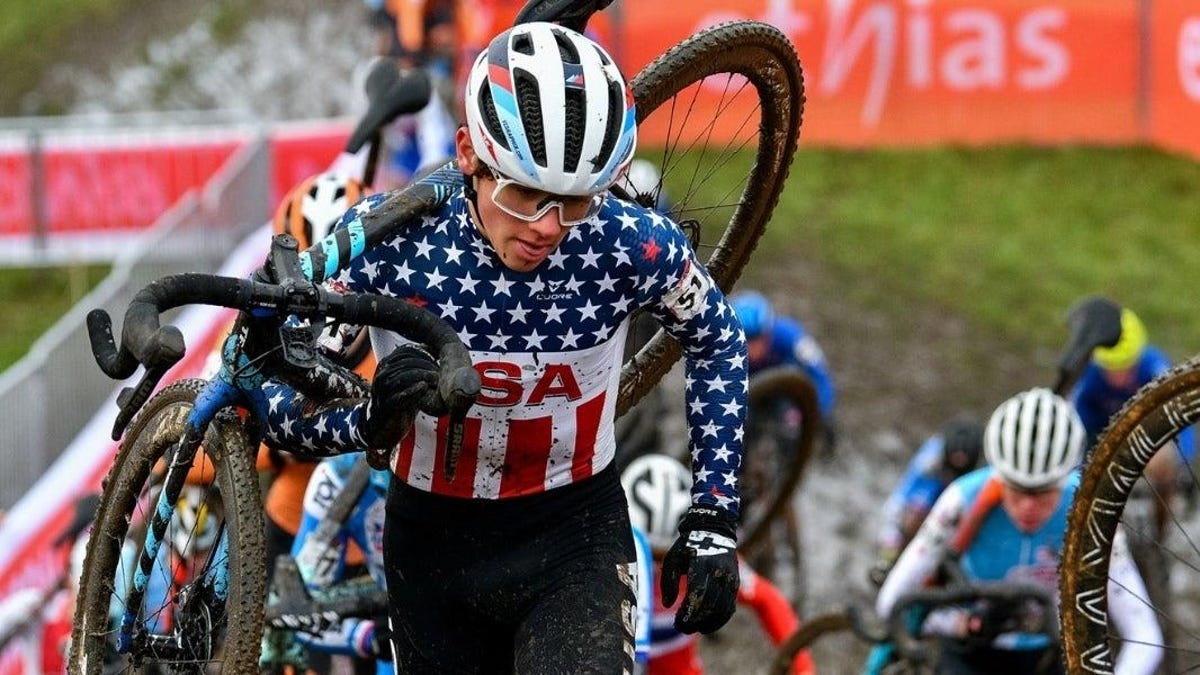 Title: Tragic Death of Rising Cyclist Shakes Boulder Community
Boulder, Colorado – The world of cycling mourns the loss of 17-year-old Magnus White, a promising young cyclist, who tragically lost his life during a routine training session. On Saturday, White was struck by a car while cycling along Colorado 119, just north of Boulder. The unfortunate incident occurred as the young athlete was preparing to compete in the highly anticipated Junior Men's Mountain Bike Cross-Country World Championships in Glasgow, Scotland, less than two weeks away.
Magnus White's untimely death has left the cycling community in shock, as he was widely recognized for his exceptional talents. Just last year, he clinched the prestigious 2021 Junior 17-18 Cyclocross National Championships title, showcasing his immense potential. Representing the United States in various international competitions, White had a bright future ahead of him.
The driver involved in the accident, a 23-year-old woman, has not been arrested, though authorities are investigating the possibility of distracted driving as a potential cause. This tragic incident follows hot on the heels of another disturbing event in Denver, where a cyclist lost their life after being struck by a hit-and-run driver operating a Toyota FJ Cruiser. Additionally, another cyclist was recently hit by a car in Denver, causing severe injuries that included multiple fractures. The driver responsible has since been cited for careless driving resulting in injury and driving without a valid license.
USA Cycling, the governing body for the sport in the United States, has shared heartfelt condolences with the White family, his teammates, friends, and the Boulder community during this devastating time. The organization recognizes the immense loss this incident represents for the cycling world.
The tragic demise of Magnus White serves as a sobering reminder of the dangers cyclists face on the road. The incident has sparked renewed calls for greater attention to cyclist safety and stricter enforcement of road regulations. As the cycling community mourns the loss of a promising young talent, efforts to champion cyclist protection intensify, with hopes that tragedies like these can be prevented in the future.
The Daily Guardian joins the grieving family, friends, and the entire cycling community in mourning the loss of Magnus White. Our thoughts and prayers are with them during this difficult time.
"Evil communicator. Hipster-friendly organizer. Typical thinker. Infuriatingly humble writer."