Latest Update: Arrest of New Suspect in Marielle Francos Case – The Daily Guardia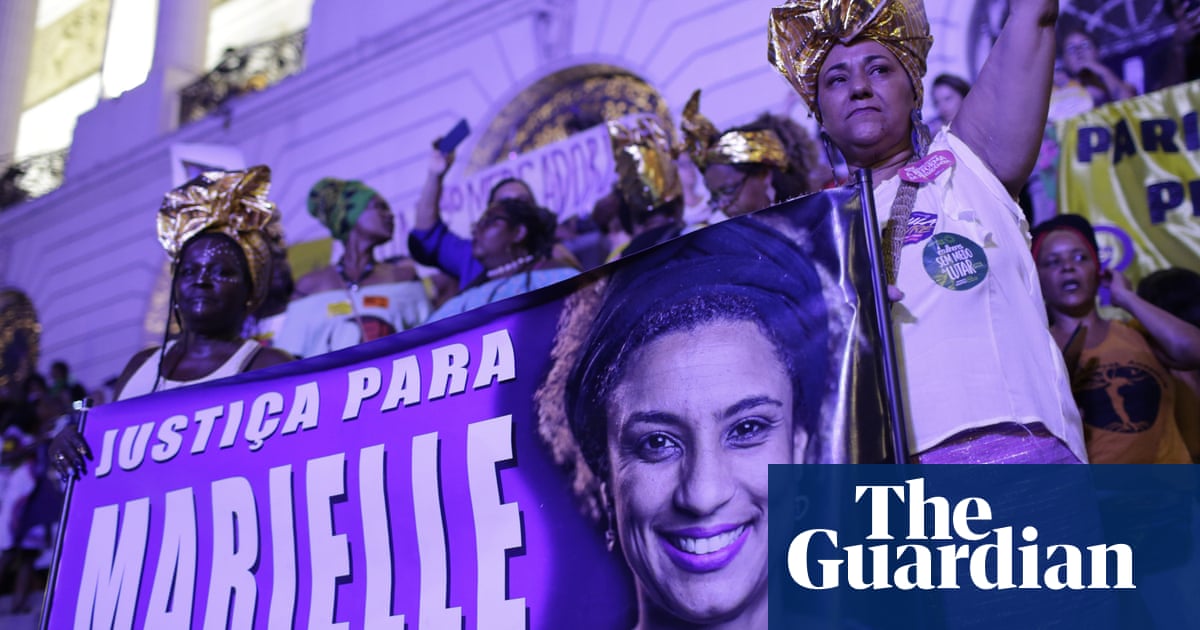 Title: Brazilian Police Arrest New Suspect in Marielle Franco's Murder Case
Rio de Janeiro, Brazil – In a significant breakthrough in the investigation into the murder of Rio de Janeiro city councillor Marielle Franco, Brazilian police have arrested a new suspect. Franco and her driver Anderson Gomes were tragically killed in a drive-by shooting in March 2018, sending shockwaves across the nation.
Previously, two former police officers were arrested as suspects but were yet to stand trial. Now, Maxwell Simões Corrêa, who was already under house arrest for obstruction of justice, has also been implicated in the case. Investigations suggest that Simões Corrêa not only provided support to the accused police officers but also played a crucial role in planning Franco's murder.
The federal police, who launched an independent investigation into the case in February, spearheaded Monday's operation that led to the arrest. The work of the federal police unit has been instrumental in uncovering new evidence and securing a plea deal with one of the accused officers. With these recent developments, the focus now shifts to determining who ordered the murders, with growing speculation pointing towards the involvement of powerful paramilitary gangs.
In response to the arrest, the current justice minister has pledged an unwavering commitment to solving the crime and fighting impunity. The minister's promise comes as a glimmer of hope for justice in a case that has captivated the nation. However, Franco's sister, who now serves as the minister for racial equality, cautiously welcomed the arrest, acknowledging the progress but continuing to demand answers regarding who ordered the killing of her sister.
The murder of Marielle Franco shook Brazil, with thousands taking to the streets to protest the heinous act. Franco was a prominent human rights advocate and a fierce critic of police violence and state negligence. Her killing sparked outrage, exposing the deep-rooted corruption and violence that plagues Rio de Janeiro.
While the recent arrest signifies a significant step forward in the investigation, there is still a long road ahead for justice to prevail fully. The people eagerly await the identification and prosecution of those responsible for ordering Franco's murder, as they yearn for an end to impunity and a safer future. The Daily Guardian will continue to closely follow this case and provide updates on the quest for justice.
"Hardcore web nerd. Twitteraholic. Analyst. Reader. Coffee guru. Travel ninja. Amateur troublemaker. Zombie geek."