Israel Confirms Discovery of Hostage Bodies in Gaza Strip – The Daily Guardian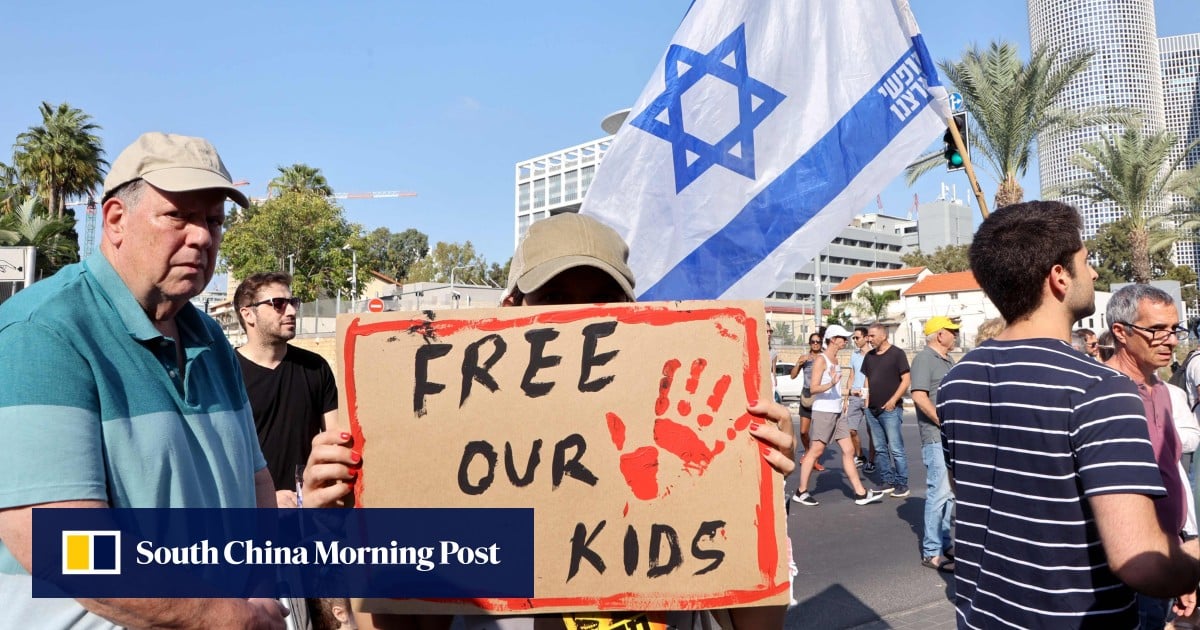 Title: Israeli Military Confirms Discovery of Hostage Bodies in Gaza
In a troubling development, the Israeli military has confirmed the discovery of bodies believed to be those of hostages abducted by Hamas militants during operations inside Gaza. Lieutenant Colonel Peter Lerner, a military spokesperson, made the announcement during a briefing on Saturday, shedding light on the ongoing crisis in the region.
According to official reports, the number of confirmed Gaza hostages is estimated to be 126. However, with at least 279 Israeli soldiers killed since October 7, the toll of the conflict continues to rise. The Israeli military has been carrying out "localised" raids inside Gaza to support their ongoing airstrikes on the territory, intensifying efforts to rescue those who have fallen into the hands of militants.
The Hamas government, on the other hand, claims that the Israeli air onslaught has resulted in catastrophic casualties. With over 2,300 reported deaths and more than 9,700 injuries, the civilian population of Gaza has borne the brunt of this devastating conflict.
A poignant photo capturing the grim reality of the situation shows a woman gazing at pictures of hostages held by Hamas militants. These images were displayed on a wall outside a military base in Tel Aviv, serving as a constant reminder of the plight faced by those in captivity.
During the briefing, Lieutenant Colonel Lerner emphasized that the bodies of hostages were discovered during small-scale raids into the Gaza Strip, carried out by Israeli forces with the aim of rescuing them. The Israeli military has been committed to these operations alongside their ongoing airstrikes, in an effort to minimize civilian casualties and recover those held hostage.
As the conflict between Israel and Hamas continues to escalate, the discovery of these hostage bodies highlights the urgent need for a peaceful resolution. The international community, including key stakeholders, must step up their efforts to broker a ceasefire and restore stability to the region.
While the exact circumstances surrounding the abduction and subsequent deaths of these hostages remain murky, one thing is clear—the situation remains dire. The Israeli military's determination to bring an end to this crisis and rescue those in captivity remains unwavering, but a comprehensive solution that addresses the root causes of the conflict is vital for a lasting peace in the region.
"Hardcore web nerd. Twitteraholic. Analyst. Reader. Coffee guru. Travel ninja. Amateur troublemaker. Zombie geek."