Intense exercise: A potential way to manage Parkinsons disease – The Daily Guardia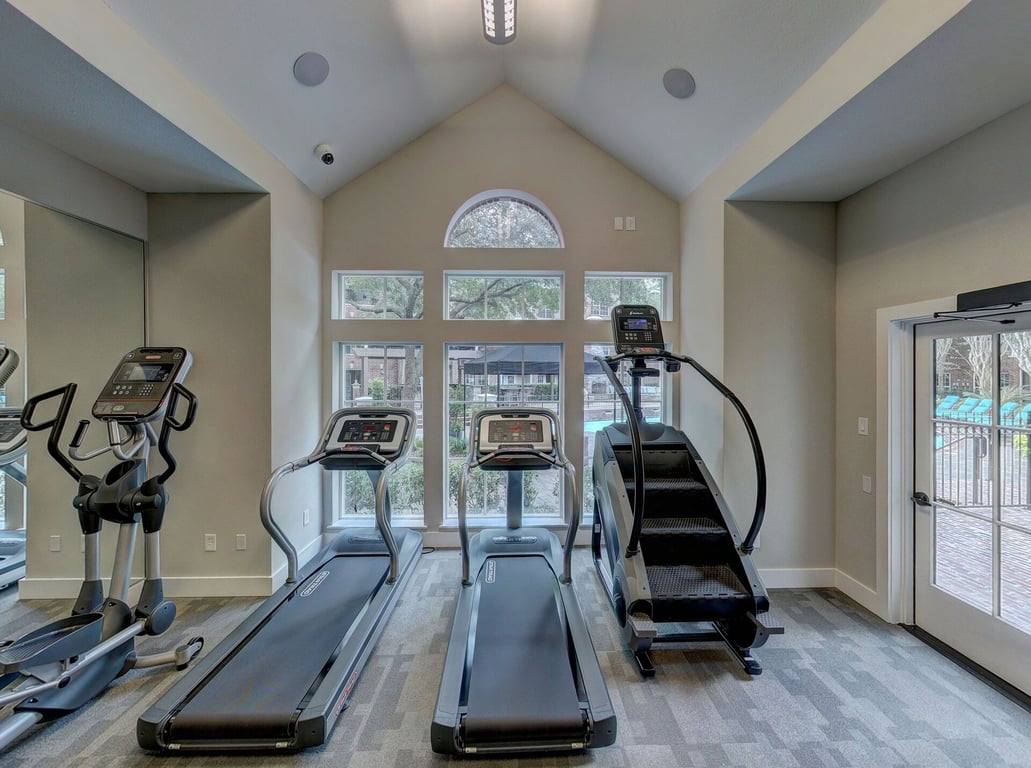 Intensive Exercise Found to Slow Progression of Parkinson's Disease, Study Shows
A new study conducted by neuroscientists from the Faculty of Medicine of the Catholic University, Rome Campus, and the A. Gemelli IRCCS Polyclinic Foundation has found that intensive exercise could be an effective non-drug treatment for Parkinson's disease. The research, which was published in the journal Science Advances, revealed a previously unknown mechanism through which exercise in the early stages of the disease can have lasting positive effects on movement control.
The study focused on the production of brain-derived neurotrophic factor (BDNF), which has been associated with exercise. By reproducing the increase in BDNF production through exercise, the researchers demonstrated how this factor contributes to the benefits of physical activity in the brain. The study used a multidisciplinary approach to measure improvements in neuronal survival, brain plasticity, motor control, and visuospatial cognition.
One of the key findings of the study was the ability of daily treadmill training to reduce the spread of pathological alpha-synuclein aggregates, which cause neuron dysfunction in Parkinson's disease. Additionally, the research suggested that exercise promotes the survival of dopamine-releasing neurons and enhances dopamine-dependent plasticity in the striatum, leading to improved motor control and visuospatial learning.
According to Professor Paolo Calabresi, the study's corresponding author, the research team is currently conducting a clinical trial to further explore the potential of intensive exercise. The trial aims to test whether exercise could serve as a new marker for monitoring disease progression in early-stage patients. It will also investigate the involvement of glial cells in Parkinson's disease and aim to uncover the specific molecular and cellular mechanisms underlying the observed beneficial effects.
These findings offer hope to the estimated 10 million people worldwide who suffer from Parkinson's disease. Currently, medications are the primary means of managing symptoms, but they often come with side effects and do not slow down the progression of the disease. Intensive exercise could potentially provide a non-drug approach that not only improves symptoms but also slows down the degenerative process.
As further research continues, the implications of this study could be significant for individuals with Parkinson's disease and their families. The ability to incorporate exercise into treatment plans could offer a more comprehensive approach to managing the disease and improving the overall quality of life for patients.
Overall, this study underscores the importance of exercise in the early stages of Parkinson's disease and highlights the potential for intensive exercise to become a valuable tool in fighting this debilitating condition. With ongoing research and clinical trials, the hope is that exercise will soon be recognized as an essential component of Parkinson's disease treatment.
"Hardcore web nerd. Twitteraholic. Analyst. Reader. Coffee guru. Travel ninja. Amateur troublemaker. Zombie geek."