New COVID variant BA.2.86 spreading in the U.S. in August 2023. Here are key facts experts want you to know.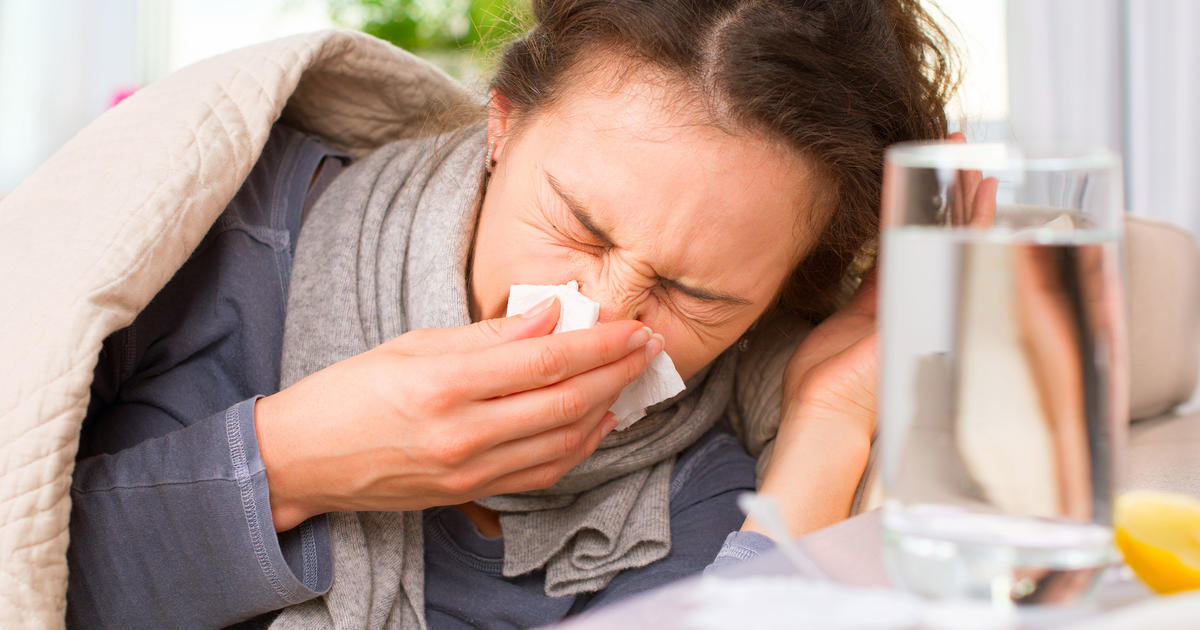 New COVID-19 Variant BA.2.86 Detected in Multiple Countries, Scientists Investigate
Health authorities and scientists worldwide are closely monitoring the emergence of a new strain of the coronavirus that causes COVID-19. Known as BA.2.86, this variant has been detected in several countries, including Denmark, South Africa, the United States, Israel, and the United Kingdom, as well as in three U.S. states.
BA.2.86 has raised concerns due to its 36 mutations, some of which could potentially allow it to evade the immune defenses of the human body. However, officials are optimistic that current tests and upcoming vaccines will still remain effective against this new variant.
According to preliminary reports, symptoms of BA.2.86 appear to be similar to previous strains, with most cases exhibiting mild or no symptoms. This brings some relief, as it suggests that the severity of the disease caused by BA.2.86 may not be significantly different from earlier versions.
Although the effectiveness of vaccines against BA.2.86 is still being studied, officials believe that they will at least reduce the severity of the disease. Scientists are currently conducting experiments to test the variant's mutations against antibodies, which is expected to provide more comprehensive data on the impacts of BA.2.86.
The Centers for Disease Control and Prevention (CDC) and the World Health Organization (WHO) are actively tracking the emergence of BA.2.86 and closely monitoring its potential spread. So far, additional countries such as Switzerland, Thailand, Spain, and Germany have reported preliminary signs of BA.2.86's mutations in their wastewater samples.
Continuous monitoring is being conducted to assess the potential impact of BA.2.86 on existing COVID-19 tests. Thankfully, current tests are expected to still work effectively. However, the U.S. Food and Drug Administration (FDA) may call for revalidation of tests if necessary.
In terms of the rollout of new COVID-19 vaccines, experts believe that it will be unaffected by the BA.2.86 variant. Nonetheless, more information is needed to confirm their effectiveness against this specific strain.
As research and data collection on BA.2.86 continue, health authorities and scientists are emphasizing the importance of adhering to preventive measures such as mask-wearing, social distancing, and vaccination to minimize the potential spread of the virus.
Please note that this article contains preliminary information, and further updates on BA.2.86 are expected as more research is conducted and data becomes available. Stay tuned to The Daily Guardian for the latest news on the COVID-19 pandemic.
"Wannabe troublemaker. Pop culture fanatic. Zombie nerd. Lifelong bacon advocate. Alcohol enthusiast. Tv junkie."