Denver Broncos Week 1 Injury Report 2023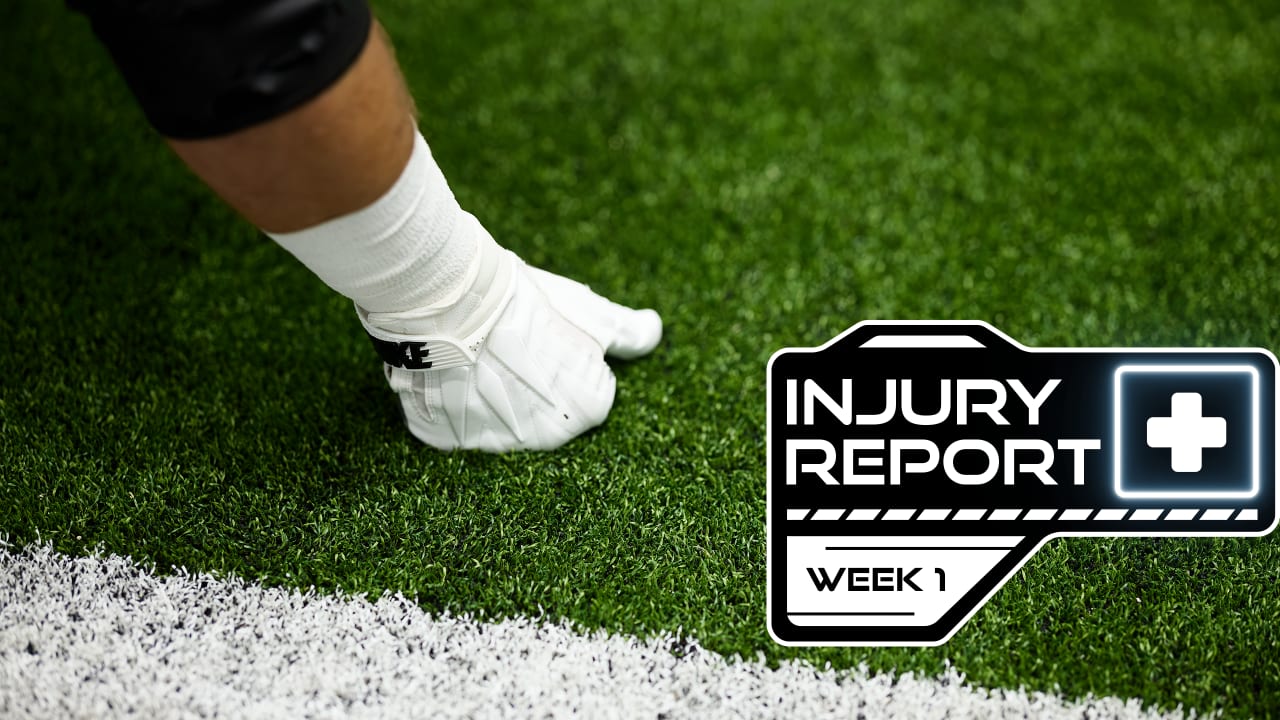 Title: Injury Concerns Mount for Raiders as Key Players Limited in Thursday Practice
The Raiders' Thursday practice saw little change from previous updates, with injury concerns continuing to plague the team. Wide receiver DeAndre Carter remains limited with a knee injury, indicating that his ability to fully engage in team activities is still affected.
Cornerback Brandon Facyson and defensive end Chandler Jones were notable absentees from practice. Facyson's absence raises concerns of a possible shin injury that is keeping him out of action, while Jones' non-participation appears to be due to personal reasons unrelated to injury.
These developments highlight ongoing concerns for the Raiders regarding the health and availability of key players. Carter, Facyson, and Jones play pivotal roles within the team, and their potential absence in the upcoming game could require adjustments to the lineup or game plan.
Carter's limited participation suggests that his knee injury is persisting, potentially hindering his performance on game day. This could significantly impact the offense's effectiveness, as Carter has proven to be a valuable asset in previous matches.
Facyson's absence also raises eyebrows as the cornerback's presence on the field has been crucial in defending against opposing teams' passes. The possible shin injury adds further uncertainty to his availability for the next game.
On the other hand, Jones' non-participation is likely attributed to personal reasons, providing some consolation that his absence may not be prolonged. However, his contribution as a defensive end cannot be understated, and his potential absence remains a cause for concern.
With the game approaching, the Raiders coaching staff will closely monitor the status of these players as they prepare for their next match. The team may need to devise alternative strategies and lineups if Carter, Facyson, or Jones are unable to participate.
As fans anxiously await updates on the players' conditions, the Raiders' ability to adapt and overcome these challenges will be tested. The team's depth and resilience will be crucial in navigating through this period of uncertainty and maintaining their momentum in the league.
"Hardcore web nerd. Twitteraholic. Analyst. Reader. Coffee guru. Travel ninja. Amateur troublemaker. Zombie geek."