COVID infections down in the United Kingdom and the Netherlands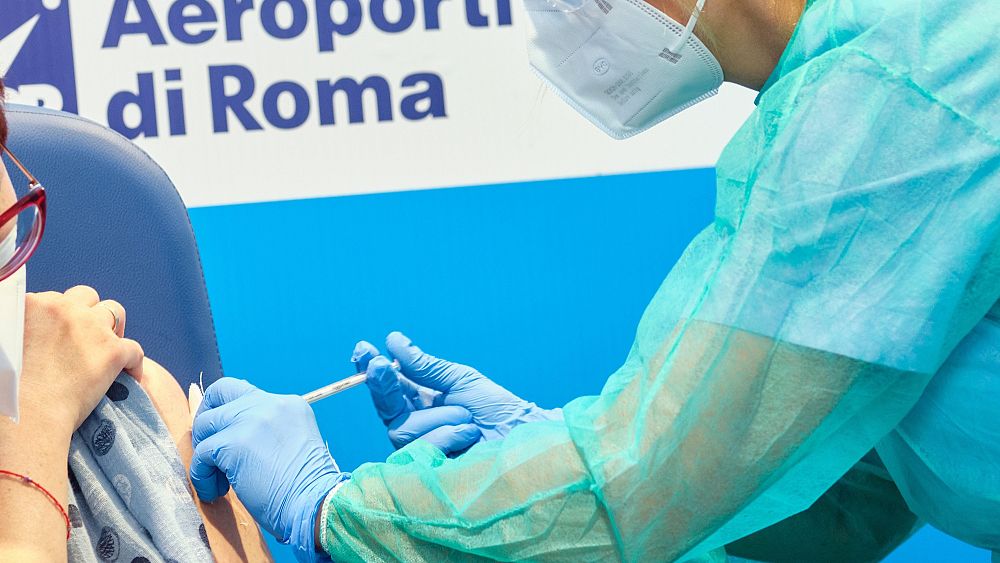 Prevent COVID in the Netherlands.
According to official figures, new infections this week decreased by 44% compared to the previous week.
Overall, around 21,000 people have tested positive for the coronavirus, compared to more than 37,000 in the past seven days. This fall is a result of the re-establishment of restrictions that were lifted a few weeks ago.
"We think we have reached the peak or we will very soon," says Susan van den Hoff of the National Institute of Public Health. "We will soon see a decrease in the number of hospitalizations as well. We know that the number of hospitalizations always falls with the trend that we see positive tests. This is in line with what we expected."
33% reduction in the UK
Britain is also seeing fewer new infections, a 33% drop in the number of cases in the last week of July from the past seven days.
Next Monday Scotland plans to lift most of the restrictions that are still in place, although restrictions related to masks will remain in place.
Vaccination despite hacking
And officials in Italy's Lazio region, where Rome is located, have announced that vaccinations will continue despite their computer systems being hacked.
But until the incident is resolved, citizens will not be able to register for vaccination on the web. Although those who have already mentioned for a dosage, they will be able to achieve it.
60% of the country's residents already have complete guidelines.
But the rise in cases in Romania
Meanwhile, in Romania, doctors have warned that the fourth wave of the pandemic has begun. 230 new cases have been reported in a day, which is the highest in 24 hours in the last two months. Most of them are in Bucharest and Thames counties in the west of the country.
Experts state that 80% of new infections in a week correspond to uninfected individuals. More than 50 lakh people have been vaccinated in the country, a target achieved two months behind schedule.
"Wannabe troublemaker. Pop culture fanatic. Zombie nerd. Lifelong bacon advocate. Alcohol enthusiast. Tv junkie."