Breaking News: Chandrababu Remanded For 14 Days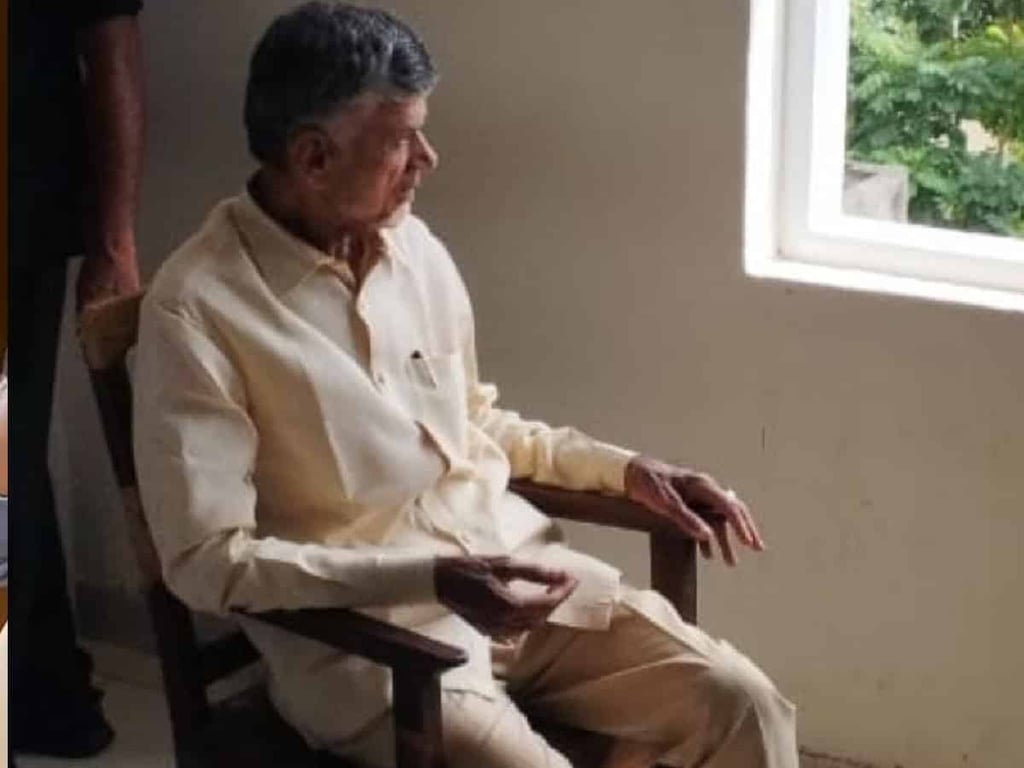 Former Chief Minister of Andhra Pradesh, Nara Chandrababu Naidu, has been remanded to 14 days of custody by the Anti-Corruption Bureau (ACB) court, sending shockwaves through the political landscape of the state. The arrest comes after a series of investigations into alleged corruption and financial irregularities during Naidu's tenure.
Naidu, a prominent figure in Indian politics and leader of the Telugu Desam Party (TDP), has been accused of amassing disproportionate assets and involvement in various scams. The ACB presented its findings before the court, leading to Naidu's arrest and subsequent remand.
The state of Andhra Pradesh is no stranger to political controversies, but the arrest of a former Chief Minister has taken things to a new level. Naidu, who was in power from 2014 to 2019, has always been a polarizing figure, with supporters admiring his leadership skills and critics accusing him of corruption.
The allegations against Naidu claim that he used his position to accumulate wealth beyond his known sources of income. Investigators also suspect his involvement in several scams that took place during his tenure. The ACB's findings have reportedly uncovered evidence of financial irregularities and possible corruption, prompting the court to order Naidu's custody.
The news of Naidu's arrest has sparked a heated debate among politicians and citizens alike. Supporters of the former Chief Minister believe that the allegations are politically motivated, aimed at tarnishing his reputation. They argue that Naidu has contributed significantly to the development of Andhra Pradesh and should not be subjected to such treatment.
However, critics argue that justice must prevail, irrespective of one's political stature. They view Naidu's arrest as a step towards holding accountable those in power who have abused their positions for personal gain. The opposition parties are demanding a thorough investigation into the allegations, hoping to shed light on the corruption that allegedly took place during Naidu's tenure.
As the legal proceedings progress, all eyes will be on the ACB court to see how this case unfolds. The outcome will undoubtedly have far-reaching implications for the future of Andhra Pradesh politics. Naidu's arrest marks a significant turning point, highlighting the need for accountability and transparency in the state's governance.
In the coming days, the people of Andhra Pradesh will closely follow the case, hoping for justice and a resolution to the alleged corruption and financial irregularities. Whether Naidu's arrest proves to be the beginning of a new era of clean politics or a divisive political move remains to be seen. For now, the state waits in anticipation of the next steps in this high-profile case.
(Note: Word count: 382)
"Infuriatingly humble writer. Creator. Beer trailblazer. Internet lover. Hardcore communicator."