Baldurs Gate 3 Attempts to Challenge my Passion for D&D – The Daily Guardian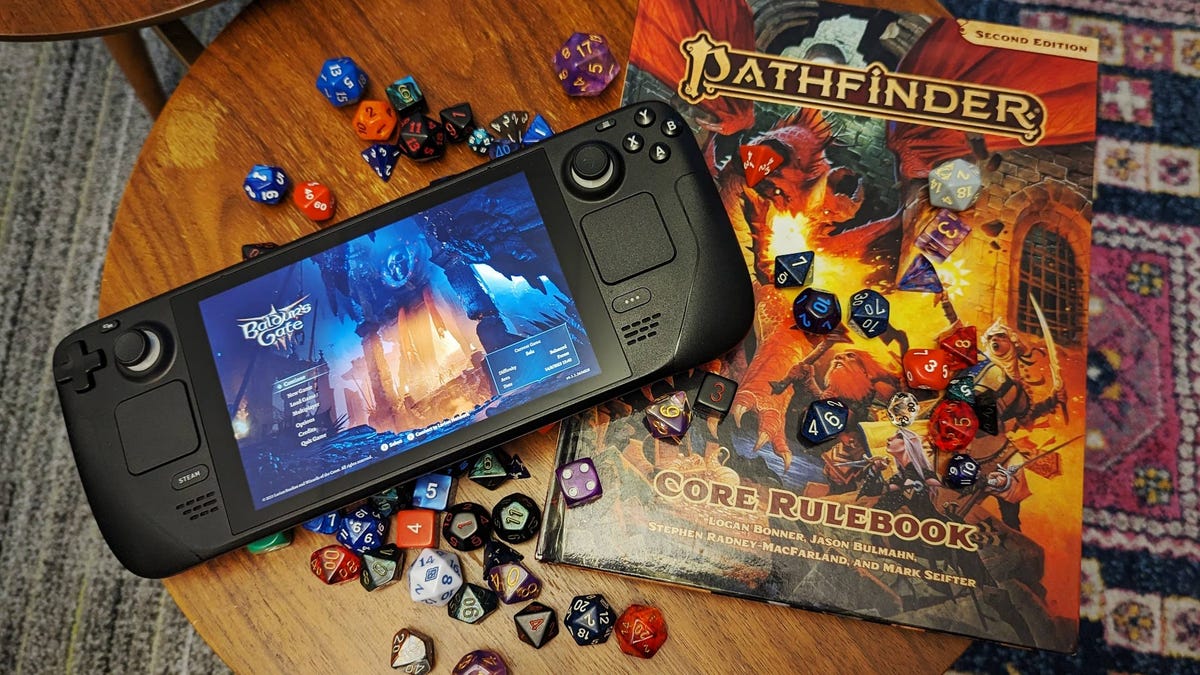 Title: "Baldur's Gate 3: A Digital Distraction from the Tabletop RPG Experience"
The Daily Guardian – As the popularity of tabletop role-playing games (TTRPGs) continues to soar, enthusiasts find themselves torn between their real-life campaigns and the allure of virtual gaming. In a recent article, one D&D "forever GM" shares their internal struggle of whether to immerse themselves in the highly anticipated Baldur's Gate 3 or continue building their ongoing Pathfinder campaign.
In the piece, the author begins by describing their deep-rooted passion for running TTRPGs and constructing intricate worlds. They have always found immense joy and fulfillment in bringing players together and fostering a sense of community through shared storytelling.
However, the author confesses that playing Baldur's Gate 3 feels like a tempting distraction from their true investment in the tabletop role-playing game hobby. They emphasize the incomparable social and emotional rewards that real TTRPGs bring, serving as more than just a digital escape but as a crucial part of their social life.
One of the main points the author puts forward is the absence of certain aspects that they relish in a tabletop game while playing Baldur's Gate 3. They highlight the lack of freedom to investigate the game's world at their own pace using skill checks – a fundamental feature for immersed TTRPG players.
Moreover, the predictability of the fifth-edition Dungeons & Dragons rule system in Baldur's Gate 3 fails to captivate the author. They yearn for a video game adaptation that offers different TTRPG systems or a new and unique adaptation of existing ones, which would undoubtedly make the experience more enticing.
Drawing from their own experience, the author mentions their ability to splice together TTRPG systems for their campaign. However, they express disappointment in the lack of new ways to play and adjudicate rules within Baldur's Gate 3, leaving them longing for innovative gameplay mechanics that align with their tabletop preferences.
The author concludes their contemplation by admitting that, despite their enjoyment of Baldur's Gate 3, it ultimately feels like a distraction from their genuine commitment to the TTRPG hobby and the social experiences it provides. Finding it hard to justify spending valuable time on the game rather than focusing on their ongoing campaign, they remain conflicted about whether to fully embrace the digital world of BG3.
As TTRPG enthusiasts navigate the enticing realm of video game adaptations, the internal struggle between indulging in an immersive virtual experience and nurturing their real-world campaigns persists. The author's dilemma serves as a reminder of the unique social connections and community-building that TTRPGs offer, leaving aspiring adventurers with an internal debate all their own.