A revolutionary technology from the United States has removed 100 tons of carbon dioxide from the ocean each year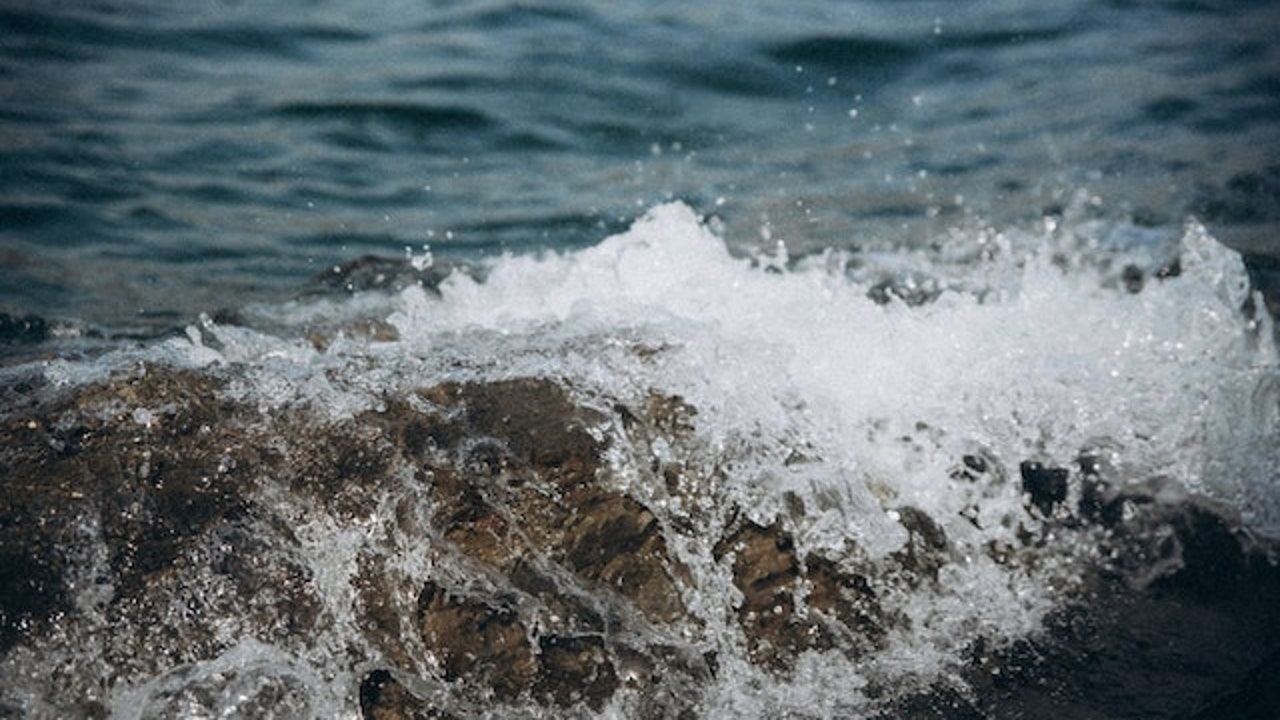 The new agreement between Captura and AltaSea marks an important milestone in the fight against climate change and environmental conservation. The carbon removal system Captura developed, which will now be deployed on a 35-acre complex in the Port of Los Angeles, is an expanded version of its successful pilot plant in Newport Beach. This pilot plant has been in operation since August 2022 and has proven efficient CO2 capture.
Before taking the project out to sea, Captura successfully tested the technology in its Pasadena lab. Positive results from these tests indicate that the carbon removal system is viable and effective, and has the potential to become a true complex in the ocean.
In addition to providing space for a carbon extraction complex, AltaSea will also become a technology research and testing center for Captura. The AltaSea campus will provide an enabling environment for validating, scaling and improving its capture technology, known as Direct Ocean Capture (DOC).
Terry Tammin, President and CEO of AltaSea, said he was excited to welcome Captura and its innovative solution to the AltaSea community. He highlighted the importance of bringing together key players in the blue economy to advance pioneering technologies, forge new partnerships and enhance dialogue on critical issues related to climate change.
Capture technology takes advantage of the ocean's natural ability as a carbon sink to remove carbon dioxide from the atmosphere. The process relies on renewable energy and uses electrodialysis to capture carbon dioxide directly from seawater and convert it into a stream that can be stored or used permanently. An additional advantage is that it does not create by-products or add materials to the ocean, making it an environmentally friendly solution.
Captura CEO Steve Oldham emphasized the significant advances the technology has made through its pilot program. In cooperation with AltaSea, he hopes to accelerate technological development and monitor the interaction of technology with the ocean, which will allow them to move to the next level.
The agreement between Captura and AltaSea not only drives technological progress, but also highlights the importance of collaboration and cooperation in combating climate change. As the global community works together to address this challenge, initiatives like these demonstrate how innovation and research can lead to concrete and sustainable solutions to protect our planet.
* One hundred tons of carbon dioxide is equivalent to the volume of 100 swimming pools 10m x 25m x 2m.
 "Future teen idol. Hardcore twitter trailblazer. Infuriatingly humble travel evangelist."