Warren Buffetts $3 Billion Disposition of Activision; Ventures into Home Construction Companies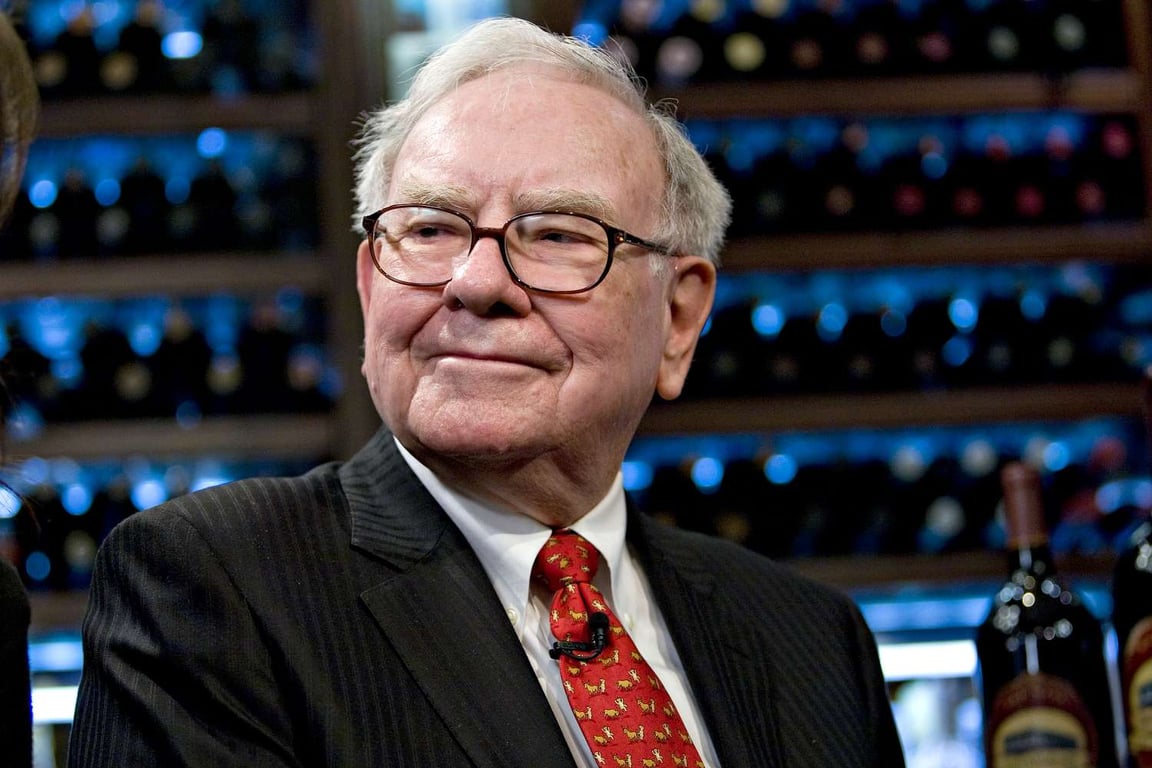 Warren Buffett's Berkshire Hathaway made significant changes to its investment portfolio in the last quarter, according to its latest SEC Form 13F filing. The conglomerate sold off approximately $3 billion worth of Activision Blizzard Inc. stock, representing a major reduction in its holdings of the video game company.
This move comes as Berkshire Hathaway entered new positions in the home construction sector. The company allocated $726 million to invest in D.R. Horton Inc., one of the leading home construction firms. This signals Buffett's confidence in the housing market amid the ongoing boom in the real estate industry.
In addition to these changes, Berkshire Hathaway also made notable adjustments to its holdings in various industries. The conglomerate trimmed its stakes in Chevron, Globe Life, GM, and Celanese, while increasing its investments in Occidental Petroleum and Capital One.
The reshuffling continued as Berkshire Hathaway completely exited positions in Vitesse Energy, McKesson, and Marsh & McLennan. These moves indicate the conglomerate's strategic decision to divest from certain sectors and reallocate capital to other areas.
The SEC Form 13F filing not only sheds light on Berkshire Hathaway's recent actions but also provides insights into its equity holdings across different sectors. It is a significant tool for investors and analysts to understand the conglomerate's investment strategy and anticipate its future moves.
These changes reflect Buffett's investment philosophy of adjusting holdings based on market conditions and capitalizing on lucrative opportunities. Berkshire Hathaway's portfolio adjustments demonstrate its agility and ability to adapt to changing market dynamics.
The market will closely watch Berkshire Hathaway's future moves as it continues to navigate through the ever-changing investment landscape. With Buffett at the helm, the conglomerate's investment decisions carry immense weight and influence in the financial world.
Overall, Berkshire Hathaway's recent 13F filing showcases the conglomerate's strategic portfolio adjustments across various sectors, highlighting its confidence in the home construction industry while reducing exposure to certain stocks. Investors will undoubtedly monitor Buffett's moves closely, as they seek to gain insights and potentially align their own investment strategies with his long-standing success.
"Pop culture advocate. Troublemaker. Friendly student. Proud problem solver."