The Daily Guardian: Breaking MLB Trade Rumors and Deadline News, including Justin Verlander, Yankees, Padres, and more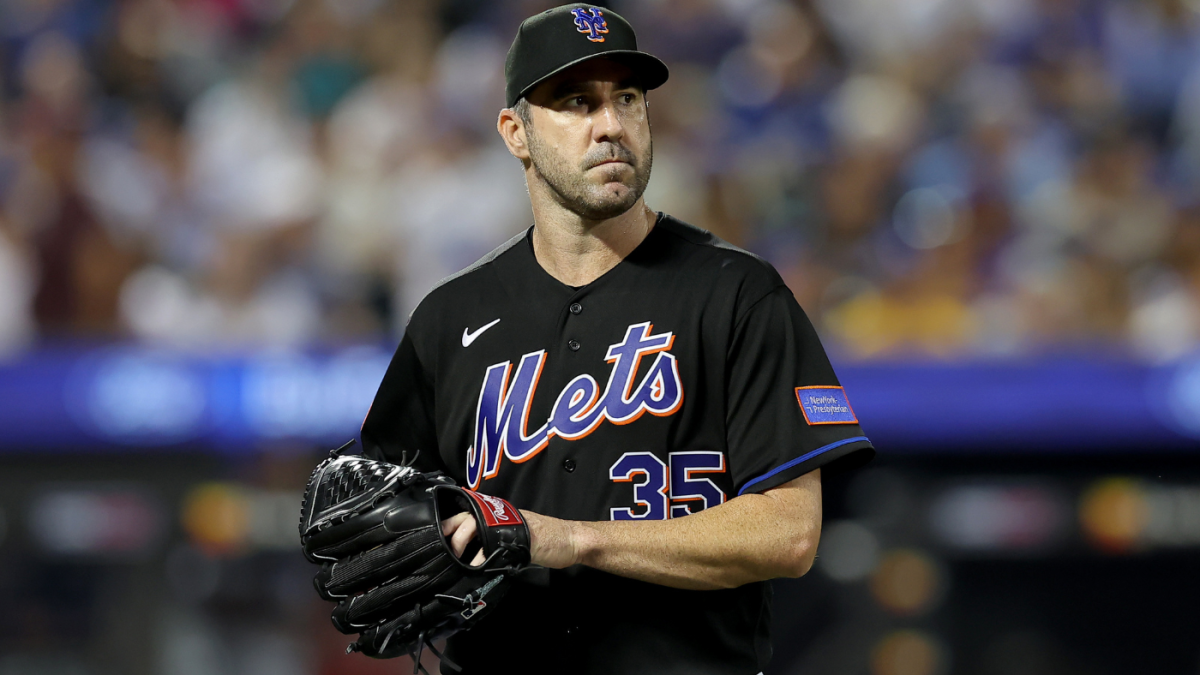 Title: Countdown to MLB Trade Deadline: Teams Scramble as Time Runs Out
Date: August 1, 2022
In the fast-paced world of Major League Baseball, the trade deadline is rapidly approaching, leaving teams with less than 24 hours to make crucial deals. As the clock ticks down, teams across the league are strategizing and negotiating in hopes of bolstering their rosters for a playoff push.
The trade deadline is meticulously set for Tuesday, August 1st at 6 p.m. ET, leaving teams scrambling to finalize last-minute trades and negotiations. This year, unlike previous seasons, post-deadline waiver trades will no longer be permitted, adding an additional sense of urgency to teams looking to make additions to their lineup.
Already, several big names have been dealt in the past week, shaking up the landscape of the league. Max Scherzer, Lucas Giolito, Lance Lynn, Jordan Montgomery, Jordan Hicks, and Aaron Civale have all found themselves in new uniforms as teams jockey for playoff positioning.
However, one player who will definitely not be on the trading block is Shohei Ohtani, widely regarded as the best player in baseball. Despite interest from several teams, the Los Angeles Angels have made it clear that Ohtani is crucial to their playoff aspirations and will not be departing anytime soon.
For some teams, the playoff picture is already coming into focus, and they are holding on to their key players. The Chicago Cubs and San Diego Padres, both still in contention for a postseason berth, are likely to resist any trades that would weaken their chances. With aspirations of October baseball, they aim to build on their current roster rather than dismantle it.
Offering fans real-time updates, rumors, news, and expert analysis, CBS Sports delivers an invaluable resource for those seeking to stay updated on the latest trade deadline developments. Their live blog will keep baseball enthusiasts informed during this frenzy of trade activity.
As the trade deadline rapidly approaches, teams are working tirelessly to secure the perfect additions to their rosters, essentially shaping their playoff prospects. With just hours remaining, fans and analysts eagerly await the twists and turns that are likely to unfold before the clock strikes 6 p.m. ET tomorrow evening. Stay tuned for nail-biting developments that will shape the remainder of the baseball season.
"Hardcore web nerd. Twitteraholic. Analyst. Reader. Coffee guru. Travel ninja. Amateur troublemaker. Zombie geek."