The Daily Guardian: 14,000 Cheaters Banned by Call of Duty Anti-Cheat in a Single Day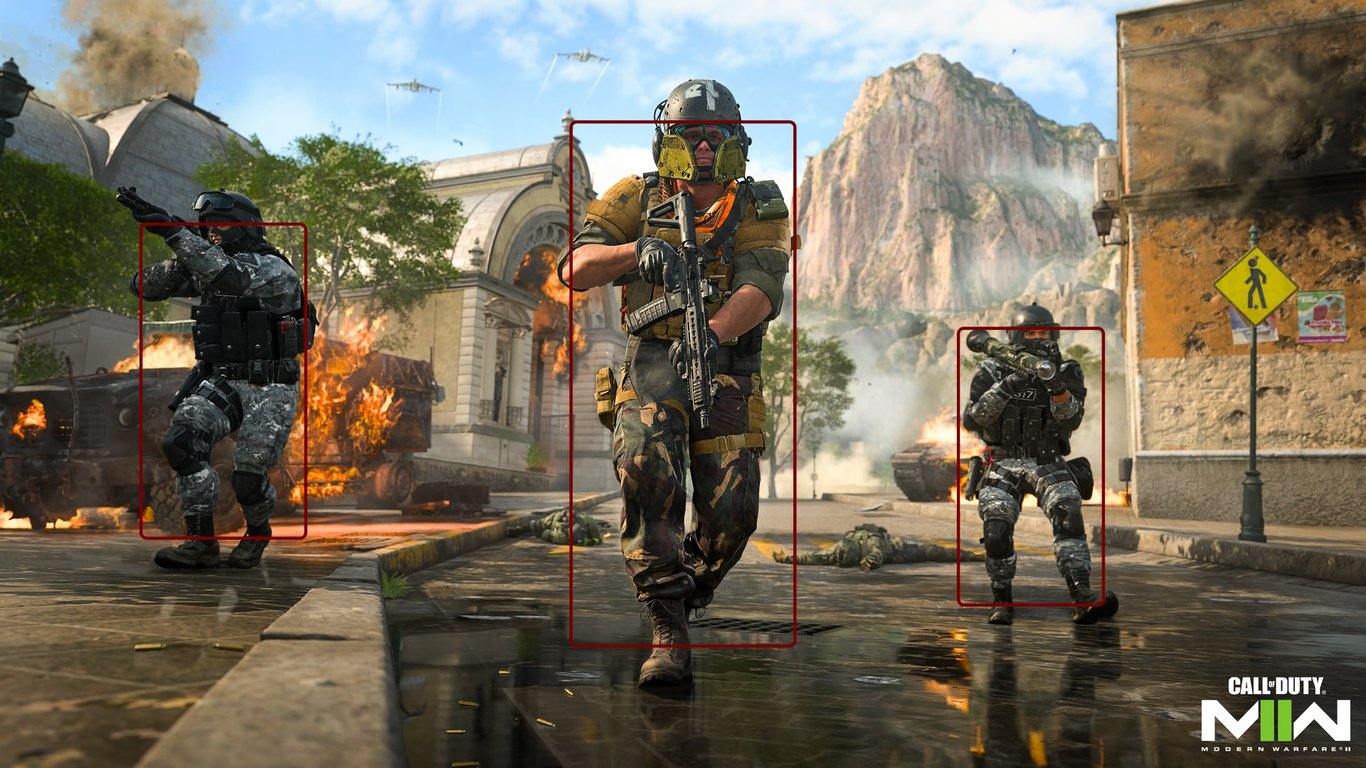 Activision's anti-cheat software, Richochet, has come down hard on cheaters, banning over 14,000 of them in just one day. This aggressive move by the gaming giant is a direct response to the increasing number of cheaters in popular games like Warzone and Modern Warfare II.
Cheating has been a persistent issue in online gaming, with players resorting to unfair tactics to gain an advantage over others. In an effort to maintain fair gameplay and ensure a positive gaming experience, Activision has taken measures against cheat developers. The company has been actively pursuing legal actions and issuing notices to those responsible for creating cheats.
Unfortunately, the prevalence of cheaters has caused significant disruptions. In Modern Warfare 2 on PC, numerous lobbies were infected with a pernicious virus, forcing servers to be taken offline. To avoid such drastic actions in the future, Activision's Ricochet developers are working hard to implement features that combat cheating.
The banhammer has not been sparing, as almost 15,000 cheaters were banned in a single day, sending a strong message to those looking to disrupt the gaming community. However, the problem is not limited to new games. Cheaters can be found even in older titles like Battlefield V, proving that the battle against cheating is ongoing.
Despite these efforts, the number of cheaters in matches remains a concern. Their disruptive behavior continues to spoil the gaming experience for many players. Activision understands the importance of maintaining a fair and enjoyable environment for all gamers and is determined to tackle this issue head-on.
In other gaming news, fans can get excited about leaked set photos from the highly anticipated Fallout TV series. For more updates on the latest in gaming, stay tuned to The Daily Guardian.
"Pop culture advocate. Troublemaker. Friendly student. Proud problem solver."