Step-by-Step Guide to Utilizing iOS 17s Check In Feature in iMessage for Informing Friends about Your Safe Arrival Home – The Daily Guardian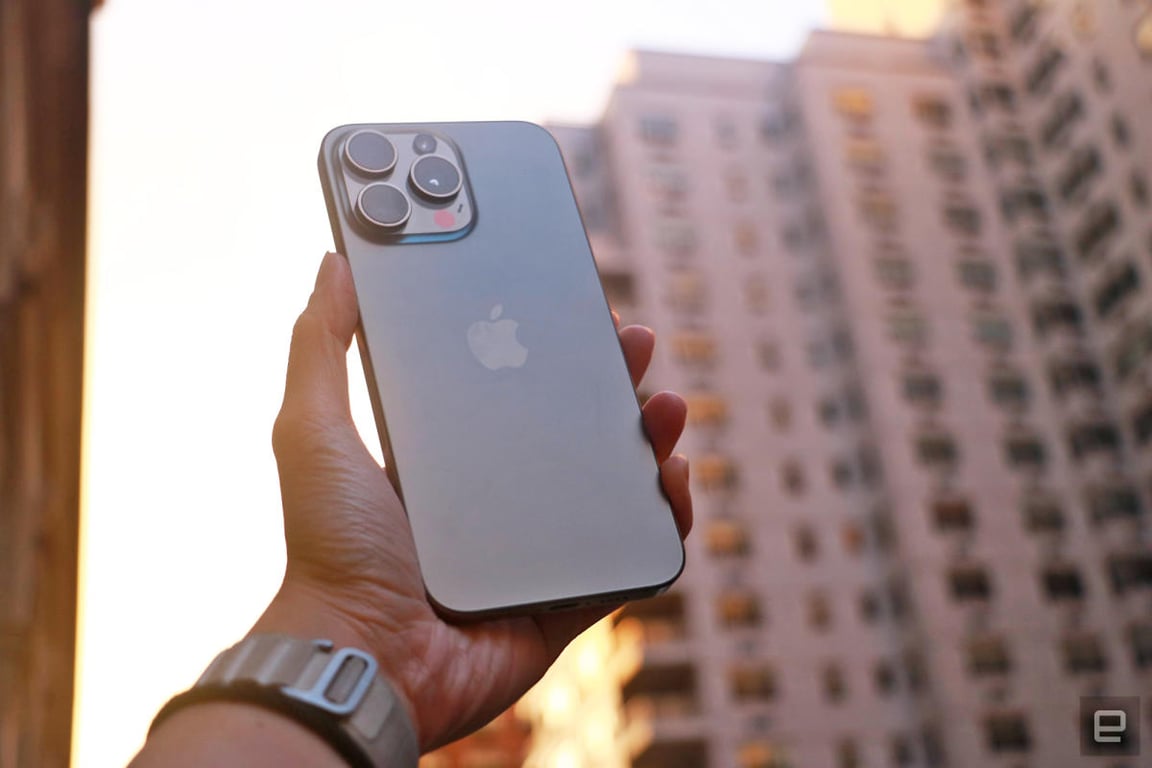 Apple Introduces New Check In Feature in iOS 17 for iPhone
In a latest update, Apple has introduced a groundbreaking feature called Check In in its much-awaited iOS 17 for iPhone. This innovative feature aims at enhancing user safety and communication by allowing users to automatically notify their friends and family when they arrive somewhere safely.
So, how does this feature work? Well, Check In not only notifies your contacts when you've reached your destination, but it also keeps them informed if you are delayed or moving in the wrong direction. Users can even add extra time to complete the Check In if needed.
But what happens if the timer runs out before you've completed the Check In process? In such cases, the device automatically sends your location, battery percentage, and cellular signal information to your contacts. This serves as an added layer of security, ensuring that your loved ones are always aware of your whereabouts.
Setting up the Check In feature is incredibly simple. Users can access it through the Messages app by selecting the person(s) they want to notify, tapping on the Plus button, and then navigating to More > Check In > Edit. From there, they can choose between two options: When I Arrive and time-based.
The When I Arrive option particularly stands out as it notifies your contacts if your iPhone doesn't reach the designated destination or if it isn't moving towards it. On the other hand, the time-based option alerts your contacts if the Check In is not ended before the timer expires.
To start the Check In timer, users can simply tap the blue up arrow in the conversation. However, it's important to note that Check In notifications may be affected if there is a loss of service or if the device shuts off.
Adding extra time to the Check In is also a breeze. Users can go to the conversation with the chosen contact, find the Check In message, and tap Details > Add Time. Similarly, cancelling a Check In can be done by going to the Check In message and tapping Details > Cancel Check In.
For those who want to customize their Check In data, Apple has included an option in the iPhone's Settings app. Users can modify their Check In data under Messages > Check In Data, choosing to share their location, network signal, and battery level or even opt for full data sharing, including route and unlock details.
With the introduction of the Check In feature, Apple has once again demonstrated its commitment to user safety and innovation. This feature is set to become an essential tool for iPhone users, ensuring that their loved ones stay informed and connected in all circumstances.
"Infuriatingly humble writer. Creator. Beer trailblazer. Internet lover. Hardcore communicator."