Netanyahu dismisses international criticism of overhaul: Israel stands firm in making autonomous decisions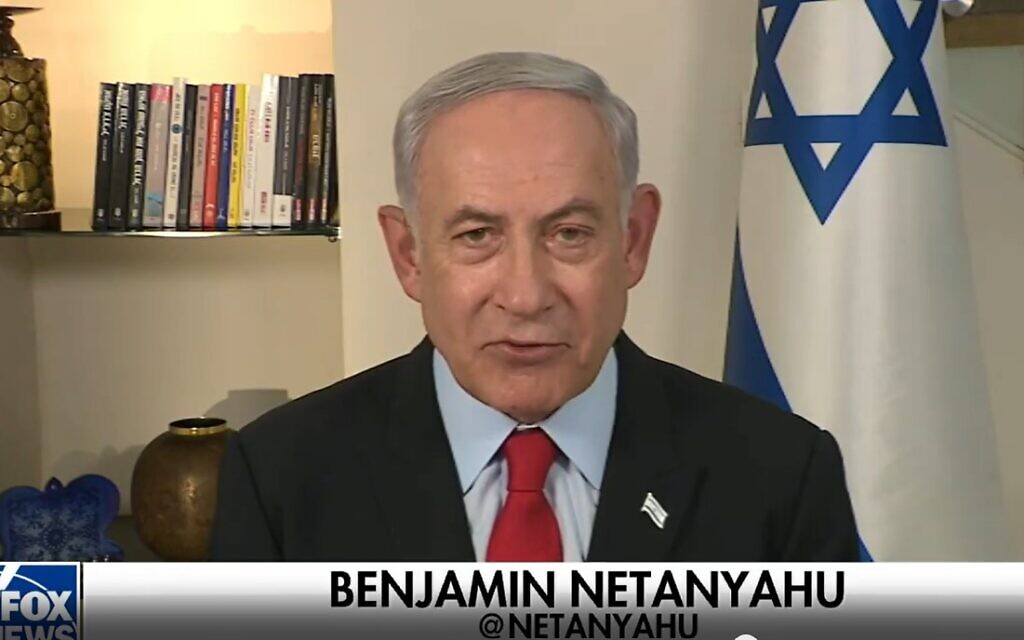 Title: Israeli PM Netanyahu Stands Firm on Judicial Overhaul Amid International Criticism
Prime Minister Benjamin Netanyahu of Israel has dismissed international criticism of his government's judicial overhaul, declaring that he will not be swayed by outside pressure. Netanyahu argues that other countries should not interfere in Israel's internal affairs and maintains that elected representatives should be responsible for decisions in sovereign democracies.
The Biden administration has expressed its opposition to the judicial overhaul and called for a broad consensus on the proposed changes. However, Netanyahu remains resolute in his stance, vowing that Israel will make its own decisions regardless of external opinion.
Last week, lawmakers approved a controversial measure that prevents judges from striking down government decisions on the grounds of unreasonableness. This move has sparked sustained protests and opposition from prominent figures. However, coalition members pushed the law through despite the dissenting voices.
Netanyahu blames the opposition for the breakdown of talks on future judicial reform legislation. In response, Opposition Leader Yair Lapid has demanded an 18-month freeze on all judiciary-related legislation as a prerequisite for negotiations with the coalition.
Netanyahu argues that the judicial overhaul aims to restore the balance of power among the branches of government, strengthening Israeli democracy. He contends that the Israeli Supreme Court is the "most activist judicial court on the planet" and highlights that no other country has a "reasonableness clause" like the one being challenged with the reforms.
Moreover, Netanyahu has faced criticism for allegedly boycotting mainstream Israeli media while giving multiple interviews to foreign press outlets. Critics argue that this approach undermines the principle of a free and transparent press.
Despite mounting controversy and concerns, Netanyahu has dismissed threats to democracy from reservists who have vowed to stop showing up for duty in protest. He strongly disagrees with the characterization of his opponents' actions as treason and stands firm on his commitment to implementing the judicial overhaul.
As international criticism continues to mount, Benjamin Netanyahu remains resolute in his commitment to the judicial overhaul. The unfolding developments are closely watched, both within Israel and abroad, as the country navigates this contentious issue that has significant implications for its democracy and constitutional balance.
"Travel enthusiast. Alcohol lover. Friendly entrepreneur. Coffeeaholic. Award-winning writer."