Israeli forces kill two Palestinians in West Bank clash – The Daily Guardian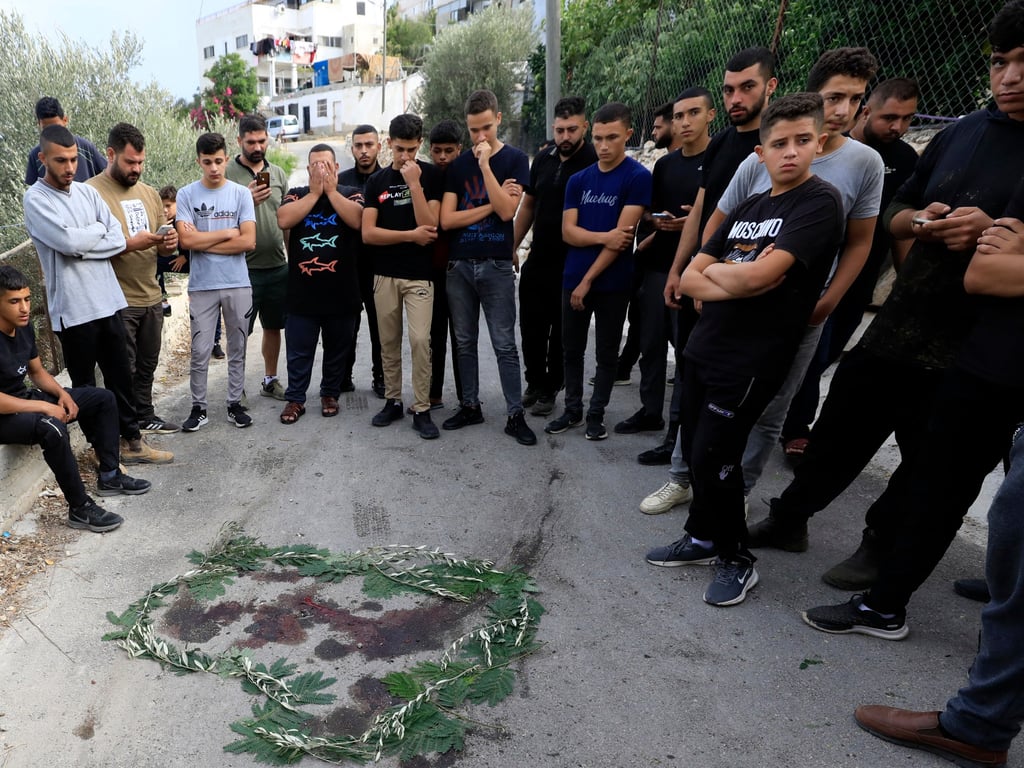 Four Palestinians have been killed in separate incidents in the occupied West Bank, according to Israeli military and medical officials. Three Palestinians were killed by Israeli soldiers and one by an Israeli settler. The incidents occurred near the towns of Shufa and Huwara.
The Israeli military reported that a gunfight broke out near Shufa after soldiers identified a "suspicious vehicle," and the two Palestinians inside allegedly shot at an Israeli settler. Witnesses, however, claim that the Palestinians killed near Shufa had actually opened fire on an Israeli settler on a motorcycle.
Disturbingly, Israeli forces prevented medical aid from reaching the scene and took the bodies, which aligns with their policy to withhold the bodies of Palestinians involved in attacks against Israelis.
In Huwara, a Palestinian was shot by Israeli forces following an incident in which he allegedly shot towards settlers, although no injuries or damage were reported. The fourth Palestinian, named Labib Dhamidi, was reportedly killed by a settler who arrived in the town subsequent to the earlier incident.
Huwara has witnessed ongoing confrontations between Palestinian residents and Israeli settlers, resulting in injuries and property damage. The West Bank as a whole has experienced a surge in violence in recent months, attributed to failed peace efforts and increased military raids by Israeli forces.
The United Nations and the majority of countries view Israel's occupation of the West Bank as illegal. In a separate incident in July, Israel launched a major attack on the occupied West Bank, resulting in the deaths of at least 12 Palestinians in the Jenin refugee camp.
The situation is deeply worrisome, as according to the UN, 2023 has been the deadliest year for Palestinians since they began documenting deaths in 2006. This year alone, over 200 Palestinians have been killed by Israeli fire, while at least 35 Israelis have lost their lives in Palestinian attacks.
"Wannabe troublemaker. Pop culture fanatic. Zombie nerd. Lifelong bacon advocate. Alcohol enthusiast. Tv junkie."