Drinking Kombucha for Managing Type 2 Diabetes: A Promising Solution – The Daily Guardian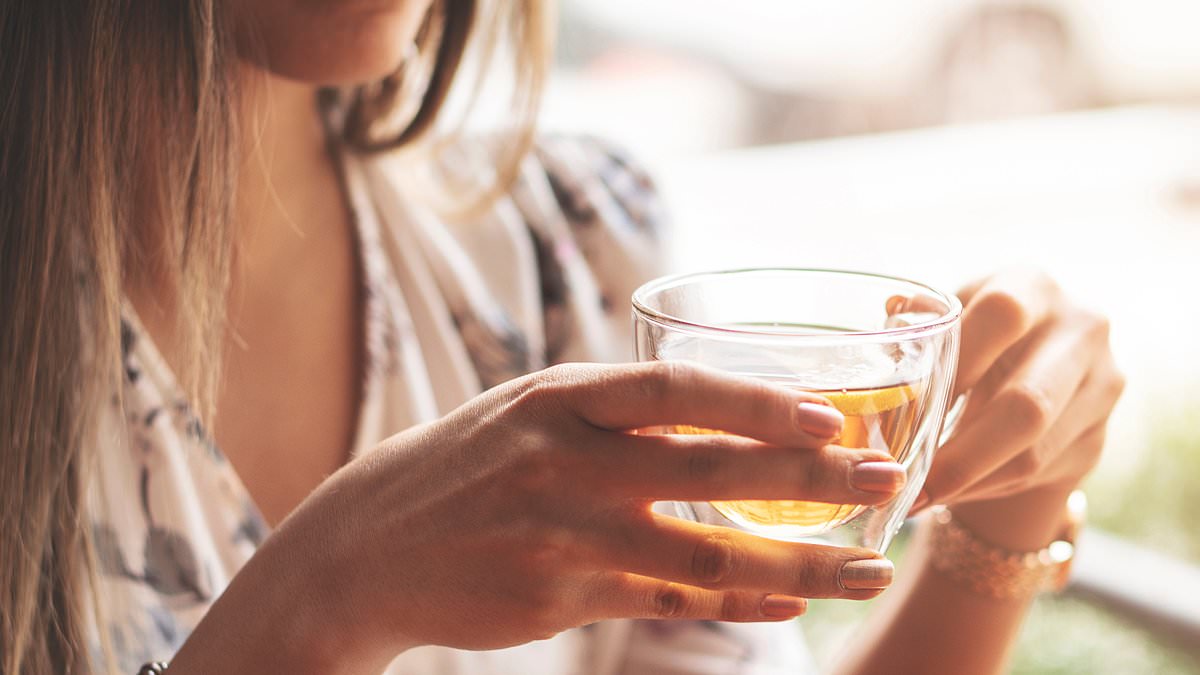 Drinking kombucha, a popular fermented tea, may have a positive impact on blood sugar control in individuals with type 2 diabetes, as suggested by new research. The study, which involved 12 participants, found that those who consumed kombucha daily with dinner for four weeks experienced a notable decrease in blood sugar levels compared to a control group that consumed a similar beverage. However, it is important to note that the study only included seven participants, indicating a need for further research.
The potential benefits of kombucha on blood sugar regulation may be attributed to its ability to increase the proportion of healthy gut bacteria. Previous animal studies have also indicated that kombucha could influence metabolism and blood sugar levels. Additionally, kombucha is often praised for its various health benefits, including lowering cholesterol and protecting against cancer.
Furthermore, the study suggests that kombucha may aid in regenerating beta cells, responsible for insulin production and blood sugar regulation. Another possible explanation for the observed effects is that kombucha may create a sense of fullness, leading to reduced food intake.
This clinical trial marks the first investigation into the effects of kombucha specifically on individuals with diabetes. The initial findings are promising, according to the researchers, although they emphasize the need for further research and a larger sample size.
During the study, participants consumed both kombucha and a non-kombucha drink, with an eight-week interval between the two phases. On average, blood sugar levels decreased from 164 to 116 milligrams per 100 milliliters of blood after a month of kombucha consumption. Maintaining good blood sugar control is crucial for individuals with diabetes to prevent complications.
It should be noted, however, that the study has received skepticism from some experts who consider its small size and inconclusive nature as limitations. These experts recommend focusing on established methods of improving sugar and diabetes control, such as exercise, sufficient sleep, and reducing calorie intake.
The kombucha used in the study was produced by a commercial company, but the researchers believe that most kombucha beverages on the market should have similar ingredients. The potential benefits of kombucha on blood sugar control offer a glimmer of hope for individuals with type 2 diabetes, but further research is essential to fully understand its effects and efficacy.
"Pop culture advocate. Troublemaker. Friendly student. Proud problem solver."