Wynn Resorts Successfully Reaches Agreement with Las Vegas Unions, Preventing Strike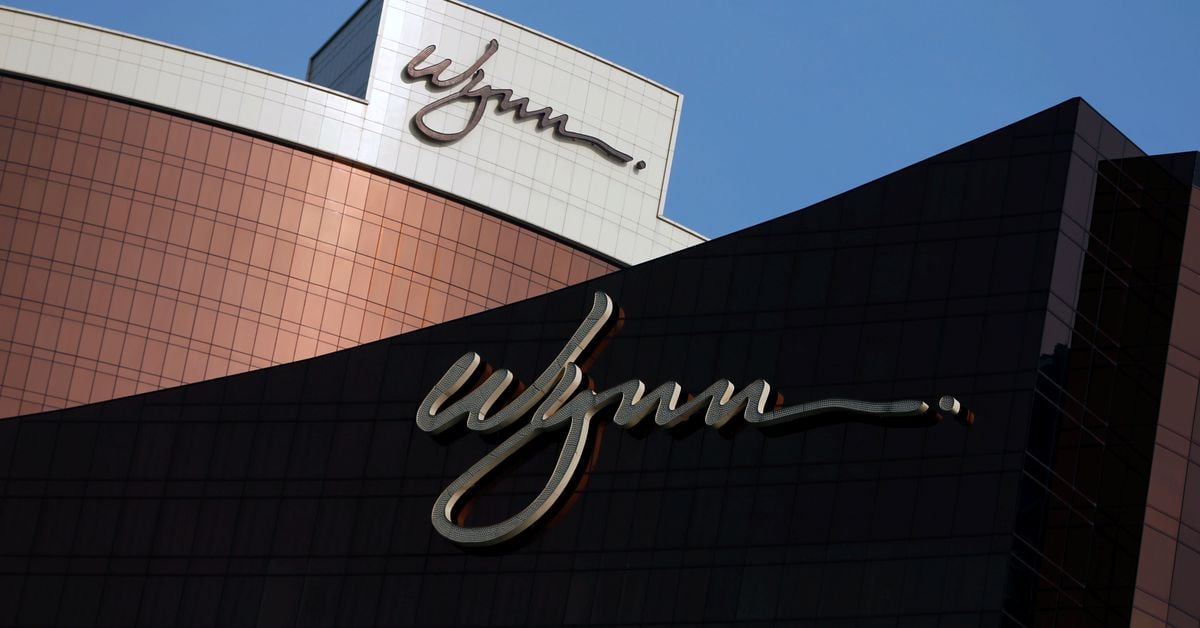 Las Vegas Hospitality Workers Reach Tentative Labor Deal with Wynn Resorts, Avoiding Strike
In a major development for the Las Vegas hospitality industry, workers at Wynn Resorts have reached a tentative labor agreement, avoiding a potential strike that could have had a significant impact on tourism in the city. The new five-year deal covers 5,000 employees at two Wynn Resorts properties and follows similar agreements made by rival casino operators Caesars Entertainment and MGM Resorts International.
The labor deals have received praise from U.S. President Joe Biden, who stated that they will greatly improve the quality of life for workers in the industry. However, negotiations are still ongoing with 24 smaller casinos and resorts, including properties owned or operated by Hilton Worldwide and Hilton Grand Vacations.
Although the financial details of the Wynn agreement were not disclosed, the unions claim to have secured the largest wage increases in their history. This is a significant victory for the workers, who have fought hard for better pay and working conditions. The agreement also includes measures to reduce housekeeping room quotas, mandate daily room cleanings, and extend recall rights for workers in case of another crisis.
Wynn Resorts expressed satisfaction with the agreement and anticipates its ratification in the near future. However, the news has had a slight impact on the company's stock, which experienced a nearly 6% drop. Despite this, the mandatory daily room cleanings are seen as beneficial for both workers' job security and the overall service quality for consumers.
Las Vegas resort operators have been enjoying record profits following the post-pandemic recovery, with room rates surging over 47%. This makes the labor agreements a significant milestone for employees who have played a crucial role in the city's tourism industry.
The timing of the agreement couldn't be better as Las Vegas is set to host the highly anticipated Formula 1 Las Vegas Grand Prix and the Super Bowl in the upcoming months. With labor tensions now eased, the city can focus on organizing these major events and attracting tourists from around the world.
The labor deals reached by Wynn Resorts, Caesars Entertainment, and MGM Resorts International have set a positive precedent for the industry, highlighting the importance of fair treatment and improved working conditions for hospitality workers in Las Vegas. As negotiations continue with other casinos and resorts, stakeholders hope for similar outcomes that will benefit both workers and the city's tourism industry as a whole.
Overall, the tentative labor agreement between Wynn Resorts and its employees marks a significant turning point for workers in the Las Vegas hospitality industry, ensuring better wages and improved working conditions. With the city on the cusp of hosting major events, the agreement sets the stage for a successful and prosperous future for Las Vegas.
"Wannabe troublemaker. Pop culture fanatic. Zombie nerd. Lifelong bacon advocate. Alcohol enthusiast. Tv junkie."