Will Eagles play this year without a punter or punt returner? – The Daily Guardian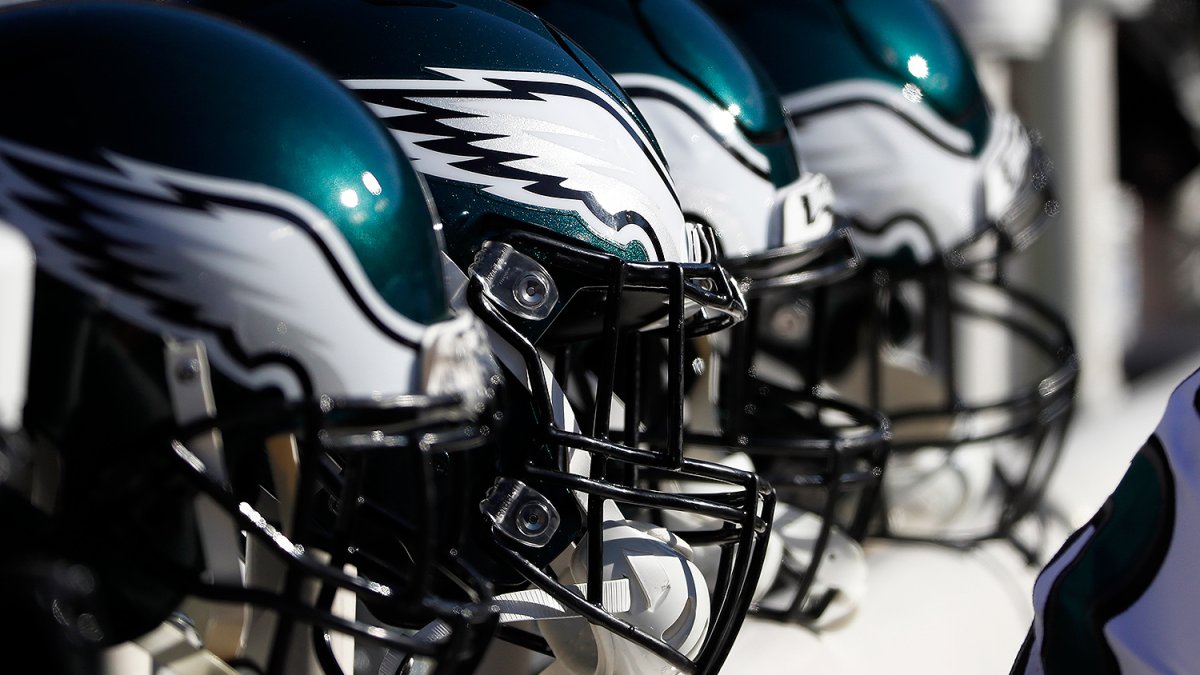 Headline: Philadelphia Eagles Cut Punt Returners, Eye Practice Squad as Alternative
PHILADELPHIA – The Philadelphia Eagles made a surprising move on Friday, cutting punt returners Britain Covey and Arryn Siposs from their roster. Both players will now go through the waiver claim process, but the team expects them to clear waivers and potentially rejoin the team's practice squad.
Covey's release comes as a calculated risk for the Eagles, considering his impressive punt return average last season. Despite this, the team is hoping to upgrade from Siposs, who has struggled with consistency in his first two NFL seasons.
While Siposs has not performed well as a punter, ranking 25th out of 33 qualifying punters in average over the past two years, he excels at holding for kicker Jake Elliott, a crucial skill in the game. The team is prioritizing the well-being of important players like Elliott, hence their decision.
The Eagles' roster management strategy is set to continue, potentially opening up a roster spot by Week 4. However, the team is well aware of the risks involved in potentially losing Covey or facing difficulties in finding a suitable replacement for Siposs.
Due to their Super Bowl loss, the Eagles have a low waiver claim priority, making it more challenging to claim players. Nonetheless, the team remains optimistic and still has time to make decisions. They also have several other options for punt returners from their remaining roster.
The decision to cut Covey and Siposs is not necessarily the end for the two players. The Eagles are interested in bringing them back, utilizing the flexibility of the practice squad. This would allow them to be elevated for the first three games of the season, offering them a chance to prove themselves.
Overall, the Eagles are taking calculated risks and considering various scenarios to ensure a strong start to the season. While the cuts may have been surprising, the team is confident in their decision and remains open to all possibilities.
For more updates on the Philadelphia Eagles and their roster management, stay tuned to The Daily Guardian.
"Wannabe troublemaker. Pop culture fanatic. Zombie nerd. Lifelong bacon advocate. Alcohol enthusiast. Tv junkie."