What are the 10 most expensive homes that sold in Johnston County last week? – The Daily Guardian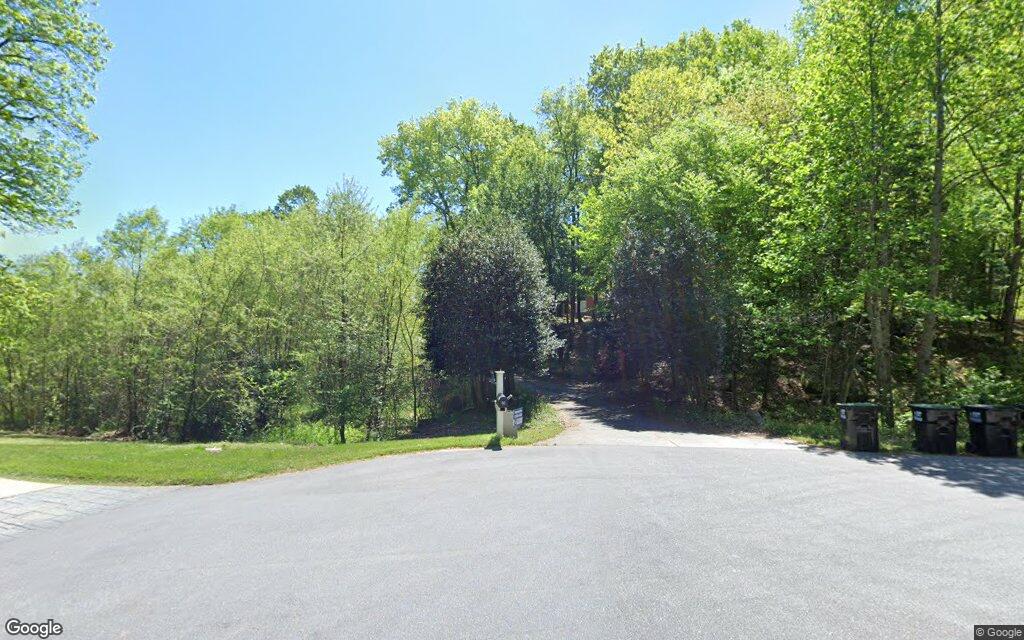 Clayton, North Carolina – In a surprising turn of events, a house in Clayton, North Carolina has recently set a record as the most expensive residential real estate sale in Johnston County for the past week. The property, located at 67 Costa Court in Clayton, sold for an astounding $880,000.
Last week saw a total of 50 residential real estate sales in the area, with an average price of $405,600 and an average price per square foot of $176. These figures highlight the strong real estate market in the region.
It is important to note that the list includes various properties that were sold during the week of July 30, even if the actual sale may have taken place earlier. Despite this, the record-breaking sale at 67 Costa Court stands as the pinnacle of the week's real estate transactions.
The impressive residence at 67 Costa Court was built in 2010 and spans an expansive living area of 3,592 square feet. With a sales price of $880,000, the house boasts a noteworthy price per square foot of $245. The property is truly a testament to luxury and elegance.
The second most significant sale of the week was a single-family house located at 7112 Kasey Dee Circle in Garner. This property, built in 1995, encompasses an immense living area of 5,730 square feet. It fetched a notable sum of $875,000, translating to a price per square foot of $153.
Following closely behind is a detached house at 240 East Walker Woods Lane in Clayton. This property, built in 2005, offers a spacious living area of 3,238 square feet. It sold for $630,000, with a price per square foot of $195.
Several other homes also made their mark in the real estate market. A single-family home at 73 Avocet Lane in Clayton fetched an impressive sale price of $575,000. Similarly, a single-family house at 408 Broadmoor Way in Clayton sold for $540,000.
The compiling of this list was made possible by utilizing artificial intelligence and public data feeds from United Robots. The data sources were carefully analyzed and any errors can be reported to [email protected].
Overall, Clayton, North Carolina, showcased a strong real estate market last week. With the record-breaking sale of the house at 67 Costa Court, it is clear that luxury residential properties are in high demand in Johnston County. The average prices and price per square foot further exemplify the thriving real estate market in the area.
"Evil communicator. Hipster-friendly organizer. Typical thinker. Infuriatingly humble writer."