Wegovy demonstrates heart benefits surpassing weight loss, leading to an increase in Novo Nordisk shares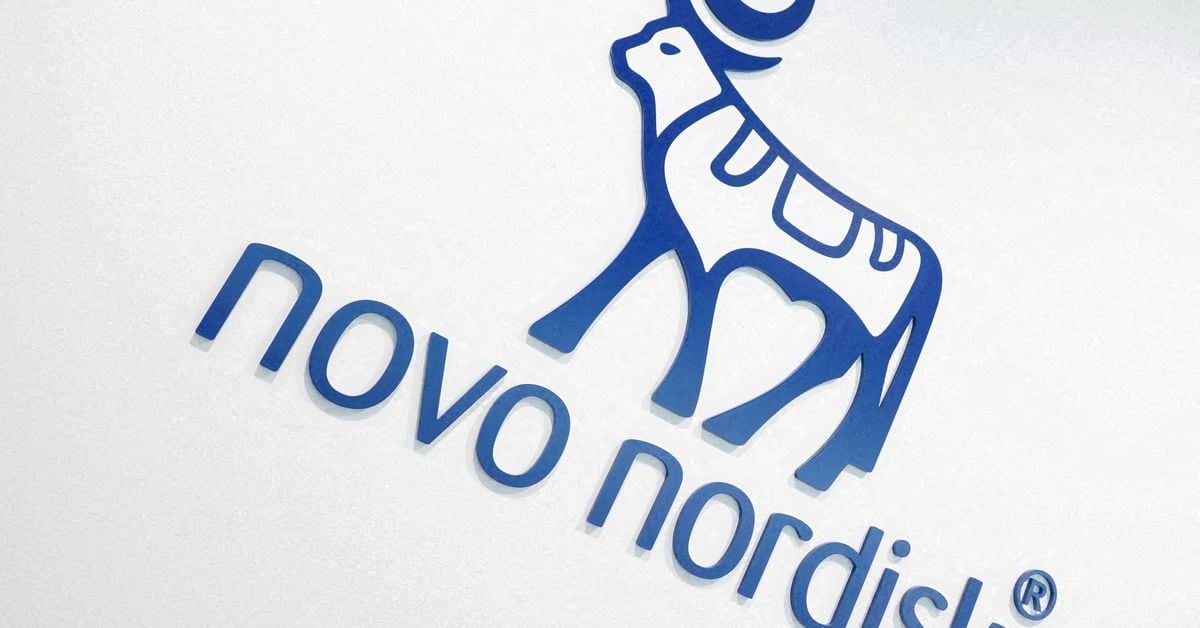 Novo Nordisk's obesity drug, Wegovy, has gained attention in the market following the release of data highlighting its heart-protective benefits. The company's shares rose by 3% as investors and analysts were pleased with the findings. The data, presented at a medical conference in the United States, demonstrated that Wegovy's cardiac advantages were not solely attributed to weight loss.
Previous data from Novo's Select trial had already shown that Wegovy could reduce the risk of heart attack, stroke, or death from heart disease by a significant 20%. However, the recently unveiled data revealed that the disparity in heart risks between patients using Wegovy and those on a placebo was noticeable almost immediately after treatment initiation.
This early cardiovascular benefit of Wegovy has been viewed as an important differentiator when compared to other competing drugs in the market. However, concerns have been raised about the drug's high cost, hindering its potential reimbursement. Cardiologists in the U.S. have voiced worries regarding the affordability of Wegovy for patients.
Jefferies analysts have predicted that reimbursement for Wegovy's heart benefits would require approval from the U.S. Congress. Presently, U.S. laws categorize weight-loss treatments as lifestyle drugs and do not allow reimbursement through Medicare.
Novo Nordisk is also facing competition in the weight-loss drug market, as regulators in the U.S. and Britain have recently approved a rival treatment developed by Eli Lilly. This adds another layer of challenge for the company as it aims to maintain a leading position in the market.
Despite these challenges, Novo Nordisk's shares have seen a substantial increase of 47.5% this year, highlighting the positive response from investors and the potential of Wegovy in the market. The company continues to innovate and explore possibilities to address concerns related to reimbursement and market competition in the weight-loss drug sector.