Week 9 brings unfortunate season-ending knee injury for Steelers LB Cole Holcomb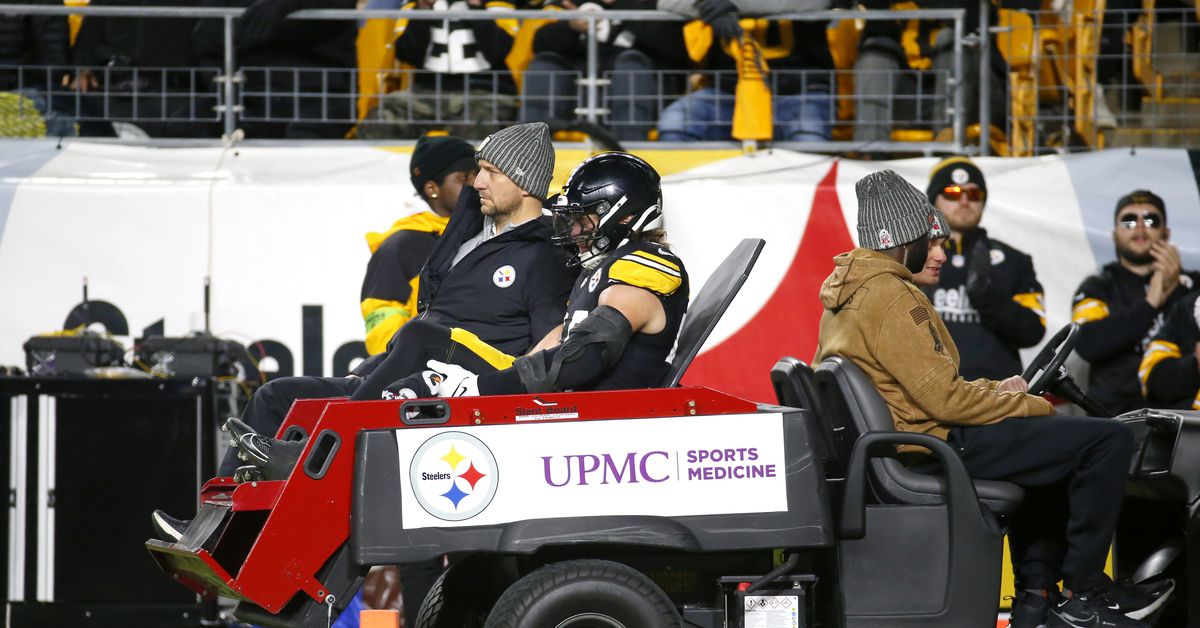 Title: Pittsburgh Steelers' Linebacker Cole Holcomb Sidelined for the Season with Knee Injury
Pittsburgh, [Date] – The Pittsburgh Steelers have been hit with a major setback as starting linebacker Cole Holcomb has sustained a knee injury that will keep him out for the rest of the season. The injury occurred during Thursday night's triumph against the Titans when Holcomb unfortunately got tangled up with a teammate while trying to tackle Titans wide receiver DeAndre Hopkins.
Holcomb was immediately taken off the field on a cart and rushed to a local hospital for further evaluation. Thankfully, medical professionals have confirmed that he has been released and is now on the road to recovery.
The absence of Holcomb, who was enjoying a stellar season in his first year with the team, is undoubtedly a heavy blow to the Steelers' defense. The former Washington fifth-round pick, who joined the Steelers in the offseason on a lucrative three-year, $18 million contract, had been an integral part of the team's success.
Throughout his eight games this season, Holcomb showcased his exceptional skills, amassing a remarkable 54 combined tackles. Additionally, he contributed in forcing two fumbles, with one recovery, two quarterback hits, and four tackles for a loss.
In light of Holcomb's absence, the Steelers will now turn to veteran linebacker Kwon Alexander and Elandon Roberts to shoulder additional playing time. Alexander, who was acquired during training camp, is expected to step up as a key contributor to the defense.
The Steelers organization remains optimistic about overcoming this setback as they continue their campaign towards the playoffs. While Holcomb's loss is undoubtedly significant, the team's depth and talent will be relied upon to fill the void left by the sidelined linebacker.
As Holcomb embarks on his rehabilitation journey, the Steelers organization and their fans remain hopeful for a full recovery and his triumphant return in the following season.
"Pop culture advocate. Troublemaker. Friendly student. Proud problem solver."