Very few people know about this Google extension, but if you usually work on a computer, it can be very useful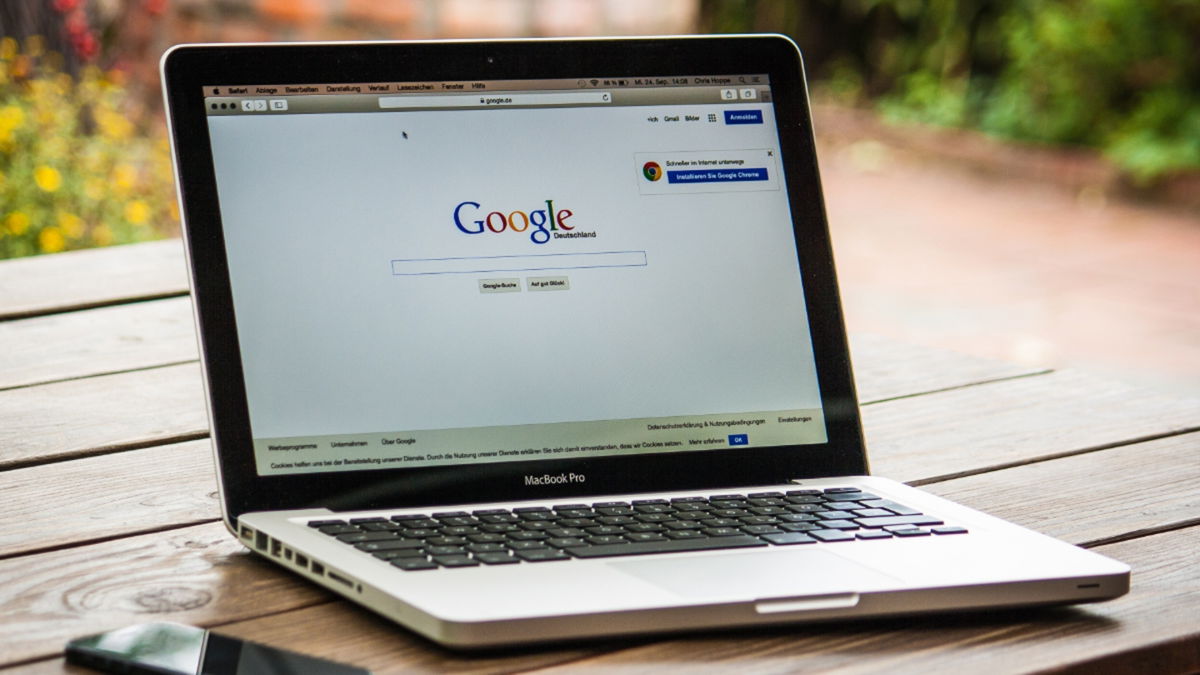 If you use your computer for work or study, the help of this free Google Chrome extension can be good for your health.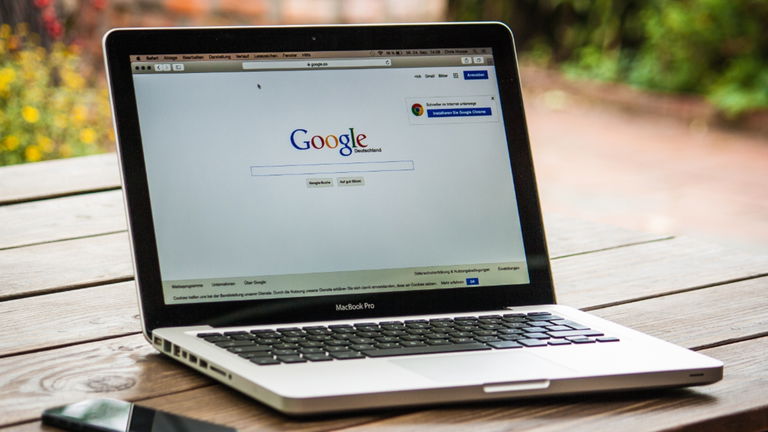 If you are one of those who work or study using a computer, you will get used to spending Lots of time sitting in front of a screen. Often, when we focus on a task, we can spend hours and hours without getting up from our chair, which directly affects our health: headaches, neck tension, fatigue… Mindful Break is a free extension for Google Chrome that Reminds you of comfort Every now and then.
Not much is known about the existence of this extension It is developed by Google itself. Thanks to its operation, it can become the break you need if you are working on the computer. In addition to reminding you to get up from your chair, Mindful Break also helps Reducing stress with relaxation exercises And gives you tips that can help improve your health.
Mindful Break, a useful Google extension if you work with a computer
Mindful Break is the Google Chrome extension that you need if you spend many hours in front of your computer, be it for work, study or other reasons. In addition to being very useful, the fact that you can Install it for free Through the Chrome Web Store with the following link:
Chrome Web Store | Conscious break
Once installed, we recommend that you configure it to run. Enter the extensions section, Click on the Mindful Break logo A small window will be displayed at the top right of the screen. To access the settings, tap gear button Which is located in the upper right part of the window itself.
First, choose the time you want the reminder to appear: Every X hours, at a specific time of day or at random (I feel lucky). In the "Remind me of" section, you should Choose how you want Mindful Break to send the reminder– With the extension icon visible, with a Google Chrome notification, or with a bell sound. Finally, you can set restrictions Reminders only appear for one period of the day. The final touch is to click "Save" for the changes to be saved.
The extension is already configured, so we just have to keep using Google Chrome until the reminder to take a break appears. Mindful Break will give us a few tips We can see it in full screen if we click on the button to the left of the configuration button. better get up from the chair, Get away from the computer for a few minutes To clear your mind and even do some stretching.
In the window that is displayed, we will also see the option Try a breathing exercise.that by saying, Try a breathing exercise This will help us to relax more. It only lasts a minute, but the negative part is that It is only available in English, as well as the rest of the extension. However, you will not need very advanced knowledge of English to understand their recommendations.
The conclusion is that Mindful Break is a very useful extension if you spend many hours in front of the computer. We often forget to take necessary breaks when concentrating on a task, which is not good for our health. So, Get help from this Google extension for convenience It can be very beneficial, both for our physical and mental condition, We will return to work more relaxed and with better focus.
"Pop culture advocate. Troublemaker. Friendly student. Proud problem solver."