Vaccine Recommendations for Fall: Covid-19, Flu, RSV – Your Daily Guardia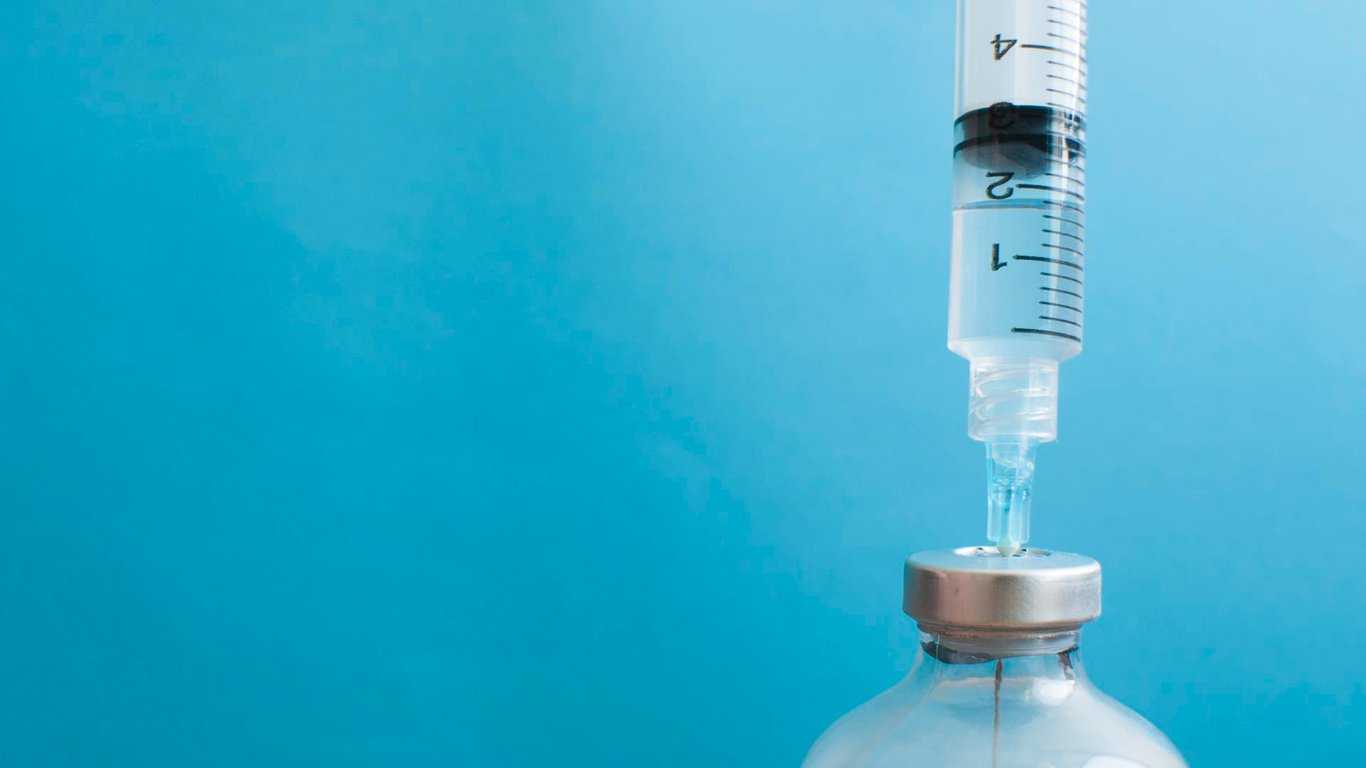 New Vaccines Available for Fall and Winter Season: A Guide for Optimal Protection
As we approach the fall and winter seasons, it's essential to stay informed about the vaccines available to protect against illnesses. The Daily Guardian brings you a comprehensive guide to the three vaccines you should consider to safeguard your health and the health of your loved ones.
First on the list is the flu shot, recommended for everyone six months and older. While the flu can affect anyone, certain groups face a higher risk of severe complications. To ensure optimal protection, experts advise getting the flu shot between early September and late October. The good news is that the costs of flu shots are typically covered by insurance or through community programs, making it easily accessible to all.
Next is the updated Covid vaccine, which targets the Omicron variant. Expected to be available by mid-September, these updated vaccines are necessary to protect against anticipated surges of the virus in the winter. Similar to the flu shot, it is recommended to get the updated Covid shot in the early fall. However, if you have recently received a booster shot or had Covid, it is advisable to wait two to three months. The cost of the updated Covid vaccine will likely be covered by insurance, with a program in place to help uninsured or underinsured Americans access it for free.
In addition, a new vaccine has emerged to protect against the respiratory syncytial virus (RSV). This virus can cause severe outcomes in infants and older adults. It is strongly recommended that babies aged 8 months and younger receive the RSV vaccine. Older babies and adults with certain health conditions should also consider getting vaccinated. With RSV season usually starting in October, it's best to receive the vaccine as soon as it becomes available. However, the coverage for the RSV vaccine may vary. Some Medicare plans should cover it under Part D, but those without drug coverage may face a substantial co-pay.
While it is safe to get the flu shot and Covid vaccines at the same time, there hasn't been official guidance yet regarding whether it's recommended to get the RSV vaccine alongside the other two shots. Stay tuned for updates and consult with your healthcare provider for the most accurate information.
As the fall and winter seasons approach, protecting yourself and your family from illnesses becomes even more crucial. Make sure to stay up to date with the vaccines available and take the necessary steps to ensure optimal health and well-being for the season ahead.
"Hardcore web nerd. Twitteraholic. Analyst. Reader. Coffee guru. Travel ninja. Amateur troublemaker. Zombie geek."