Unveiling the Finest October Prime Day Dell Laptop Deals – The Daily Guardian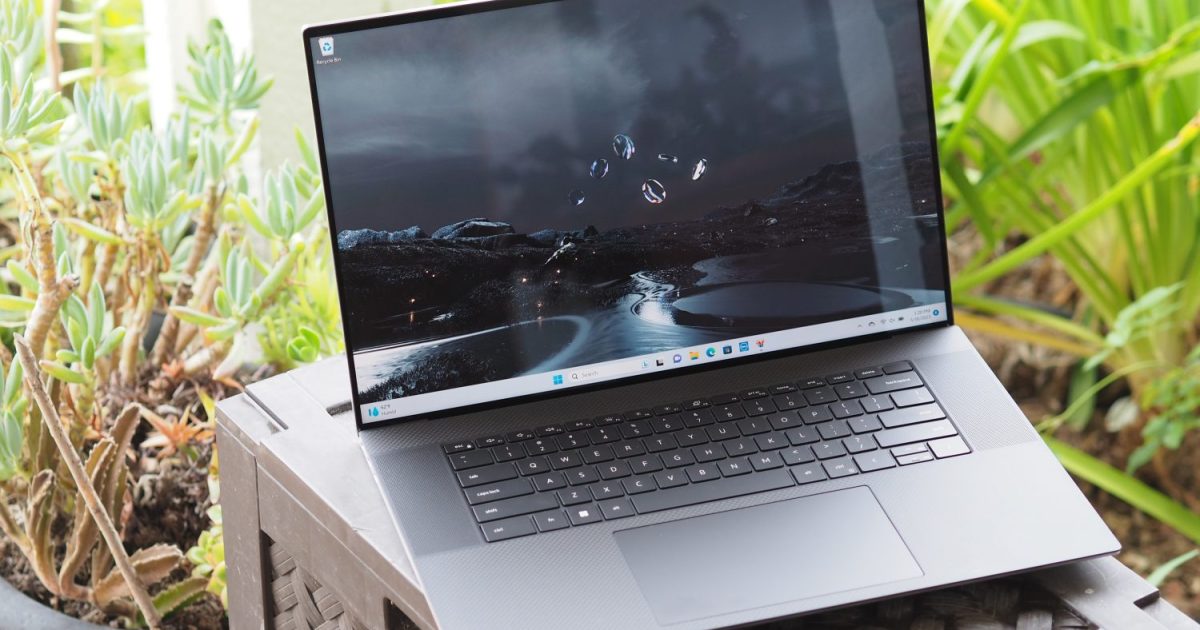 Dell Offers Prime Day Laptop Deals Competing with Amazon Discounts: The Daily Guardian
As part of its Prime Big Deal Days event, Dell is stepping up its game and offering some impressive laptop deals to compete with Amazon's discounts. These Prime Day laptop deals are sure to catch the attention of budget-conscious shoppers looking for high-quality devices at affordable prices.
One standout option is the Dell Inspiron 15, which comes equipped with an Intel Core i3 processor, Intel UHD graphics, and 8GB of RAM. Priced at just $300, this budget-friendly laptop is perfect for basic tasks such as browsing the internet, checking emails, and streaming content.
For those in need of a more versatile device, the Dell Inspiron 14 2-in-1 is a great choice. This laptop features a touchscreen and 360-degree hinges, allowing users to effortlessly switch between laptop and tablet modes. Powered by an AMD Ryzen 5 processor, AMD Radeon Graphics, and 8GB of RAM, this device is priced at $500.
Customers looking for a more premium experience can opt for the Dell XPS 13. This well-built laptop offers an Intel Core i5 processor, Intel Iris Xe Graphics, and 8GB of RAM for just $599. With its affordable price and sleek design, the XPS 13 is sure to attract those seeking a balance between performance and affordability.
For users who require a larger display and enhanced performance, the Dell XPS 15 is worth considering. Priced at $999, this laptop features a 15.6-inch display, an Intel Core i5 processor, Intel Iris Xe Graphics, and a generous 16GB of RAM. Whether it's for professional work, multimedia editing, or gaming, the XPS 15 has the power and capabilities to handle it all.
Finally, Dell has also unveiled its powerful Dell XPS 17, which boasts a massive 17-inch display along with a high-performance Intel Core i7 processor, Nvidia GeForce RTX 4060 graphics card, and 16GB of RAM. This beast of a laptop is priced at $1,799 and is perfect for users who require maximum power and a larger screen for their computing needs.
All the laptops mentioned above come pre-installed with Windows 11 Home, the latest operating system from Microsoft. Additionally, customers can choose from a variety of storage options to fit their specific needs.
It's important to note that these Prime Day laptop deals are available for a limited time only. Shoppers who are interested in upgrading their laptops or purchasing new ones should act fast to take advantage of these exclusive offers and secure the device that meets their requirements. Dell's Prime Day laptop deals are not to be missed by any tech-savvy individual looking to get the most bang for their buck.
"Travel enthusiast. Alcohol lover. Friendly entrepreneur. Coffeeaholic. Award-winning writer."