Unveiling Five Underrated College Football Teams to Watch in Week 3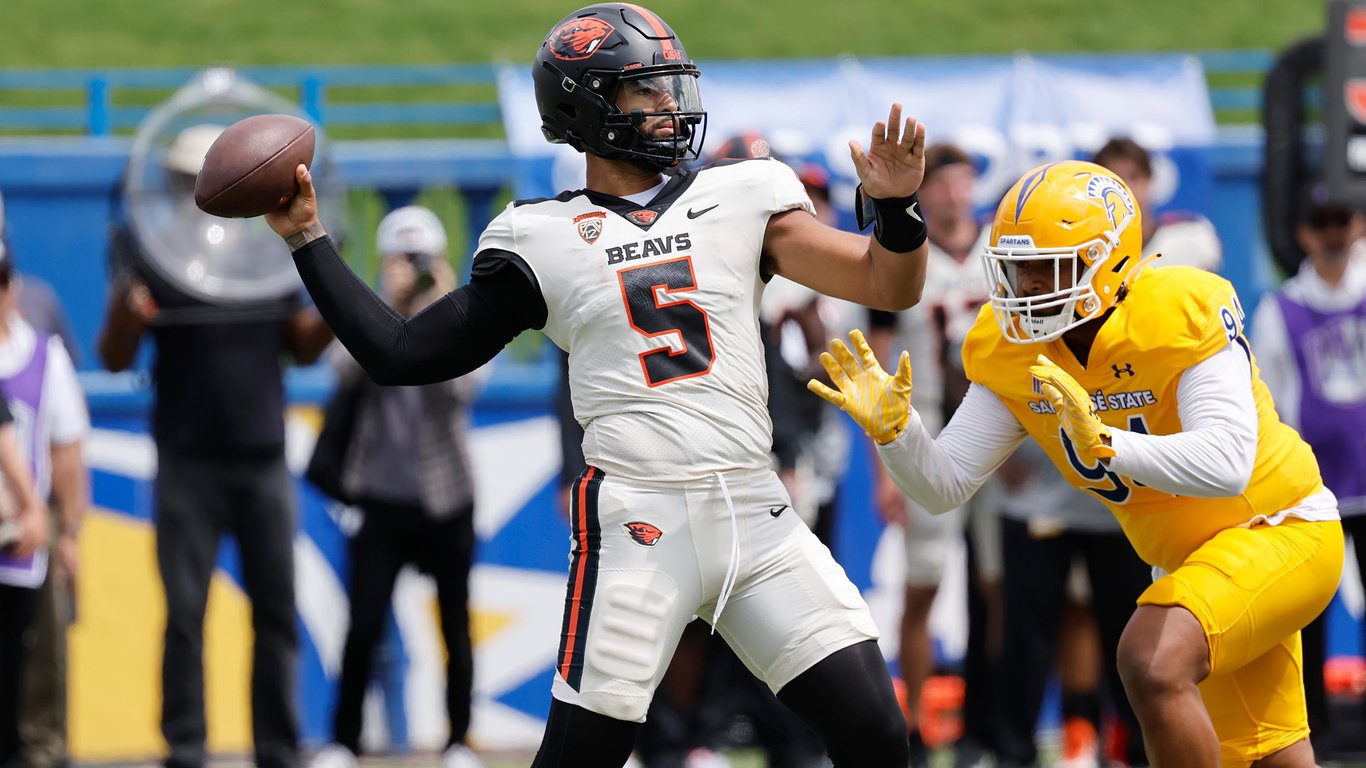 Title: Exciting Matchups to Watch in Week 3 of College Football
As the college football season moves into Week 3, The Daily Guardian is here to bring you the most exciting matchups to watch. While there may not be any high-profile games between top-ranked teams this week, there are still plenty of opportunities to witness the growth and potential of underdogs and underrated teams before conference play begins.
One notable trend in the Week 3 schedule is the presence of several games featuring Power Five teams against Championship Subdivision opponents. In fact, an impressive 19 teams are set to face off against FCS competition. This provides an excellent chance for these teams to showcase their skills and potentially secure postseason bids.
One game to keep an eye on is the matchup between Rutgers and Virginia Tech. Rutgers will enter the game as an underdog but has a genuine opportunity to secure a postseason bid if they can pull off a win against their higher-ranked opponent. This game will be a true test of their abilities and determination.
Another interesting matchup features No. 17 Oregon State, who has demonstrated promise as a New Year's Six contender. Led by standout quarterback DJ Uiagalelei, Oregon State has the potential to surprise their opponents and make a statement on the national stage.
Meanwhile, No. 8 Washington boasts one of the best offenses in the country, thanks to the leadership of their skilled quarterback, Michael Penix. Keep an eye on this team as they look to dominate their upcoming matchup and solidify their position as an offensive powerhouse.
In the SEC West, Arkansas is determined to surpass expectations and potentially secure a top-three finish in the division. This week provides an opportunity for them to prove their worth and showcase their talents against a worthy adversary.
Lastly, Kansas is on a mission to continue their resurgence towards a postseason berth after an impressive win against Illinois. Watch as they strive to maintain their momentum and make their presence known in the college football landscape.
While Week 3 may lack marquee matchups, it is important not to underestimate the significance of these games. This weekend presents an opportunity to discover underdogs and to witness the growth and potential of underrated teams. As conference play approaches, keep an eye on these exciting matchups and get a taste of what is to come in the college football season.
"Infuriatingly humble writer. Creator. Beer trailblazer. Internet lover. Hardcore communicator."